2018 Oscar Movies Worth Watching
last updated:
Apr 06, 2019
526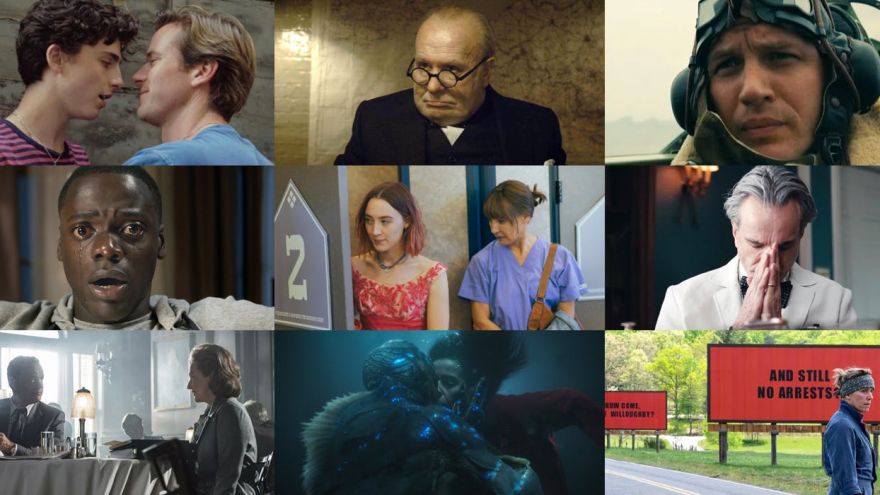 Back in 1928, the Academy of Motion Picture Arts and Sciences in Hollywood started giving out annual awards called Oscars. They give these awards out in many different categories for achievements in the movie industry. It is now a highly esteemed award that only the best of the best will ever even be nominated for. In other words, Oscar winners are a wonderful place to check out some of the best movies that are definitely worth watching. We've rounded up a few awesome choices below with some of this year's Oscar winners for you to check out!
The Shape of Water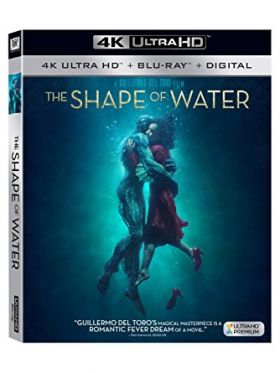 Many movies received Oscars for various reasons at this years Oscars and even more were nominated for awards. Among these many movies, there was one that undoubtedly stood out from the rest. The Shape of Water won more Oscars this year than any other movie, including the Academy Award for Best Picture. It also won the Oscar for Best Director, Best Original Score, and Best Production Design. In addition to the 4 Oscars it won, it was also nominated for 9 others. It blew away all other movies at the 90th Academy Awards this year and for good reason.
The Shape of Water was an incredible and unique movie that was made impressively well. It is the kind of movie that just sucks you into it and won't let you go. It is filled with fantasy, romance, drama, suspense, and so much more. The film is about a mute woman working as a custodian for a secret government laboratory. She ends up meeting and becoming very close to a strange human-like amphibian creature that has been captured and is being held at the lab.
After learning that there are plans to kill the creature, the woman as well as several other important characters, help him to escape. He stays in the woman's bathroom temporarily and then she takes him to a canal where he can escape into the ocean. This doesn't go exactly as planned, but everything works out in the end…or does it? You'll have to be the judge of that when you watch this incredible movie for yourself.
Coco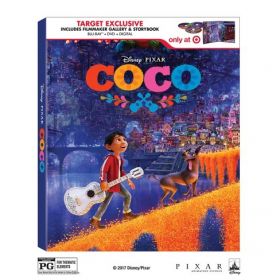 You shouldn't be surprised to find a Pixar movie here. They have won quite a few awards, and nobody was shocked to see this movie take home a couple of Oscars this year. Coco was an absolute masterpiece. It was a piece of artistic genius that nearly anyone would really enjoy. Coco is an animated film that is inspired by Mexico's holiday, Day of the Dead. It also happens to be the first ever motion picture that has an all Latino cast to also have a budget of 9 figures.
That impressive budget really shows in the movie too as it is super well-made and a very high-quality film from start to finish. Coco took home two different Oscars this year – Best Animated Feature and Best Original Song for its song, "Remember Me". It makes a great family movie but really is a must-see for anyone. It is a film about music, family, reconciliation, and legacy.
Blade Runner 2049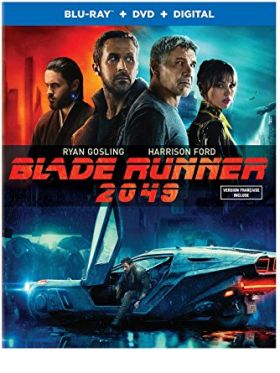 Blade Runner 2049 is a sequel to the original Blade Runner movie. Both are science fiction films. Blade Runner 2049 takes place in the year 2049 at a time when replicants (humans that have been bioengineered) are slaves. Sometimes, replicants go rogue, which is where blade runners come in. Blade runners are replicants that are sent to retire, or rather kill, the replicants that go rogue. The main character of Blade Runner 2049 is a blade runner named K who unearths an old secret that could change the world and may even start a war. It is a very intense movie with tons of action and suspense.
Blade Runner 2049 received wonderful reviews all around for many different things and was especially applauded for sticking so well to the original story in the blade runner movie. The film was nominated for five different awards at the Academy Awards. It won two of those awards that it was nominated for. It won Oscars for Best Visual Effects and for Best Cinematography. The Oscars it received were well-deserved and you are sure to enjoy these as well as many other aspects of the film!
Three Billboards Outside Ebbing, Missouri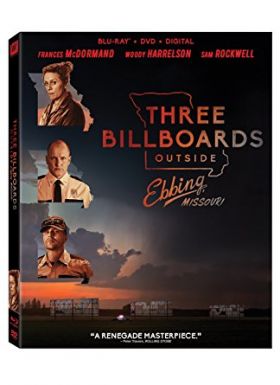 The incredible drama Three Billboards Outside Ebbing, Missouri is certainly a must-see movie. It is a unique and interesting drama about a woman trying to get justice for the unsolved rape and murder of her teenage daughter. Feeling as though the police department isn't doing everything it can to solve the case, she decides to give them some "motivation" by renting three billboards.
This gets a lot of attention and upsets many people, but the mother is still adamant about keeping them up. The film is full of drama, action, lots of raw emotions, and even some comedy. It was nominated for 7 different Academy Awards and ended up winning both Best Actress (Frances McDormand) and Best Supporting Actor (Sam Rockwell). Overall, it is a fantastically well-made movie that will draw you in and keep you immersed until the very end.
The Best of the Best
We put together this list to give you some great options of movies that are well-worth watching from this year's Oscar winners, but these are definitely not the only movies worth watching. These are extra special, incredibly impressive movies that received many nominations and multiple Oscars, but every movie that won an Oscar, or was even just nominated, is a fantastic choice that is certainly worth your time. Other wonderful Oscar winners worth mentioning are Dunkirk, Darkest Hour, Phantom Thread, and I, Tonya.
Pin for later