This product is listed here: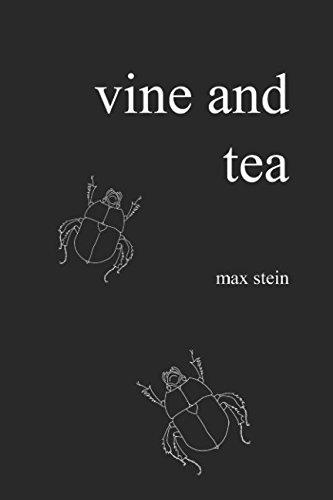 Vine and Tea by Max Stein
Shopping for a teenager with a sense of humor? Vine and Tea is the perfect gift for any teen with a dark, sarcastic sense of humor. Filled with humorous short poems, this book is sure to make any teen laugh from cover to cover.
Poetry may not seem like the way to go when shopping for a teenager, but believe it or not, this is a best seller that is delighting teens and young adults everywhere. Poetry gets a true modern twist in Vine and Tea, making it a unique gift that is sure to not disappoint.
Detailed information about Vine and Tea by Max Stein
Vine and Tea is a parody of Milk and Honey, a best selling collection of poetry that covered a variety of topics: love, life, loss, and a lot more. Vine and Tea? It is also a collection of poems, but draws inspiration from another source: Vine.
If you haven't heard of Vine, it was a sensation among teenagers for a few years. A social video platform, Vines were 6 second videos that inspired teens to get creative and show off their comedy skills. Vine has since been shut down, but author Max Stein is helping to keep it alive by creating these poems that help commemorate some of the best Vines to ever exist.