This product is listed here: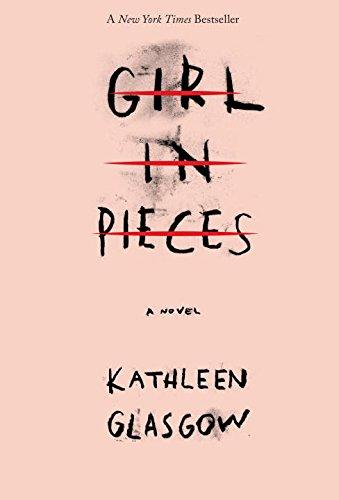 Girl in Pieces by Kathleen Glasgow
Everyone, and I mean everyone should read this book. It is heartbreaking, beautiful, and there is nothing like it out there. The author is extremely genuine and actually struggled with cutting herself, so you know these thoughts are real. Be aware though, it is extremely honest about cutting and mental illness. It is a conversation that must be had, but is probably better for more mature teenagers (probably sophomores in high school).
Detailed information about Girl in Pieces by Kathleen Glasgow
The book is 416 pages and is bound beautifully. It takes you through a tragic healing of a young girl. It is honest, sometimes brutal, but mostly beautiful. The main character is a girl named Charlotte. Her life has not been easy, and yet she is only seventeen. She finds a coping mechanism in cutting, and it almost ruins her.