This product is listed here: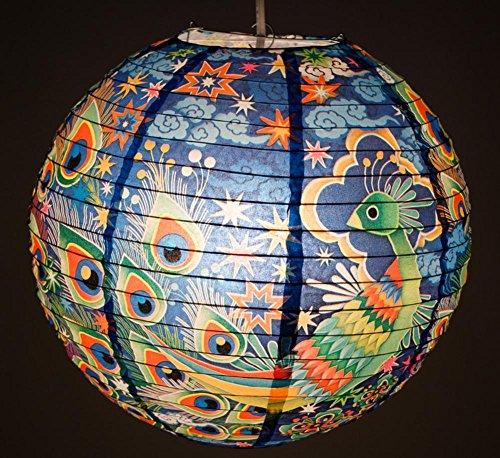 Blue Q Paper Lantern
If you like oriental food, decor or perhaps you are hosting an oriental theme party, this paper lantern with peacocks is a must have among your home accessories. Once you light it up, the magic starts!
Detailed information about Blue Q Paper Lantern
With this intricately patterned paper lantern, you will surely enjoy how beautiful it looks when lit. It has designs that a lot of people love. The colors on the lantern are just as vivid as you see on the photo. It's fragile, so be careful in opening this magical item!