This product is listed here: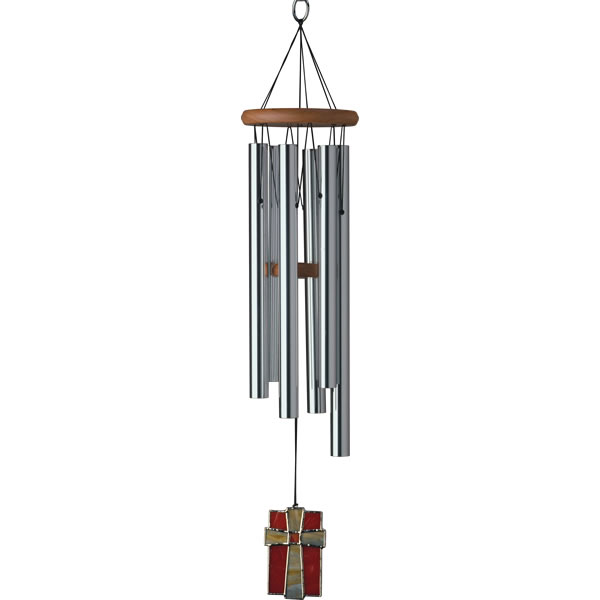 Bells, Beads, and Crosses Wind Chime
Is there anything more relaxing than the sound of wind chimes? Not that we can think of! Combine the relaxing nature of wind chimes with the added blessing of crosses and you have this excellent gift from Art & Artifact. A beautifully designed wind chime, this will make an excellent gift for anyone with any amount of outdoor space.
You might think you need to have a full backyard in order to enjoy wind chimes, but that is not the case! Even if you just have a small deck or balcony, you can still enjoy wind chimes. Sitting outside and hearing the gentle noise of the wind chimes and the soft rattle of the beads is sure to relax even the busiest of people.
Detailed information about Bells, Beads, and Crosses Wind Chime
This is a wonderful housewarming gift to give to any Christian family member or friend, and they are sure to place it on full display and enjoy it for years to come. Measuring 38 inches long, this is a rather large size wind chime complete with several levels of crosses and beads in addition to the actual wind chimes themselves.