This product is listed here: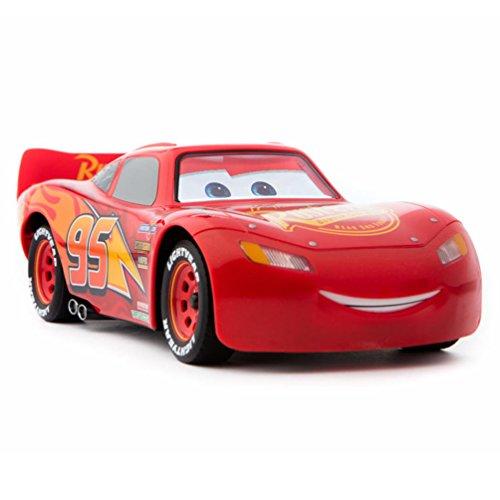 Sphero Lightning Mcqueen Race Car
Does your child love race cars? Do they like a certain kind of race car that says kachow? Lightning McQueen is a very well known race car from the popular Disney franchise, Cars. Kids all around the world absolutely love Lightning. He is so popular that he is now starring in his 3rd movie this summer where he takes on the next generation of racers to prove he is still the best. That being said, we here at That Sweet Gift have found the perfect gift for your child who loves and adores Lightning. We now present to you the Ultimate Lightning McQueen by Sphero!
Detailed information about Sphero Lightning Mcqueen Race Car
This Lightning McQueen is not your ordinary remote-control car. This particular one is built by the same people who made the BB-8 where you are able to control BB-8 with your hand. No, Lightning is not controlled by your hand, but you do control it using a phone or tablet. What sets this version apart from any other one is that this particular one is the most 'animated' out of the rest.