This product is listed here: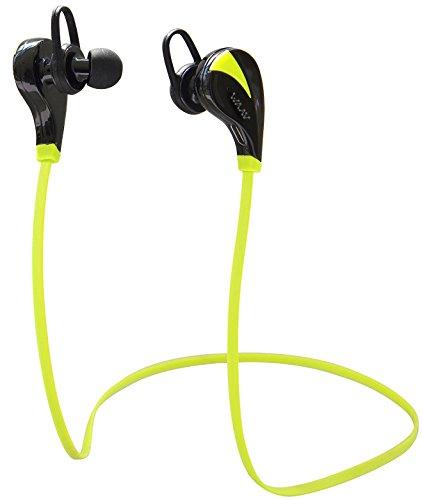 WAAV Runner Wireless Bluetooth Headphones
Say goodbye to the long, unruly wires! Embrace the change with wireless freedom complemented with a genuine stereo sound experience – thanks to the WAAV Runner Wireless Headphones!
Detailed information about WAAV Runner Wireless Bluetooth Headphones
Wireless is all the rage these days and having the right gear makes all the difference, especially a wireless headphone that 's designed for runners looking to go an extra mile. So if you have a proud runner in your life who likes to stay ahead of their game, a new pair of wireless headphones from the house of WAAV will make their journey less stressful and tangle-free. Only a frequent runner knows a good pair of headphones can turn a nice running session into a  perfect one. Your runner will have some great time listening to their favorite music on-the-go.