This product is listed here: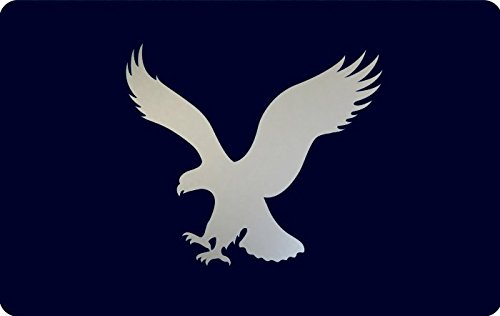 American Eagle Outfitters Email Gift Card
Here is a present that is perfect for any occasion, arrives quickly after purchase, and it always fits just right an American Eagle Outfitters gift card.
The time span from purchase to delivery is almost instantaneous so if there is someone who got shorted a Christmas or Hanukkah gift, or maybe a last-minute birthday present, the fix is quick and simple, and the present will be far more than satisfactory.
Detailed information about American Eagle Outfitters Email Gift Card
Just jump online and order a gift card from American Eagle and it will deliver instantly to the inbox of the lucky recipient.
They are thrilled and you are off the hook. No more returns because something doesn't fit right or is the wrong color.
With the American Eagle gift card, everything is exactly what they wanted, every single time.
When ordering the shopping gift card the purchaser simply chooses the amount that they want to put on the card, from $25 to $100.
Then they choose the holiday or celebratory reason that the present is being sent.
WHY WE LIKE IT?
The purchaser chooses the amount to be put on the card, $25 to $100, as well as the appropriate occasion to be printed on the gift card itself
Delivers instantly or on a date chosen by the purchaser
Delivered electronically with a personal message
WHY WE dont LIKE IT?
None
What we love about this product
This item can be used at an American Eagle store as well as at Aerie, or 77 Kids Store, and it can also be used when shopping online at AE.com, Aerie.com or 77kids.com.