This product is listed here: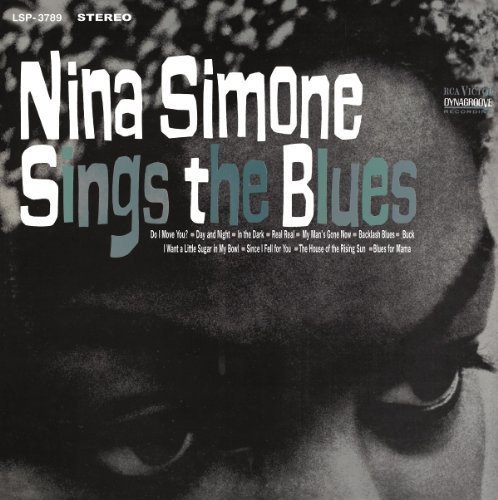 Sings The Blues – Nina Simone
Music is the universal language of love. When you are feeling a certain way and can't seem to communicate it with words, music can do that for you. This is most true in the beautiful genre of Blues and Soul music. Soul music is not called 'Soul' for nothing – with vocals that touch you deep in your heart accompanied by masterful instrumentals, this beloved musical genre speaks to listeners like no other.
One of the champions of the Soul and Blues genre is none other than miss Nina Simone, one of the most popular and respected singer, pianist and activist (among many other things) in the world.
Detailed information about Sings The Blues – Nina Simone
Her music is so loved and brilliant that it has endured the test of time – speaking of enduring love that stands the test of time, doesn't it remind you of a mother's love? The everlasting, ever prevailing love of a mother to her child is something we will never understand until we become parents ourselves. And that is why for Mother's Day, we think your mom deserves the best of the best, which is the Nina Simone Sings the Blues Vinyl LP Album.
We are certain your mom will love this album as Nina Simone's songs are classic and generally loved by everyone. If your mom does not own a record player, go ahead and splurge on that too on this very special day of commemorating your mom and her sacrifices and love for you.
WHY WE LIKE IT?
Contains Nina Simone's best songs
WHY WE dont LIKE IT?
None
What we love about this product
This 12-inch vinyl record includes 11 of miss Simone's best songs from 1967, including Day and Night, In the Dark, The House of the Rising Sun and the appropriately named track, Blues for Mama.