This product is listed here: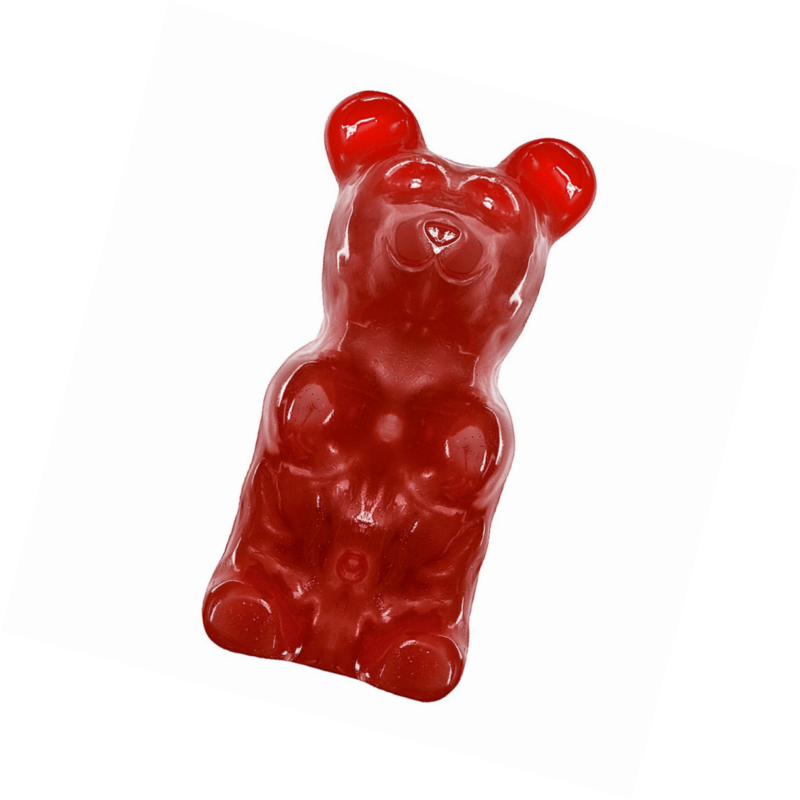 Giant Gummy Bear Approx 5 Pounds – Cherry Flavored Giant Gummy Bear
When it comes to pulling pranks, your family and friends know that they can only expect the best (or the worst, depending on how they see it) from you.
In all the years you have been playing a practical joke on them, we think it is safe to say that you are a master prankster always out to have a little laugh at other people's expense.
Or perhaps you are a nice and innocent guy who decided to raise some hell while your family and friends scratching their heads while you maniacally laugh inside because of how perfect your harmless prank came about.
Whichever you are, the season for giving is just right around the corner and you are probably looking for something funny to give to your dear friends and family.
You probably do not have the budget to create some elaborate scheme, but it is a good thing that there are things out there massive and crazy enough to be shared with everyone – and by that we mean this giant Cherry flavored Gummy bear.
Detailed information about Giant Gummy Bear Approx 5 Pounds – Cherry Flavored Giant Gummy Bear
You read that right. You would think a gummy bear of this size does not exist, but here we are talking about it. This humongous gummy bear is so big it is actually bigger than a football and weighs about 5 pounds, so you can bet the creators are not joking around here (they probably are, hence the creation of this adorable monstrosity).
WHY WE LIKE IT?
Comes fresh and in a nice packaging
A fun surprise for all your friends and family
Packed full of flavor
WHY WE dont LIKE IT?
None
What we love about this product
If we were to measure this behemoth of a treat in normal-sized gummy bears, it would make up about 1,400 of the bite-sized ones to even come close to the sheer size of it.