This product is listed here: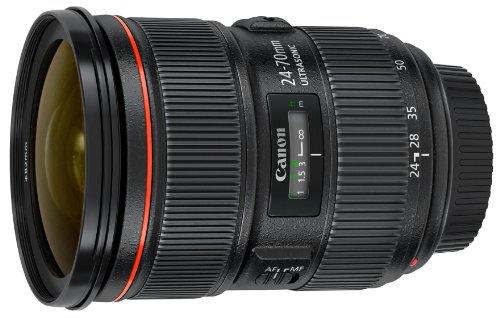 Canon Standard Zoom Lens
Photography is a skill that most people practice professionally while others do it as a hobby. Photographers agree that picture clarity and definition is one of the most important when compiling pictures. That is why the type of lens you use matters more than the camera itself.
If you are looking for one that will last for years to come and deliver top-notch quality, then you should get this particular one from Canon. It could also be a lovely gift for someone that is starting out with photography and needs a high-quality lens.
Detailed information about Canon Standard Zoom Lens
The lens has 24-70 mm focal length and 38.4- 112mm equivalent focal length on Canon APS- C cameras. It also comes as a ring-type with an ultrasonic-AF motor. This allows full-time manual focusing. It does not need image stabilization and comes with 82mm filters. The rotating zoom system is easy to operate to get the right focus on the image.
The lens is designed to suit the needs of many professional photographers. It is therefore highly resistant to water and has dust sealing properties to ensure the best experience taking pictures. The fluorine coating on the rear and front surfaces help to reduce soiling, fingerprints, and stains.