This product is listed here: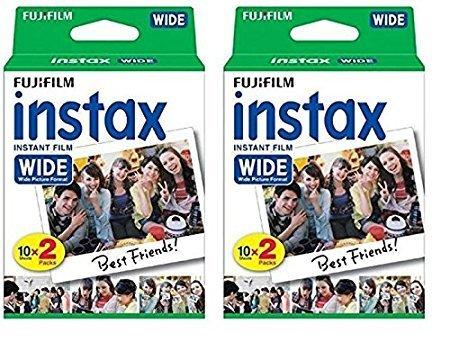 Fuji Instax Color Film
Instant color film by Fuji. For Fujifilm 200 and 210 cameras.
Detailed information about Fuji Instax Color Film
This glossy film yields superb results under both daylight and electronic flash conditions. 4 packs, each with 10 exposures for 40 exposures total.