This product is listed here: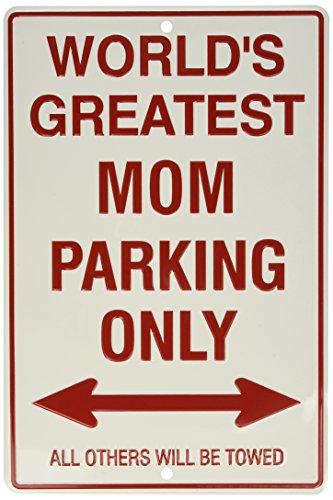 World's Greatest Mom Parking Only
This sign will give mom a good laugh, but will also show her just how you feel about her. You know she's the best mom in the world, and now you've got the sign to prove it!
Detailed information about World's Greatest Mom Parking Only
Are you looking for the perfect, unique gift to get your mom for Mother's Day? Look no further than this fun, quirky sign: reserved for the world's best moms only! This is a fun gift that is also sentimental that any mom is sure to love. This sign is just for her, everyone else gets towed!