This product is listed here: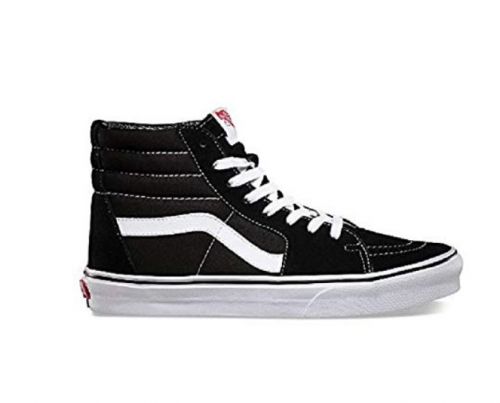 Vans Sk8-Hi MTE Skate Shoe Fully Reviewed
The teenage years are when your child starts to become his own person and want to dress themselves in certain fashions. They are going to want to express themselves through their clothing and experiment what will suit them best. Some start dressing like a punk, others will start dressing preppy, or some will prefer dressing how you usually dressed them as a kid.
And with that said, it might be a daunting task for us parents to get them something they will like and actually wear. Good thing you can always count on the classics, like the Vans Sk8-Hi MTE Skate shoe.
Detailed information about Vans Sk8-Hi MTE Skate Shoe Fully Reviewed
We have seen countless times how teens even wear it to their prom night, pairing it with their dresses or tuxedos. As time goes on, a little wear and tear is to be expected, but this is actually considered so cool that you might have to convince your teen to give it up when the time comes.
A truly versatile shoe that is only not for fashion but for function as well - skateboarders are best known for sporting the comfortable sneakers. For the teenager who loves to skate, loves fashion or wants something simple and fuss-free to go along with any outfit, these Vans Skate shoes are the ultimate gift.
WHY WE LIKE IT?
Unisex
Durable and high quality
Reputable and trusted shoe brand
Stylish yet simple
Versatile - can be worn with different outfits
WHY WE dont LIKE IT?
None
What we love about this product
Vans has been around for a long time and we can see why - the simple yet cool and functional shoe goes with just about everything you wear and looks great in any size and age.