The 5 Gadgets Your Pre-Teen Will Want to Own
last updated:
Oct 29, 2020
1053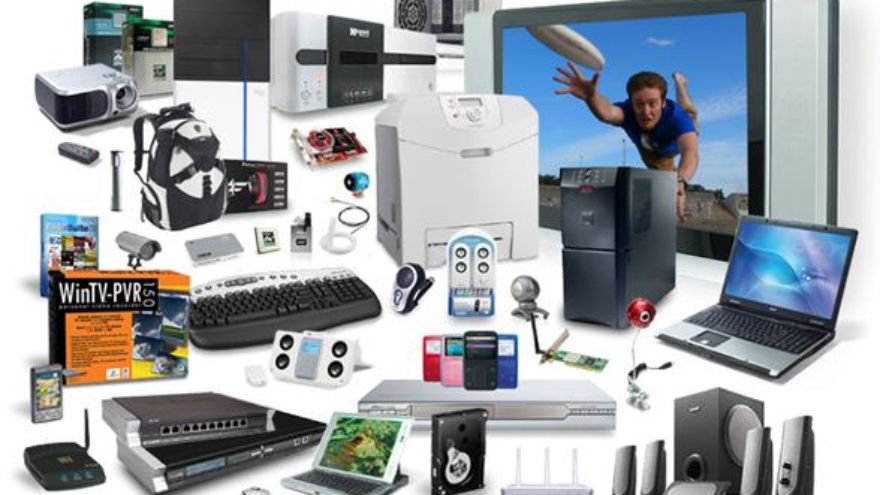 When it comes to buying gifts for your pre-teen, it can be difficult considering their tastes are always changing. If you have a son or a daughter that is into the latest in technology, it's always a great idea to take a look at the most sought-after gadgets for kids their age. We've compiled a list of the top 5 gadgets that your pre-teen will be begging for this year.
1.
Sphero Star Wars BB-8 Droid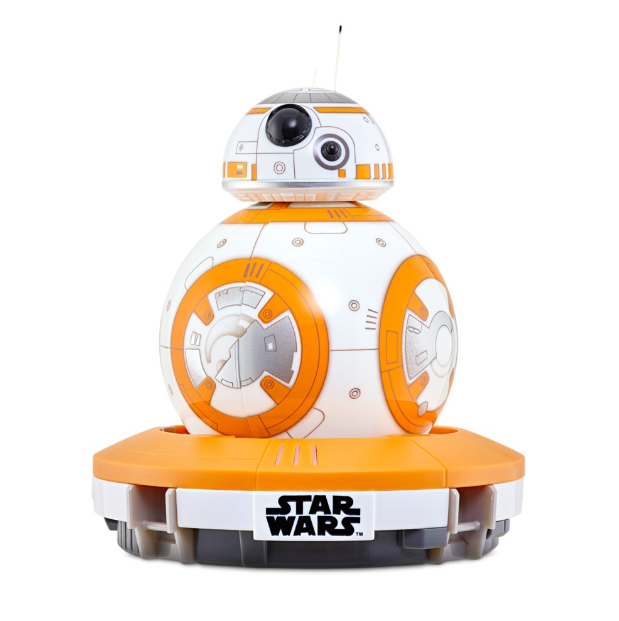 The idea of living with robots isn't something that you only see in sci-fi films, as there are a variety of agencies developing their own assortment of at-home robots, such as Sphero Droid. Your pre-teen will not only enjoy the fact that it's a companion to follow them around your home, but it also offers an insane amount of features that the whole family can enjoy.
Movement: Much like a robotic vacuum, Sphero has the ability to cruise around your home with ease. With its integrated sensors, the robot will easily avoid obstacles and navigate through rough terrain such as plush carpeting.
Learning: As mentioned, Sphero has sensors that help the robot to create a digital schematic of your home so it will be able to know which room belongs to each member of your family, where the stairs are, and your overall floor plan. It's very interesting as Sphero will even be able to wake your kids in the morning for school or greet them when they get home.
Visual Adaptability: Aside from moving and learning, Sphero also offers visual components that are essential for some of its most interesting features. Inside of the robot's eyes, there are cameras that capture photos and videos. It's even programmed with facial recognition software.
Listening: With the help of built-in sound-detection and a microphone, Sphero is a great listener. The robot will recognize your child's voice and respond their commands. The robot also detects unusually loud noises and can send an alert to your mobile device if they notice anything abnormal in the home.
Entertainment: The main reason as to why your kids will love Sphero is because it offers many entertainment opportunities. Children can listen to their favorite songs, audiobooks, and podcasts entirely through the robot. They can even ask Sphero to tell them a bedtime story before they fall asleep at night.
At-Home Companionship: There's nothing better than having a personal companion that they can talk to and play with during the day. Sphero is an all-inclusive robot that not only helps to keep your home safer, but that also gives your children a friend that they can look forward to seeing at the end of the day.
2. Nintendo Switch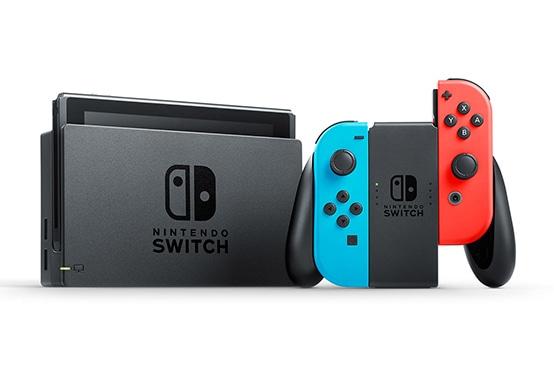 As the most sought-after video game system of the year, the Nintendo Switch is an amazing gift to give to pre-teens that are into video games. As a parent, you no longer have to worry about your kids staying in their room for hours on end connecting with their friends online as the entire console is designed for portability and multiple players.
Up to 4 Players: On a single Nintendo Switch you're able to connect up to 4 players locally. All that you will have to do is buy 2 additional Joy-Con controllers, as the system only comes with 2.
Portability: Another interesting feature of the Nintendo Switch is that it can be used either as a stationary console or as a portable gaming device. Your kids will be able to remove the main unit from the charging dock and bring it with them wherever they go. The portable part of the console either allows a single player to play (similar to a Nintendo DS) or you can connect the controllers to the portable screen instead of having to be chained to a television.
Games: At this time there are a few games out for the Nintendo Switch, mostly because the console is incredibly new. You can pick up games from franchises such as Mario Kart and Zelda.
3. HTC Vive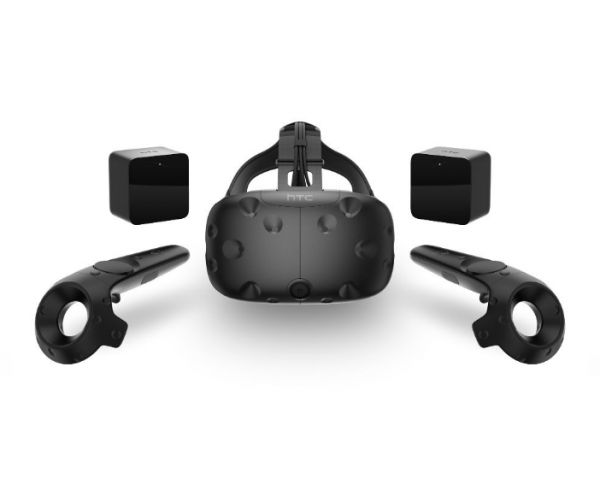 As another amazing gadget for kids that enjoy video games, the HTC Vive puts a new spin on virtual reality. In fact, this system is so much fun that even adults will want to try their hands at the diverse catalog of games that are compatible with the unit.
Room Scale VR: The HTC Vive offers room scale virtual reality that will transport your pre-teen to a whole other dimension while they use the included controllers to interact with different 3D objects in a variety of landscapes.
SteamVR Games: There are hundreds of HTC Vive compatible games through SteamVR, meaning that your kids will be able to spend hours upon hours enjoying themselves by taking a ride on wild roller coasters, visiting the dentist's office, or even partaking in a boxing match.
Ergonomic Use: With the device, you'll receive 2 wireless controllers and an adjustable headset that is comfortable and safe to wear. It also offers integrated lens distance, so there's no need to worry about eyestrain. With the help of SteamVR tracking, your pre-teen will get the best virtual reality experience regardless of whether they are standing or sitting.
4. Makeblock mBot Kit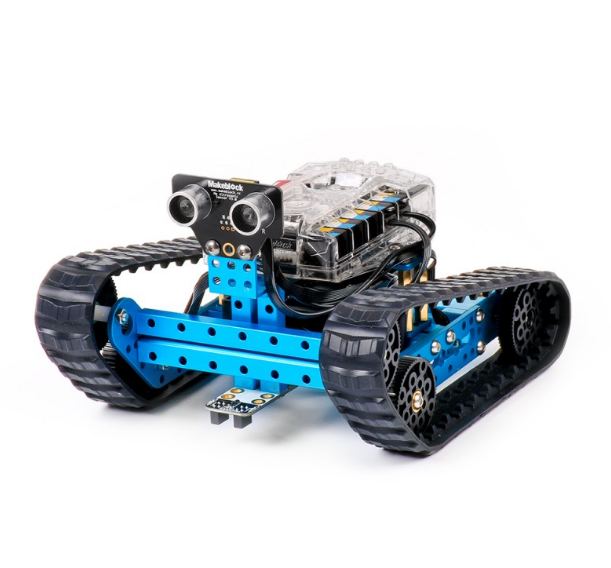 Imagine having the ability to create your own army of robots from the comfort of your home. Pre-teens that enjoy creating will surely love the Makeblock mBot Kit. Not only does it offer hours of amusement, but it also teaches your children about future career opportunities, such as engineering.
Easy to Use: Within the kit, you will receive all of the most important components required to build this Bluetooth-enabled robot. All of the instructions are created in an educational manner and are easy to understand, particularly for those in their pre-teen years.
Programmable Features: The most interesting aspect of this robot making kit is that your kids can program their robot to do a variety of different things. For example, they can play programmable games such as soccer and sumo wrestling.
Arduino Eco-System: With the help of the Arduino open source eco-system, your kids can take advantage of enhanced functionalities and endless robot building opportunities.
5. Polaroid Zip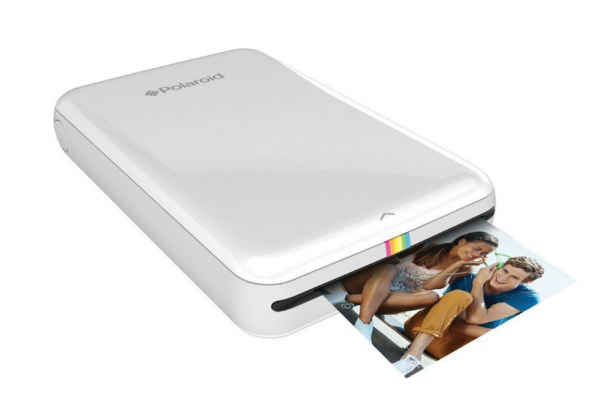 With the growing popularity of Polaroid pictures, kids now have the opportunity to combine both digital and analog forms of photography. The best part is that you won't have to worry about spending outrageous amounts of money on Polaroid film that might go to waste.
Small and Compact: The Polaroid Zip is a small and compact printer that gives your children the ability to print out their favorite pictures while they're on the go. It can easily be packed inside of a purse or a small bag while traveling.
Cost Effective: Gone are the days when you'd find the perfect scene, snap the picture, and then hope that it comes out perfectly on Polaroid film. Instead of having to spend a fortune on buying new exposures only to have half of them come out over or under exposed, you can print images that you know are perfect. This can help you to save hundreds of dollars on the film.
Bluetooth and NFC Connectivity: To combine the ease of technology and the authentic style of Polaroid, the printer can be connected to any device with the help of Bluetooth and NFC connectivity.
Kids are always looking for the latest and greatest gadgets to use to their advantage. With the help of this guide, you can easily buy stellar gifts that your kids will surely want this year.
Pin for later