July's Most Popular Gifts Sold on Amazon!
last updated:
Apr 09, 2019
1088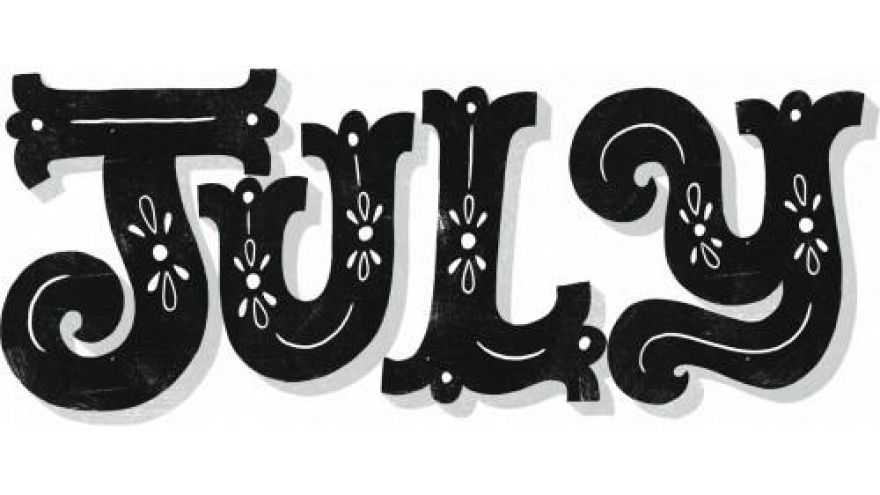 If you are looking for a crowd pleasing gift, a surefire success with your gift recipient, it is a good idea to see what it is that the crowd is a fan of these days. There is no better place to look for this information than a list of the most popular items. July's most popular gifts sold on Amazon are fun and functional items that are sure to please whoever you are buying for. There really is something to all of these gifts—all of the buyers seeking them out have some very good taste!
1. Cards Against Humanity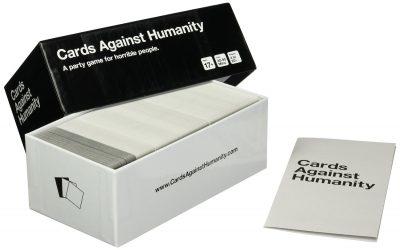 This popular party game is sure to get everyone around the table laughing loudly. An adult version of the popular Apples to Apples game, its card decks feature a number of unorthodox and 18+ themes, so be sure to be careful of who you are buying for. Purchase this item as a gift for your raunchy friend, your uncouth uncle, and your roommate so that you can play it too.
2. Beauty and the Beast DVD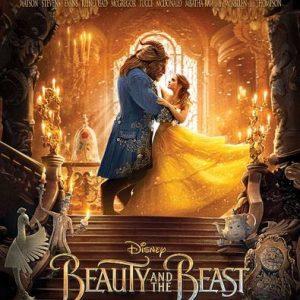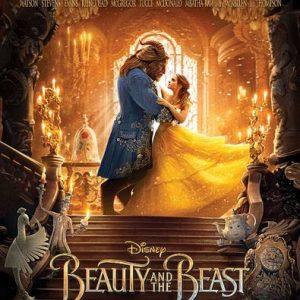 The musical magic of Disney's original, animated Beauty and the Beast is brought back to the big screen once again in this 2017 live action version. A beautifully crafted set gives new life to the world that many experienced in 2D animation and the beautiful voices of a talented all-star cast is showcased with stunning sound quality. This DVD makes an excellent gift for the young woman who is dreaming of reading every book in the library and the young man who is hoping for his next great invention.
3. Amazon Echo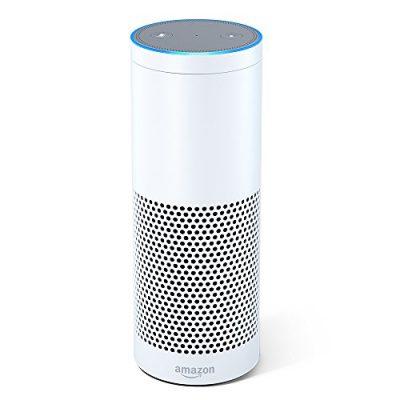 The Amazon Echo is a remarkable speaker featuring the Alexa Voice Service. With just their voice, your gift recipient will be able to ask Alexa to do just about anything. They can have her make a phone call, look up a recipe, play a song, check the traffic on their commute, order a pizza, or convert Celsius to Fahrenheit. The speaker itself is sleek and columnar, offered in black and white versions. The device looks beautiful on a nightstand, side table, or bookshelf. Whoever is on your list, they are sure to appreciate this speaker and its built-in access to Alexa.
4. Giraffes Can't Dance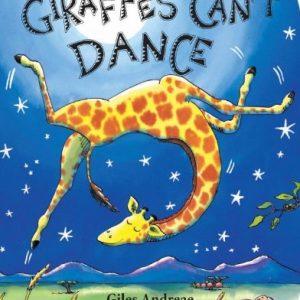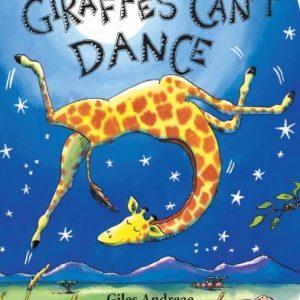 Giraffes Can't Dance is the perfect gift for the little one in your life. This bestselling picture book is now offered as a board book, specifically designed for toddlers and younger. The story follows Gerald, a young and gangly giraffe who wants very badly to dance. His physical form makes it something of a challenge to reach this goal. Finally, encouraged by an unlikely friend, Gerald is able to dance to the song in his heart. With rhyming words and beautiful illustrations, this book offers gentle strength and inspiration for any little one with a tightly held dream.
5. The Legend of Zelda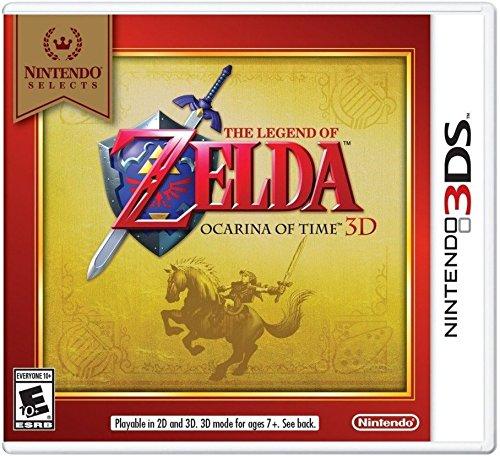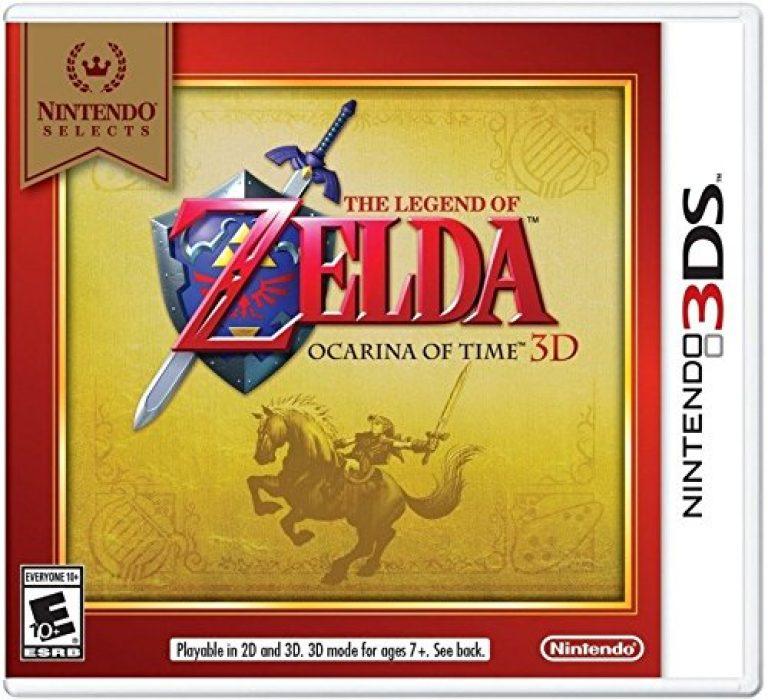 Built specifically for the WiiU device, this version of The Legend of Zelda: Breath of the Wild lets players explore the land of Hyrule as they see fit. Your gift recipient can climb any mountain and explore any valley, gathering the items that they need along the way. There are hundreds of challenges to discover and hundred of outfits and weapons to make use of. This complex game takes The Legend of Zelda into a level of freedom not seen before. Any direction that your gift recipient wants to go, they can head that way and find something there. For a first time player or a long time fan, this game makes an excellent gift.
6. Hamilton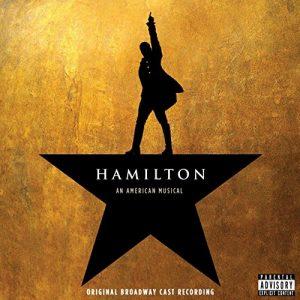 The Broadway musical Hamilton has taken the world by storm. Following the life of American founding father Alexander Hamilton, it goes through the American Revolution and the subsequent creation of the United States. Hamilton's enduring legacy is his creation of the American financial system that still stands to this day. The musical style expertly blends hip-hop beats, rap lyrics, and more traditional Broadway tones in order to create something truly unique. Whoever you are buying for is sure to appreciate this excellent recording of the famous soundtrack.
7. Aztec Secret Indian Healing Clay Mask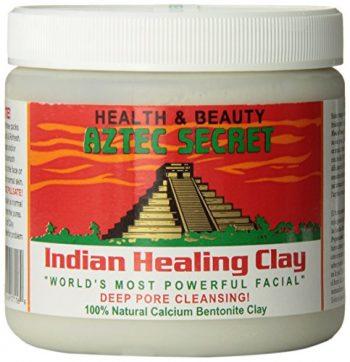 This remarkable material is touted as the world's most powerful facial. Some claim that Queen Cleopatra herself used a similar material, dredging clay from the Nile River for use as a cosmetic product. This particular product is composed of 100% calcium bentonite clay from Death Valley, a desert region in California. It is free from additives, fragrances, and animal products, making it hypoallergenic as well. Clay cosmetics have a storied past and an impressive amount of research to recommend them. Whoever your recipient is, they are sure to appreciate the gift of clear skin.
8. Alex and Ani Bangle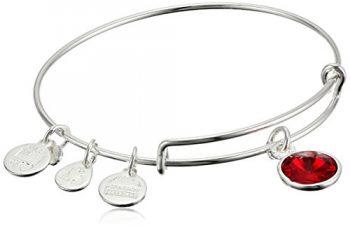 Celebrate your gift recipient with this unique bangle bracelet. It's maker, Alex and Ani, is a company on a mission to craft beautiful and ethical adornment. All of their jewelry is made in the United States from recycled materials and they have donated more than $46 million to a number of nonprofit organizations since the company was founded. This particular bangle features a patented design allowing the wearer to expand and contract the bracelet for a perfect fit. It features a charm stamped with the letter of your choosing. Whatever the cause of celebration, this bracelet is an excellent present that will show your gift recipient just how deeply you care about them.
9. Hydro Flask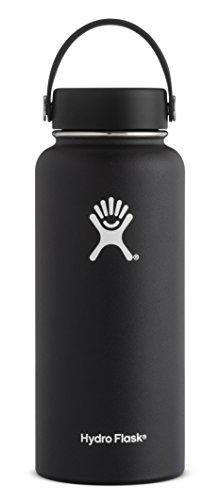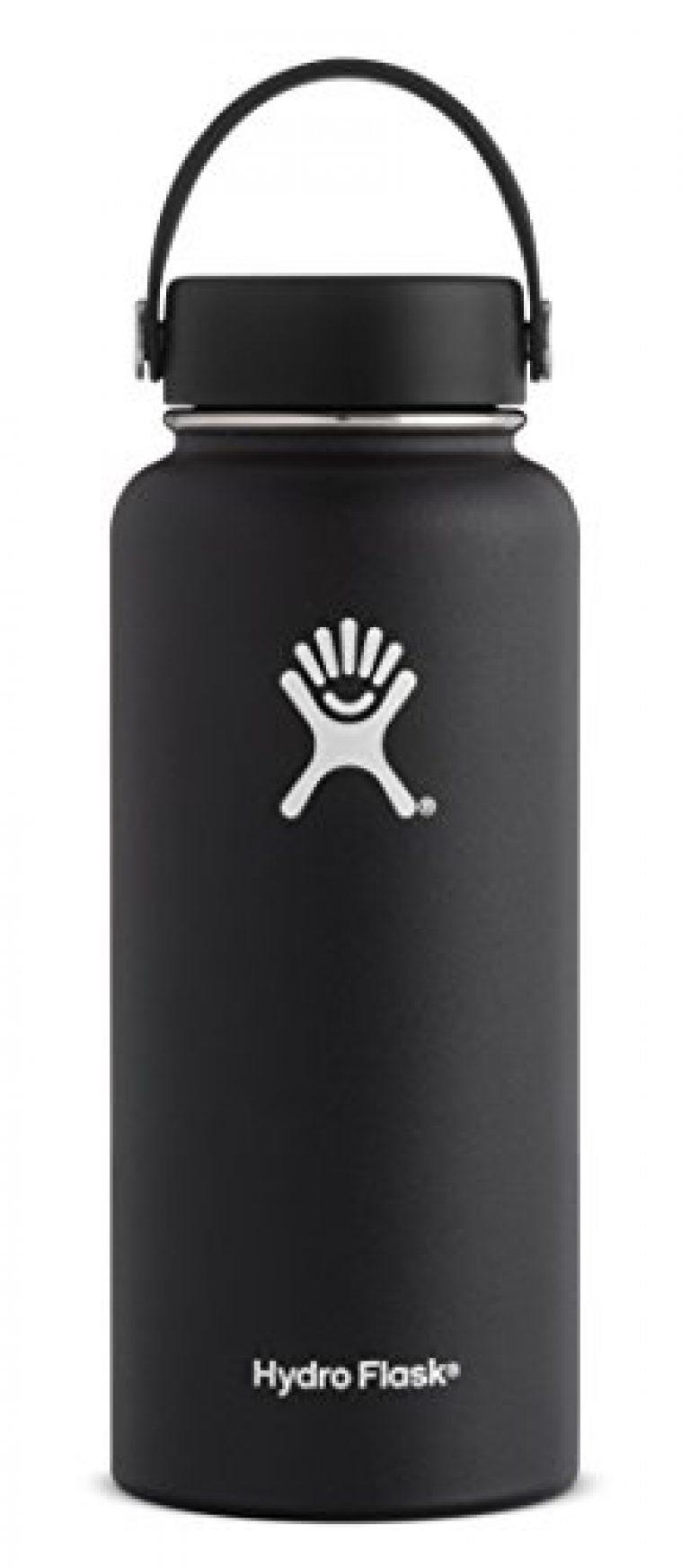 An ever-popular trend, these brightly colored bottles have been taking over the sports water bottle market. Made with food-grade stainless steel, it cannot be shattered or cracked, making it easy to shove into a backpack or toss in with the camping gear. Hydro Flask's signature "TempShield" insulation prevents condensation, eliminating wet hands and the need for a coaster. Double insulated walls mean that whatever your recipient puts into their bottle, it will stay that temperature all day long. Keep your friends well hydrated with the gift of a Hydro Flask.
10. Fire TV Stick with Alexa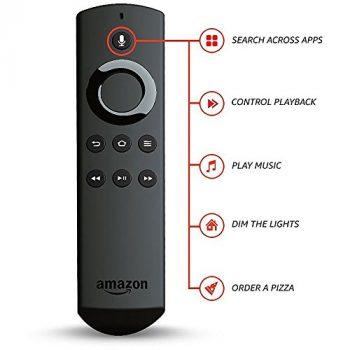 The Amazon Fire TV Stick is a powerful device that can stream media to your gift recipient's television, providing access to more than fifteen thousand applications, games, and services. With built-in Alexa, a voice activated feature, your gift recipient can ask their TV to do just about anything—pull up their favorite show, play a song, report breaking news, look up a new recipe, order a pizza, or call a rideshare. Everyone likes TV and movies, so no matter who you are buying for, they are sure to appreciate this full-access pass to the world of media.
Pin for later