Second Wedding Gift Etiquette: Rules & Gift Ideas
last updated:
Jul 27, 2018
18988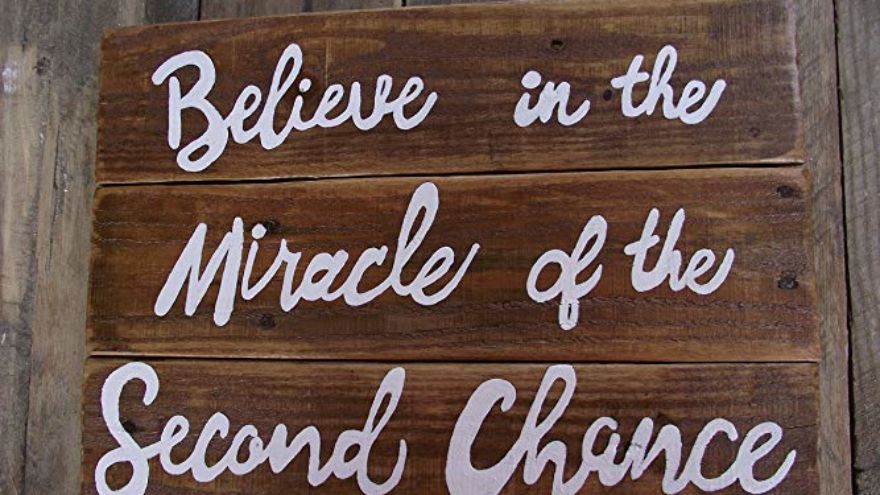 If there's one thing that can be said about relationships and marriages, it's that they are very hard work and it's rare that couples are able to stay together for the rest of their lives. However, there are plenty of people who are fortunate enough to either remarry their past partner or to find a brand new partner who lights up their life in a brand new way. As a guest of a friend or family member's second wedding, it's difficult to figure out what present you should bring, if any.
With the help of this guide, you'll know exactly what to buy as an appropriate second wedding gift and how to present it to the bride and groom accordingly based on their circumstances.
Do I need to bring a gift for someone who has been married before?
If the bride or groom is getting married for a second time to a completely different person, it would be bad form to not bring a gift. It's important to remember that although the bride or groom may be entering a union for the second time, their partner isn't, and as such, you should show them support on their special day.
With that being said, if you are a friend of the party that has been married before, you don't have to give as extravagant of a gift as you did for their first wedding. Ideally, you're going to want to find something small, affordable, and useful, that they will be sure to appreciate and use during their new life together.
Do I need to bring a gift for a couple that has been married before?
This is where etiquette can start to get a little tricky, as two people who have been married, then divorced, and then married again is a tough situation to work through. However, to make it easier, the best thing that you can do is to still give them a gift but to focus on something that won't break the bank.
Instead of buying a physical gift, we recommend giving the bride and groom enough cash to cover what the cost of your dinner and drinks would be for the wedding (typically between $50 and $100). However, be sure to take the time to choose a unique card that shows that you support their renewed union with one another.
What do I bring as a gift for someone who has been married before?
If you're not particularly interested in bringing a wad of cash into a wedding or if you're short on funds this month, there are plenty of affordable and thoughtful gift ideas that you can use when you're attending a second wedding.
1. Couple's Spa Package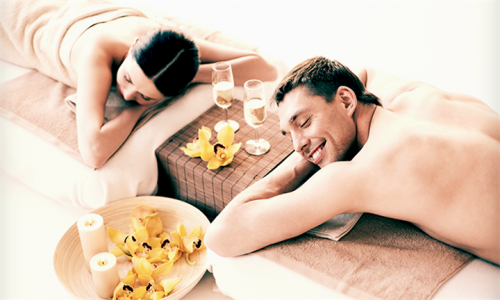 It's relatively rare to find someone who doesn't like the idea of having all of their kinks and tightness worked out by a trained professional. Even if the bride or groom isn't the biggest fan of massages, in most cases, buying a gift card for a spa also gives them access to a wide variety of other treatments they might be interested in. At the end of the day, everyone loves being pampered and no one is going to turn their nose up at taking time away from the hustle and bustle of wedding planning to relax their nerves.
2. Restaurant Gift Cards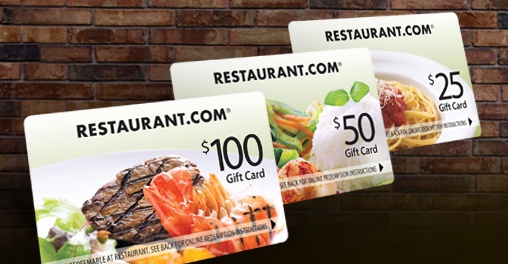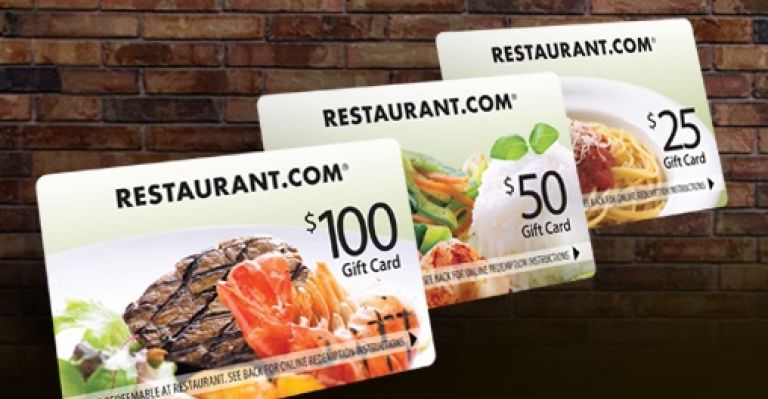 As another great gift card idea, you can always purchase a gift card to their favorite restaurant and tuck it nicely into a beautiful card that you handpicked from a specialty store. Everyone needs to eat, and the vast majority of people would appreciate being able to head out on a date night with one another where they don't have to worry about paying for their own dinner.
Ideally, you're going to want to avoid fast food restaurants and focus more on upscale establishments that might be in your area. Depending on the restaurant, you might have to take a trip to their physical location in order to buy a gift card.
3. Cooking Lessons
Being able to try your hand at crafting a wide variety of different meals that you never thought you would have tried before can be an exhilarating experience, especially when you're doing it with the person you love. This is especially true if you know that the bride or the groom has the tendency to be bad in the kitchen. Cooking lessons can be found in a wide variety of areas such as at bed and breakfasts or even at your local grocery store.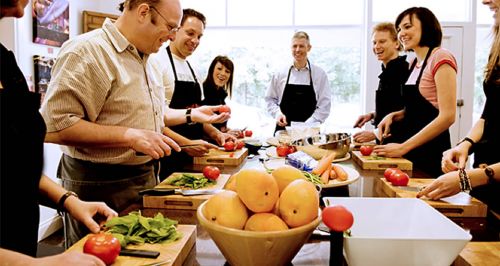 To make the event even more fun, try finding a class that not only teaches you the ins and outs of cooking different types of cuisine but that also allows you to bring along alcohol, such as a bottle of wine. It can be a fun, cute, and romantic way for the newlyweds to spend time together once they have settled in their home.
4. Home Décor Gift Cards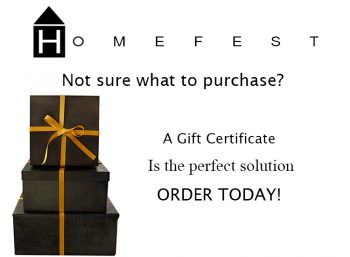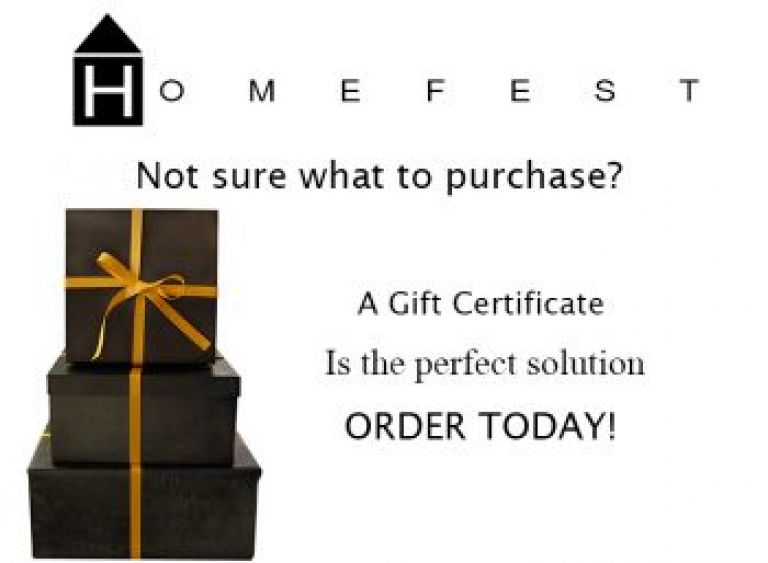 It's difficult to find specific pieces for someone's home that they are sure to love, which is when you'll want to turn to gift cards again. No matter whether the newly married couple already has an idea of the aesthetic they want to achieve in their home, it's always nice to be able to head out and buy a couple of new things. You can guarantee that your home décor gift card will be used within a couple of weeks of them receiving it and it will certainly be put to good use.
Buying Second Weddings Gifts is Quite Easy
There are plenty of people that believe that buying a gift for a second wedding is difficult, however, if you treat it similarly to how you would treat the first wedding, you'll always be able to find the ideal gift. No matter if you're a friend or family member of the bride or groom, there is always an assortment of things that you can bring. The most important thing to remember is that even though it might be their second or third marriage, you always want to show them that they can come to you for support.
Pin for later