Our Favorite Sewing Gift Ideas ( If Sewing is Your Hobby!)
last updated:
Sep 03, 2018
1790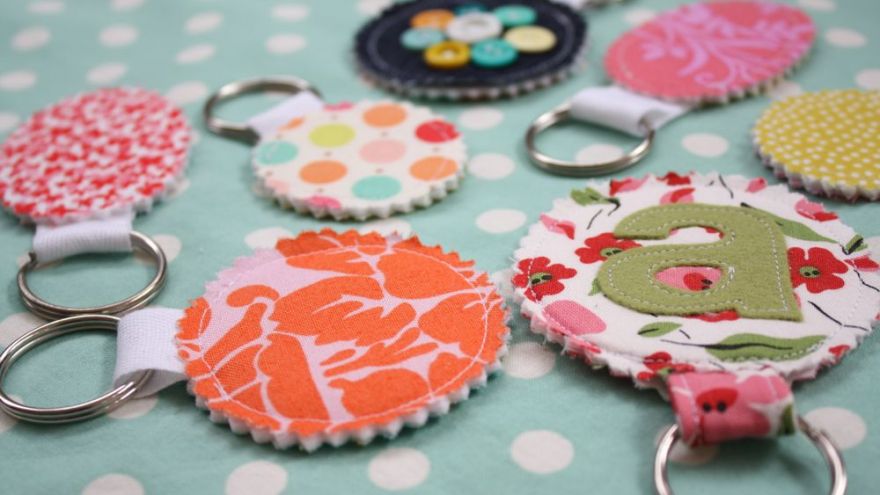 One of the best types of gifts that you can give a friend or family member is something that is handmade because it has a special personal appeal compared to a gift that you could easily buy from your local mall. If you're someone who has the tendency to be a little crafty, then you're going to love these phenomenal sewing gift ideas that you can use for the next special event you're invited to.
1. Faux (or Real) Leather Bag
For people who have experience with sewing machines and needles and thread, you most likely know all of the amazing things that you can create when you have the right materials. When you're invited a friend's or family member's birthday party or special holiday event, why not create something for them that they would typically spend a lot of money on at a department store?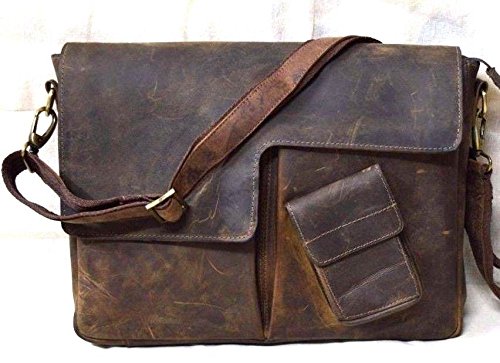 The best part about a DIY handbag clutch is that you can create one for the fraction of the cost that you would pay at a store. Additionally, you have complete control over the materials that you use, which will help you to create a personal style that no one else would have.
Depending on the person you'll be making the bag for, you can opt between using real or faux leather, although we recommend faux as it's less expensive and easier to work with. With a couple of readily available tools, such as zippers and zipper pulls, you'll easily be able to find the perfect pattern for your needs.
2. Handcrafted Camera Straps
Do you have a special person in your friend circle or family who loves taking photos? You can guarantee that they're tired of using the same old traditional camera strap with the company's logo that is most likely very uncomfortable. Instead, you can create a custom camera strap that is sure to not only impress them but impress everyone that they come in contact with as well. Similar to the DIY handbag, you'll have complete creative control over the materials that you use for the project, which can help you to customize the strap based on the recipient's specific tastes.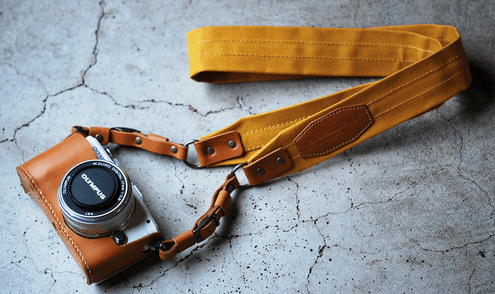 Depending on how in-depth you want to get with the gift, you can even add additional padding to help create a far more comfortable strap that they can wear for hours on end without having to worry about chafing or any discomfort. Plus, there are hundreds of different types of materials and designs that you can use and the pattern itself is quite easy as you're sewing to pieces of fabric together and adding one clasp on either end of the strap that can be affixed to the camera.
3. DIY Dish Towels/Hand Towels
You can guarantee that if you're looking to make a gift for someone who owns a home, they'll be more than willing to receive something that can make their house feel more homely and comfortable. DIY dish towels and hand towels are not only great for birthdays and special holidays, but also for weddings, especially if you're talented enough to sew initials and "Mr." and "Mrs."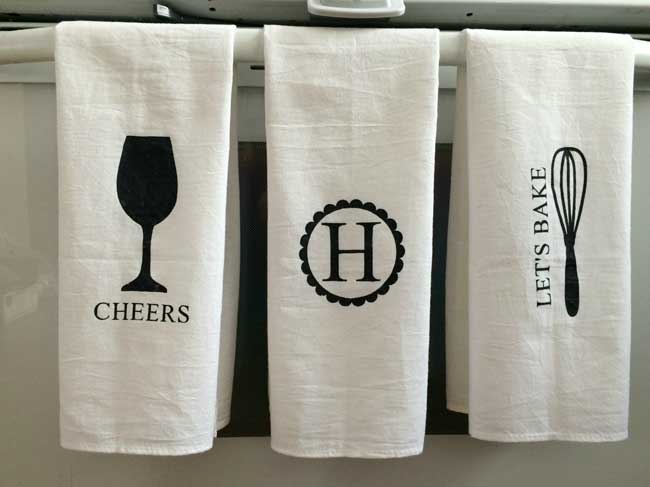 All you're going to need for any type of DIY towels are basic towels that are soft to the touch, machine washable, and designed to last a long period of time. You can then choose an assortment of different designs to add to the front and back of the towels, based on the preferences of the recipient. We also love the idea of adding a personalized trim at the bottom of the towel, as it really helps to bring the entire design together.
In fact, DIY dish towels are so simple that even beginner sew enthusiasts will be able to tackle the project on their own as all you're doing is sewing on different pieces of fabric to enhance the appeal of regular boring towels.
4. Customized Grocery Bags
In today's day and age, it's quite uncommon for people to rely on plastic bags while shopping, mostly because companies are beginning to charge customers for the plastic. Whether the person you're crafting a present for is environmentally-conscious or even budget conscious, giving them customized grocery bags is a sure-fire way to make sure they'll use the gift you've created. The best part about this idea is that there is an endless amount of inspiring details that you can add to the bag, ranging from inspirational quotes to monograms.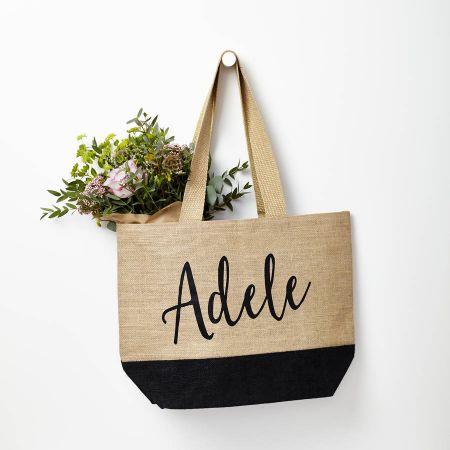 You also have complete control over how creative you get with the project, as you can either purchase pre-designed reusable bags and simply add a couple of customized features, or you can create the entire bag from scratch. However, it's recommended that if you're making the bag from scratch that you ensure you pick a fabric that is thick and hefty enough to hold a lot of groceries.
5. Homemade Flower or Herb Sachets
There's nothing better than opening one of your clothing drawers and smelling the fresh scent of your favorite herb or flower. If you know someone who has always had a passion for floral scents and is tired of having their clothes smell like traditional laundry detergent, homemade flower or herb sachets can be a phenomenal gift.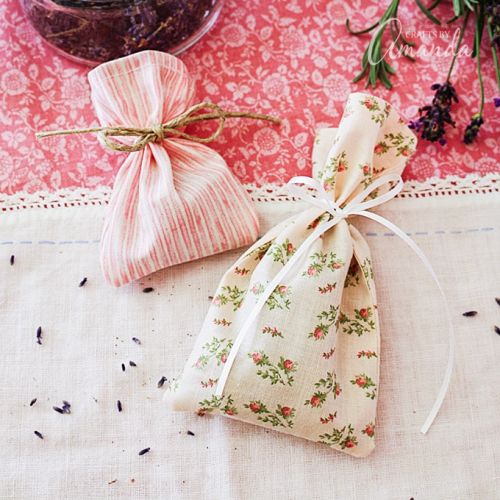 First, you're going to want to find different types of material that accentuate the personality of the recipient, however, as the sachets will likely be hidden in their drawers, they don't have to be bright and vibrant. You'll then want to cut the material to where you have two moderately sized squares that when sewn together, can be stuffed into the corner of a drawer.
By sewing the two sides and the bottom side of the squares together, you've created a pouch that you will then fill with the dried flower or herb of your choosing. We recommend lavender because it's the most beautiful floral scent that you can get your hands on. You'll then want to sew the remaining size so that the entire sachet has been sealed.
Final Thoughts
No matter the occasion, if you're someone who has refined their sewing skills, it's time that you put them to good use. Aside from repairing and creating your own clothing, your creativity can also transcend into the most amazing gifts that your friends and family members have received.
Pin for later