The 3 Best Gifts for DIYers and Crafters
last updated:
Apr 10, 2019
1678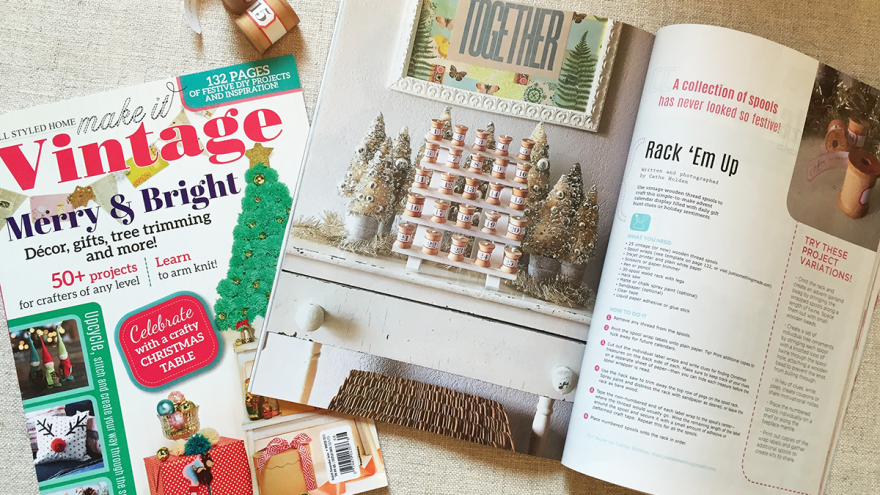 If you know a crafter, you know how amazing they are. I mean, knitting with your arms? Making soap? Bullet journaling? Scrapbooking, the list goes on and all are amazing in and of themselves.
They are also probably extremely dedicated to their craft. Practicing and rolling out different projects like it is their job, and maybe it is! With Etsy and Pinterest becoming so popular, home crafting is finally coming into the spotlight and home crafters are getting the opportunity to show their talents.
If your crafter has a crafting room it is probably meticulously organized by type of material or color or something. And no matter what they do, they continue to wow you. Unfortunately, when you are giving a gift to a crafter or DIYer you can pretty much assume they have everything they need or want for their craft. They may have some specific things they need, but you may need to ask them for that. Getting a gift for a crafter may seem intimidating or challenging, but don't worry, we have you covered.
No matter what craft they do, or how advanced they are here are three functional and usable gifts the DIYer or crafter in your life will love:
1. A Magazine Subscription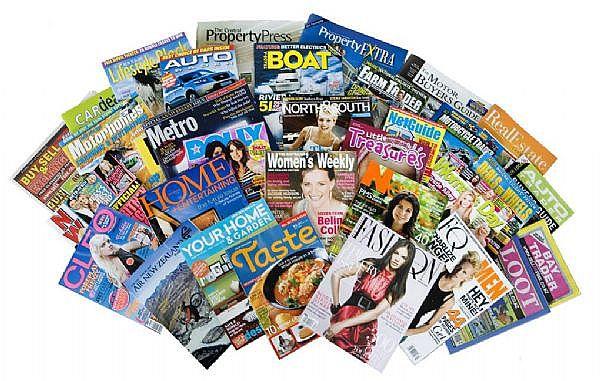 This is always a great go-to. You can get them an e-subscription if they prefer to use an iPad, tablet, phone, or computer to read their newspapers and magazines. You can also get them a physical magazine subscription and have it sent to their house, apartment, condo, or wherever they live. You can cater it to their specialty or maybe just a general crafting or DIY magazine to give them new ideas or things to try. In general, crafters always like trying new things, so if you know of a craft they are looking at getting in to then you can cater to that need as well.
2. A Gift Card
This is classic, but needs to be mentioned. Crafters have their favorite craft stores. It could be Amazon or Michaels or JoAnn's or anything else, but getting them a gift card allows them to purchase what they need for their next project. Though some people feel gift cards are impersonal, if you are getting your crafter a gift card specifically for something they want or need or to use for their crafting, then there is still a personal touch to it.
3. Crafting Accessories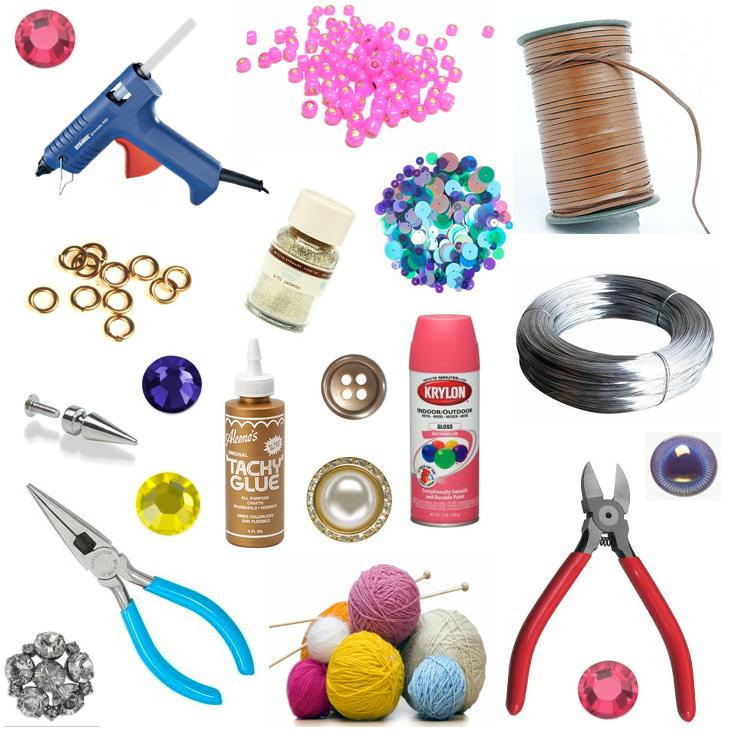 Similar to any other hobby or job, crafting has it's fair share of accessories that are both adorable and functional. From jewelry to coffee mugs, there are cute sayings, creative designs, and fun products. These are a cute and classy gift for the DIYer or crafter in your life.
I hope this article has given you some direction on where to go with purchasing a gift for a DIYer and crafter! People can tell when gifts are genuine and thought through, so don't worry about not getting the perfect gift, just try to find something they can use, will enjoy, and will be functional.
Pin for later