Must-Have Accessories for Bookworms!
last updated:
Jul 16, 2018
1817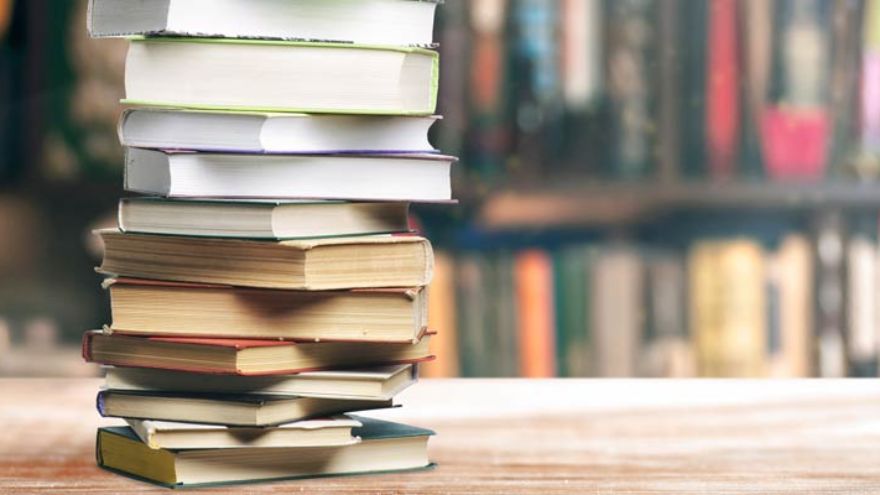 There's nothing more comforting than coming home at the end of a long day, going to your bookshelf, and cracking open your favorite novel that you've been trying to get through. There are plenty of great accessories most book lovers don't know exist, however, they are designed to make it much easier to enjoy your favorite novels without having to worry about low lighting, losing your page, or not having a place to store all of your recent library books. Below are some incredible must-have accessories for all of the reading lovers in your life.
1. Floating Bookshelves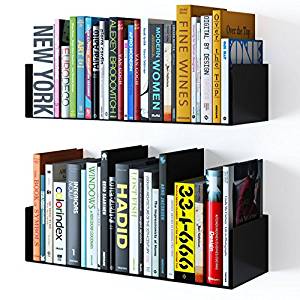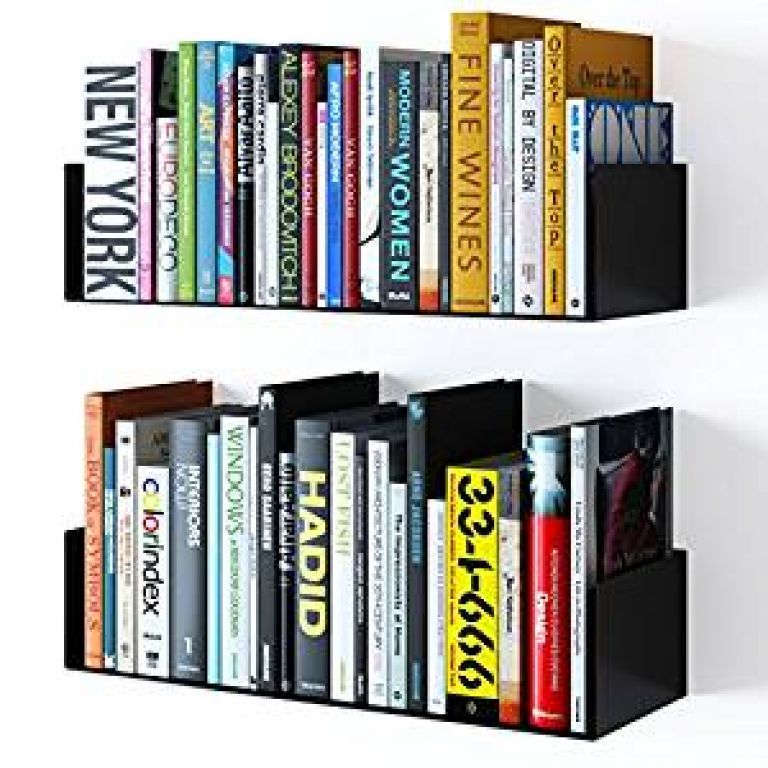 No matter if you have a more modern designed home or if you know someone who simply doesn't have enough space for a traditional bookshelf, floating bookshelves can be a phenomenal option. These unique home décor accessories are easily affixed to the wall and give you a unique and reliable place to store all of your favorite books. Not to mention floating bookshelves can also help to add to the aesthetic of your home.
2. LED Book Lights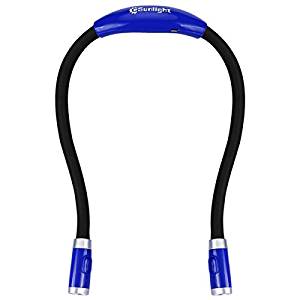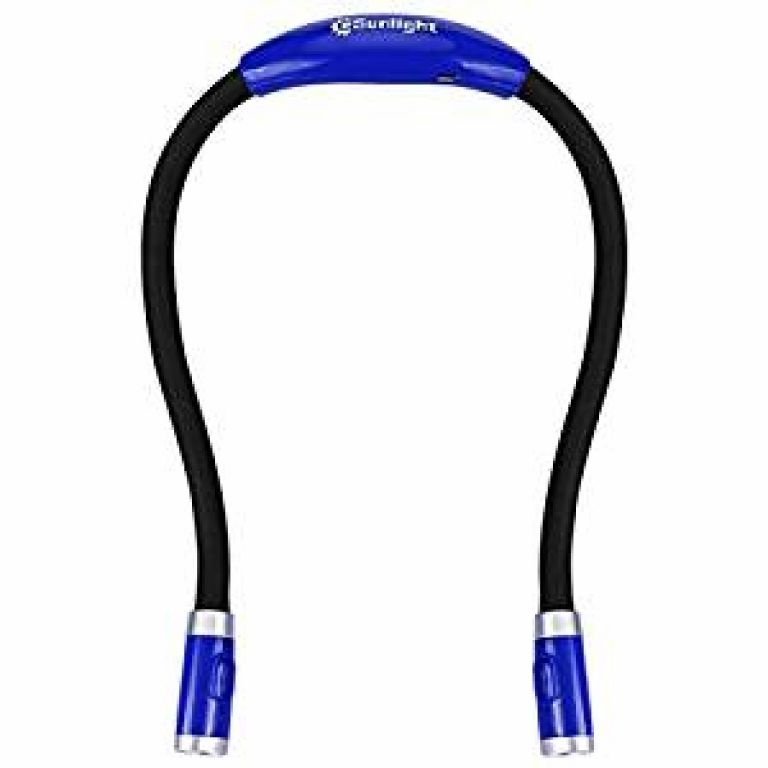 Even though they might seem to be one of the most obvious accessories for book lovers, LED book lights are incredibly useful not only for reading at home but while you're traveling as well. If you or someone in your life is constantly on planes and you don't want to turn the overhead light on in fear of disturbing the person seated next to you, a LED book light could easily become your best friend.
These unique accessories are also phenomenal for preserving energy at night for when you don't feel like turning your large bedroom light on. Instead, you simply clip it to the spine or pages of your book and it will illuminate all of the pages in your novel with ease.
3. Comfortable Book Blanket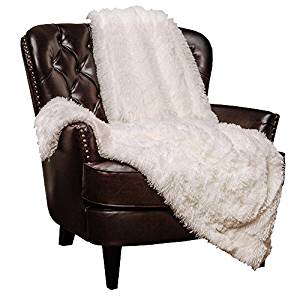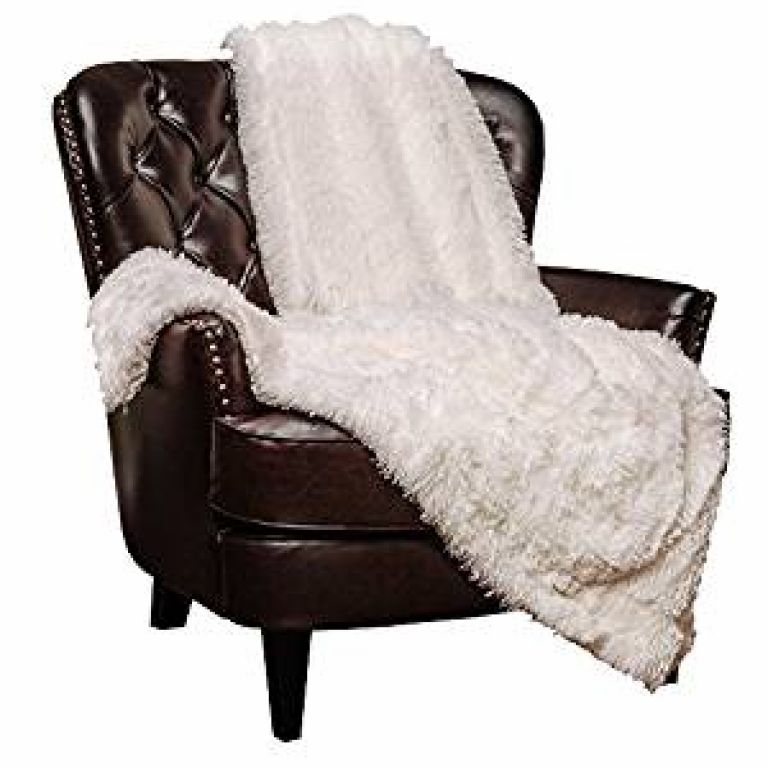 You'll never truly be able to transport yourself to another dimension while reading unless you're completely comfortable with the help of a warm and plush blanket. There are plenty of different throws that you can find on the internet, however, a book blanket is the ideal quintessential household décor accessory that you need for your special reading nook. It can also be a phenomenal present for a friend or a family member that loves reading, as it will help them to get cozy at the end of a very long day.
4. Book Safe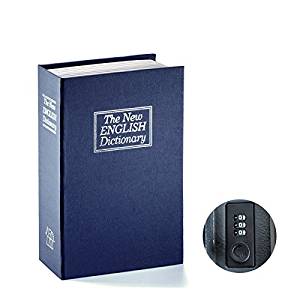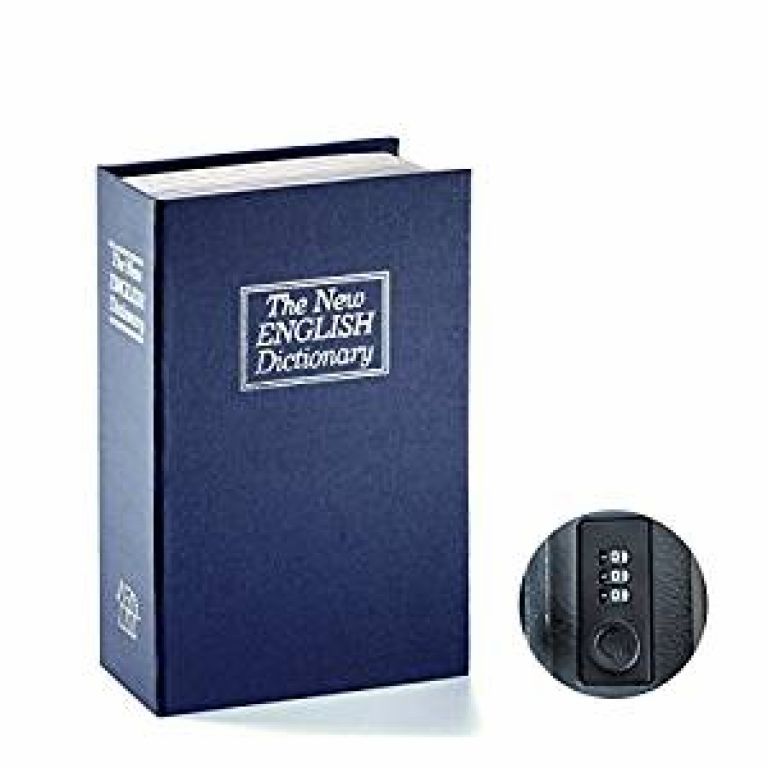 Do you have plenty of personal items that you would prefer to keep away from prying eyes or intruders? More homeowners are beginning to get their own safes simply because it gives them a great location to store important documents and belongings. For someone who is a fan of mystery novels, you've undoubtedly heard of book safes before and now you can have your very own in your home.
These incredibly unique storage devices come with a lock and key and an exterior appearance that looks like a dictionary or any other common book. When you place it on a shelf, you won't even be able to tell that it's where all of your personal items are located, making it the perfect diversion.
5. Literary Trivia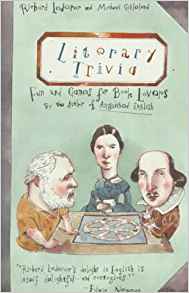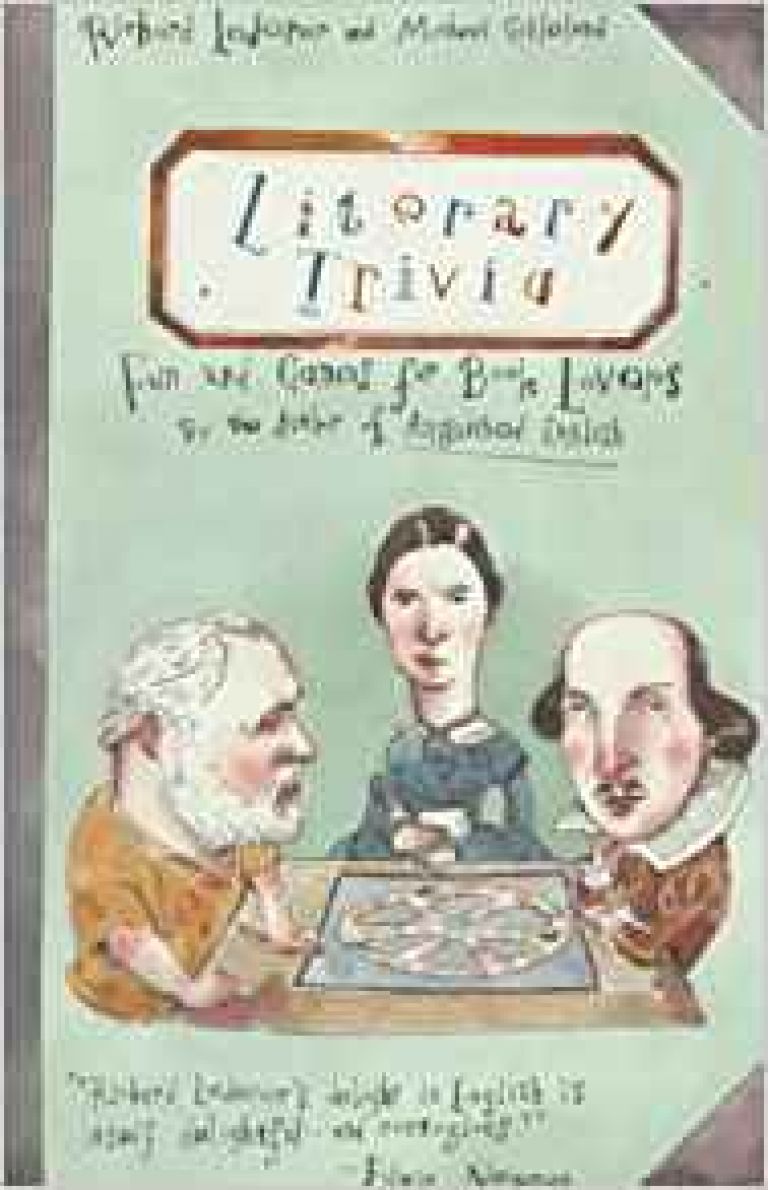 If you're planning a game night with all of your friends that are into classic and modern novels, why not opt for a game that everyone will be able to enjoy? Literary trivia will test everyone's knowledge about a wide variety of different subjects ranging from content in classic novels to questions about some of the world's most esteemed authors. Above all else, they're a great way to bring everyone together and learn something new.
Even if you're not the type of person to enjoy playing card games, you can also display them on your table as great conversation starters, especially if you're constantly entertaining new guests. There are plenty of options when it comes to literary trivia as it can transform reading into something more fun, exciting, and group oriented.
6. Bookends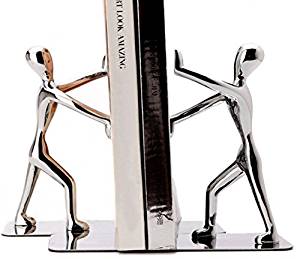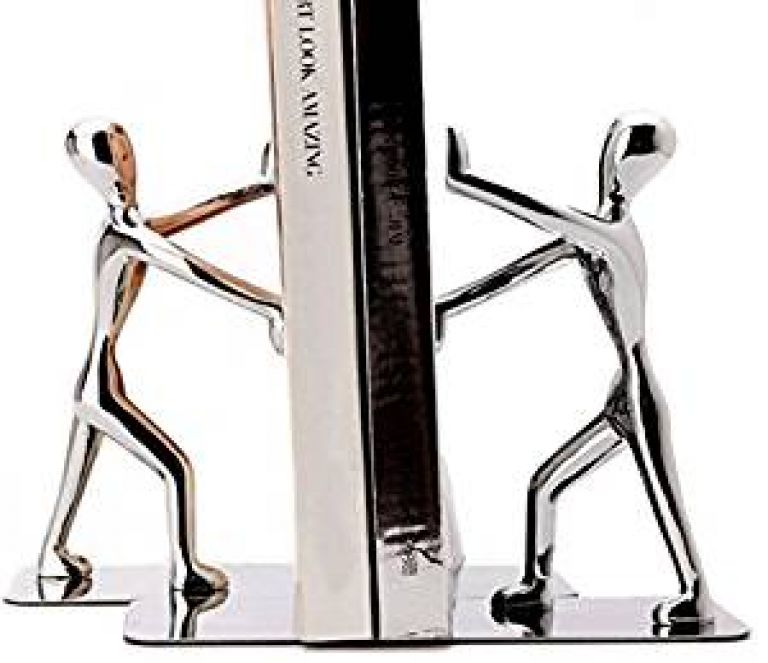 Not only for aesthetic purposes, but for cleanliness as well, you're going to want to make sure that you can easily stack your books on a shelf and ensure they aren't going to slip, slide, or fall off of the shelf. This is where bookends come into play as they help to keep all of your novels in one convenient location without the worry of them sliding out of order. The best part is that there are hundreds of different types of bookends for you to choose from, which is what makes them a great gift.
For example, if you know that a loved one is a fan of elephants, you can easily find elephant bookends. There are some that might not even look like regular bookends, which can easily add to the aesthetic décor of any room in your home.
7. Scrabble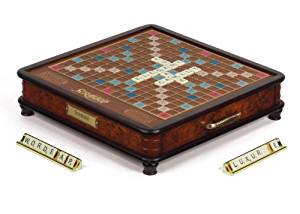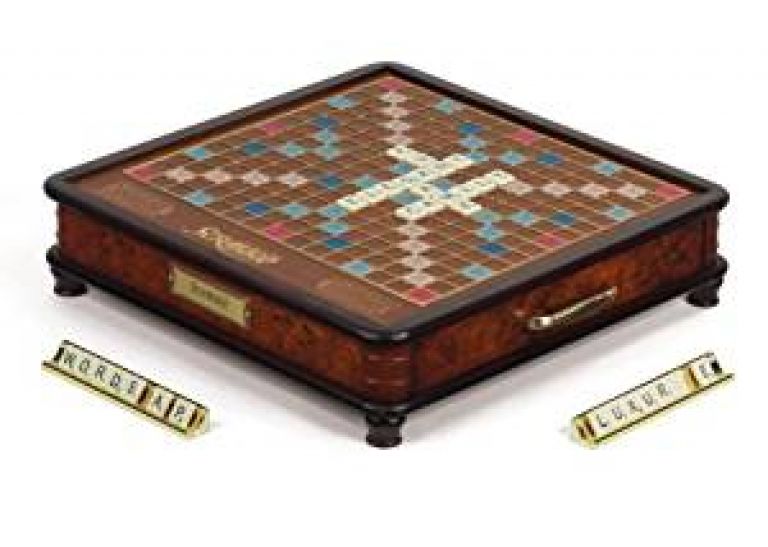 At the end of the day, you can guarantee that anyone who loves sitting down and enjoying a great book is likely to have plenty of words and a diverse vocabulary up their sleeves. Scrabble is one of the most fun games for readers to play simply because it gives them the ability to show off their large vocabulary as well as spell words that they may have just learned. Not only is it a great game for adults, but it can also be a fun learning experience for children as well.
There are plenty of different types of Scrabble that you can choose from, whether you want the traditional board game or if you're interested in a more unique style, such as a fridge Scrabble board that the whole family can do throughout the day.
Plenty of Great Gifts for Reading Lovers!
As a group of people that enjoy going to brand new locations through the written word, you can guarantee there are plenty of great and unique gifts that you can buy for book lovers, as long as you're willing to get a little creative! Aside from traditional gifts such as bookmarks and book earrings, be sure to consider some of the great gifts on this list for yourself, a family member, or a close friend who loves sticking their nose in a book!
Pin for later