5 Appliances Every Hostess Should Own (Or Be Gifted!)
last updated:
Apr 06, 2019
1330
There's nothing better than hosting great parties at your home, especially if you're the type of person that loves entertaining. As a hostess, it's important that your friends and family members are filled with food, drinks, and good times. But, it's also important to make sure you have the right appliances to throw the best event possible.
We've created a list of some of the most unique and interesting appliances every hostess should have to make throwing the perfect party easier.
1. Electric Wine Bottle Opener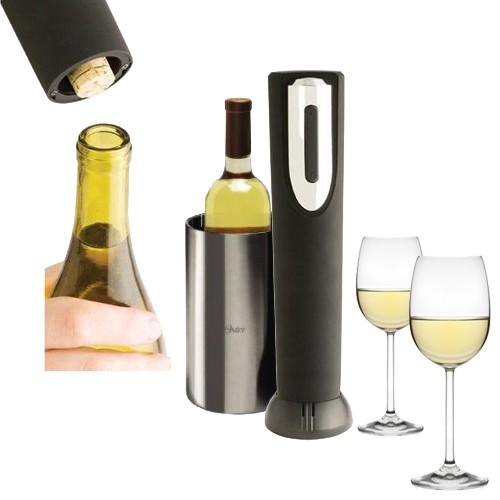 An electric wine bottle opener is one of those appliances that you don't realize how important they are until you've had the opportunity to use them. Truly, once you get your hands on one you'll never use a traditional corkscrew again. These phenomenal tools typically operate with the use of 2 buttons. The first button pushes the screw down into the cork and the second button lifts the cork out of the bottle.
The best part about electric wine bottle openers is they help to pop bottles for you, instead of forcing your guests to struggle with a manual corkscrew. There's no need to worry about broken bottles, broken corks, or irritated guests. It will literally take a few minutes to open a new bottle of wine.
It's recommended to find wireless models that charge on a docking port so you can easily move it from one place to another without having to keep it plugged in.
2. Slow Cooker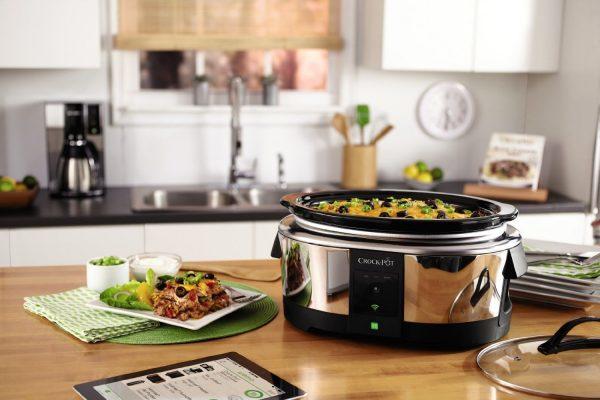 This is an incredibly important tool for someone who enjoys hosting regular functions. Although cooking on the stove can be a great notion, it's simply unrealistic, especially if you're throwing parties every weekend or if you have a big group of people coming over.
With the help of a slow cooker, you can start cooking first thing in the morning and let it sit throughout the day. You won't have to worry about spending hours over the stove and can instead mingle with your guests. Slow cookers are also phenomenal for creating group meals, such as pulled pork and chili. They give you the ability to keep food warm as guests serve themselves.
The best part about slow cookers is they take up minimal cupboard space and are just as easy to clean as using a regular pot.
3. Food Processor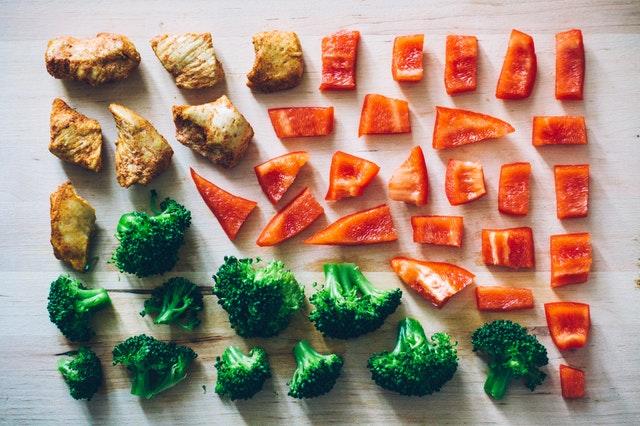 Even the most renowned chefs in the world would find it tedious to continually slice, chop, and dice different ingredients needed for meals and drinks. When it comes to hosting, a food processor is essentially priceless. It's also a great tool to have when you're cooking for yourself or your immediate family.
You'll find that creating a potato salad or pasta salad will be much easier as this tool can break down hard and soft vegetables within a matter of seconds. It's also a necessity for creating pesto, homemade guacamole, and salsa. Food processors are inexpensive, small, and relatively easy to clean.
4. Coffee Maker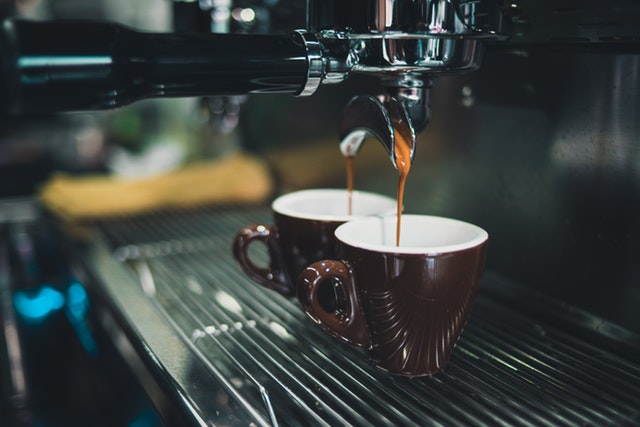 There's a reason why restaurants always offer tea and coffee after you've finished a meal, it's the perfect way to end dinner. Your guests might be craving a great cup of Joe after they've moved onto dessert and using any type of coffee maker can be quite beneficial. There are many different models to choose from, including:
Traditional Percolators: A percolator is the perfect standard drip coffee maker to brew an everyday cup of coffee. If your family likes getting their daily dose of caffeine, having one of these in your home is a necessity anyway. All you'll need is your favorite ground coffee beans and filters. You can set the percolator to start brewing for a specific time or you can manually start it towards the end of your dinner service.
Single Cup Brewers: Models like the Keurig and Tassimo can give your guests the ability to brew a single cup of coffee to suit their needs. The best part about these single cup brewers is your guests can choose from a variety of different flavors instead of having to enjoy the same coffee that everyone else wants to drink. For example, your husband might want a German chocolate coffee whereas your sister might want a cappuccino. All they have to do is choose the coffee pod they want and easily brew it with the help of the machine.
French Press: For more upscale events, or if your guests have a more sophisticated palate, a French press can be the perfect end to the evening. You can find a variety of different upscale coffee blends and the best part about a French press is that it's extremely easy to use and easy to clean. You can brew more coffee than with a single cup brewer and they're relatively inexpensive.
Electric Kettle: If all else fails, there's always the benefit of having an electric kettle on hand. With the use of instant coffee or tea bags, an electric kettle becomes much more than an everyday household appliance. They are incredibly useful, especially when it comes to making tea, as you won't have to worry about a whistling stovetop kettle. They're easy to refill, plug in, and start boiling.
5. Chafing Dishes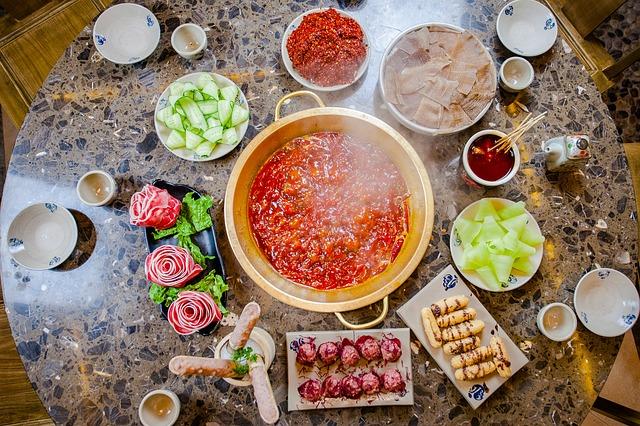 Similar to a slow cooker, chafing dishes are the single most important appliance to have in your home when it comes to entertaining a big group of people. They allow you to prepare all of the food in advance and keep it warm for when guests arrive. You'll also be able to store a lot of food in each dish so your guests can serve themselves and you can easily refill them throughout the night.
Chafing dishes come in a variety of different shapes and sizes, depending on what you're cooking. You can use them to hold both hot and cold food without dirtying dozens of dishes in your home. They may not be the easiest appliances to store, but their usefulness is what helps to make them one of the most (if not the single most) important appliances to have as a hostess.
When it's your turn to throw the next big event, consider these great appliances before you start to struggle with preparing for your friends and family to arrive. They're affordable, easy to use, and a must-have for every hostess.
Pin for later