This product is listed here: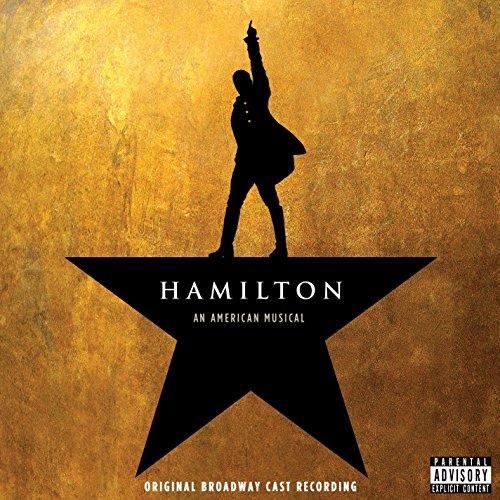 Hamilton (Original Broadway Cast Recording)
Hamilton is a Broadway musical that has taken the world by storm. Its creator, Lin-Manuel Miranda, has performed at the White House and traveled all around the world with the success of his creation. The play follows the life of Alexander Hamilton, a remarkable man who played a large role in the American Revolution and the subsequent creation of the United States. He shaped and molded the financial system that still stands to this day. The musical style is unique, expertly blending hip-hop beats, rap lyrics, and a more traditional Broadway feel to create something truly unprecedented.
Detailed information about Hamilton (Original Broadway Cast Recording)
The very first song on this original cast recording details the life story of the main character: laying out his childhood as a Scottish immigrant on a Caribbean island, his father's abandonment and his mother's death, and the incredible intellect that he possessed. He eventually found his way to New York City, the hotbed of the American Revolution, and joined up with other recognizable historical figures, including Aaron Burr and George Washington. While this tale is a historical one, and your gift recipient is sure to come away with greater knowledge of the formation of the United States. It is a far cry from the dusty tomes of their boring eighth-grade American history class. The story of Hamilton engages audiences all around the world with a remarkable story told in a remarkably human way. The songs showcase life and death, joy and pain, gain and loss for a swath of well-developed characters. The lyrics are tight, the beats are quick, and the voices are powerful.