Creating a Unique Gift Package: 5 of Our Best Ideas
last updated:
Nov 05, 2020
1414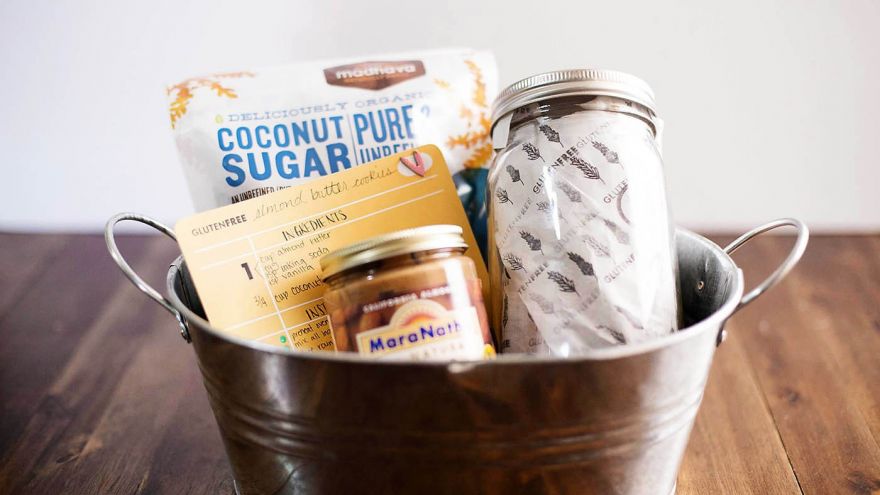 It's easy to assume that gifts are usually a single item that the recipient has asked for or has been wanting, but when it comes to choosing gifts for someone that you might not know well or who already has everything, you're going to have to get creative.
Packages are a fantastic way to give someone a variety of different items that they are sure to put to good use and are equally as stellar as giving them a single gift. Plus, with the help of our 5 ideas, you'll have an affordable way to put something together for a special someone.
1. Spa day/night in packages
Spa day/night in packages are the type of thing that everyone can use to their advantage, especially as you have full control of the items that you put into the package. For example, if you're creating something for someone who isn't really into self-care but likes to spend most of their time at home, you can build a movie night at home package filled with treats and a free movie rental.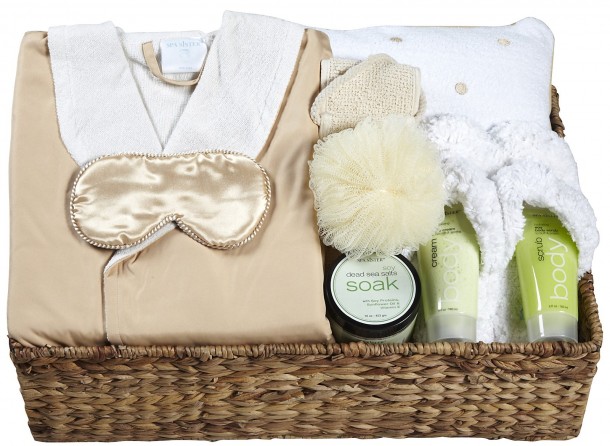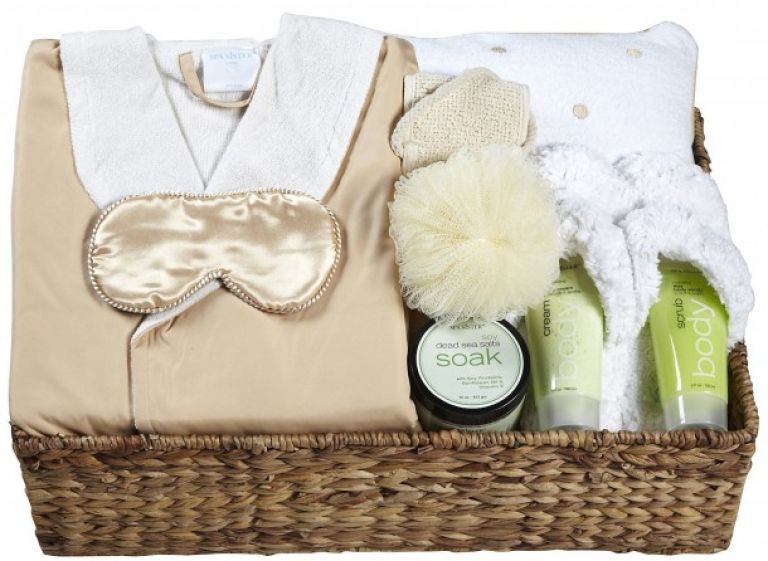 However, if you're looking for the traditional spa day/night in package, we recommend finding an adorable box that can be kept or used around the home and filling it with a bunch of affordable pampering products, including:
Nail polishes
Face masks
Hand and body creams
Eye mask
Hair masks
2. At-home chef packages
If you know the person you're buying for is someone who likes to spend their time in the kitchen creating phenomenal meals for themselves or their family, you can easily craft an at-home chef package that they'll be sure to use.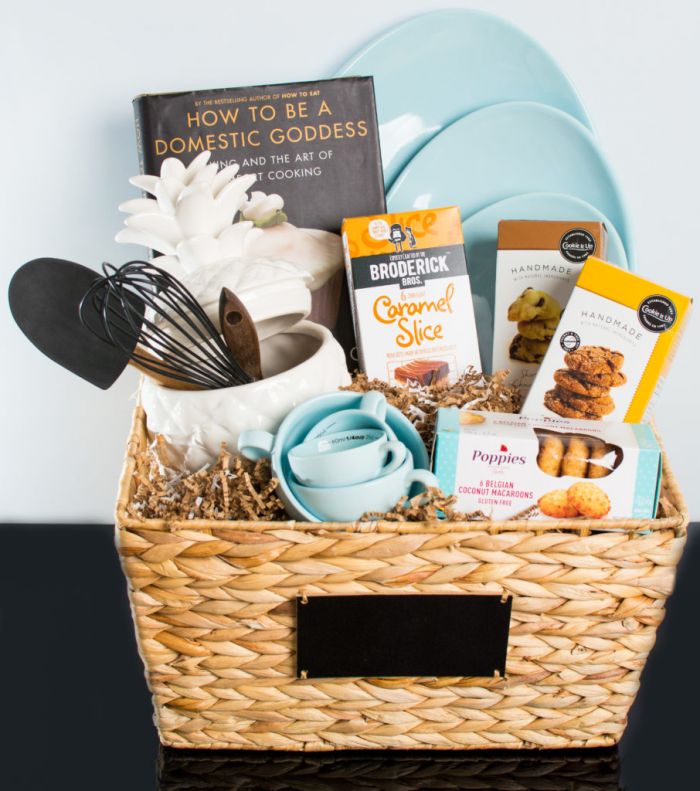 Not to mention there are plenty of different items that you can throw in the package that will elevate their cooking experiences. Our favorite ideas for the contents of an at-home chef package include:
Everyday cooking utensils (whisks, spatulas, wooden spoons, etc.)
Typical spices (garlic, onion powder, salt, pepper, etc.)
Exotic spices (Anise, saffron, cardamom, etc.)
Cookbook of your choosing
Mixology cookbook
Bottles of red and white wine
3. Personalized care packages
Packages aren't only gifts that you can give to someone that you might not know well, they're also a spectacular way to give a friend or loved one a gift filled with items that are inexpensive on your end but quite useful on their end. Care packages are also a great idea for someone in your life that might have moved away from home for work or school, as you can help to quell their homesickness and give them something they love.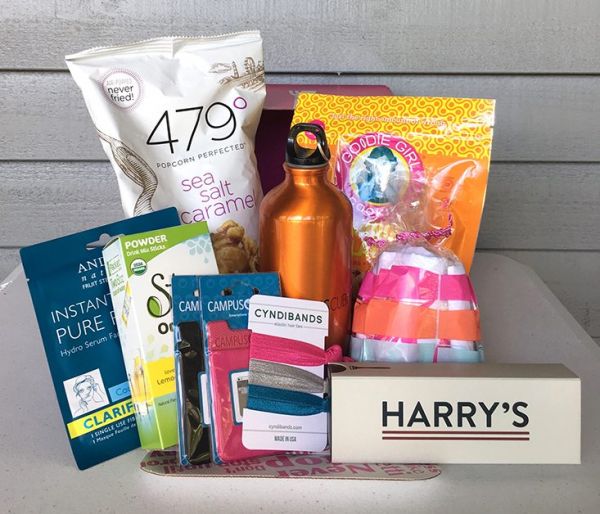 When designing your personalized care package, the first thing you need to do is make a list of items that you think the recipient would appreciate. Are there specific types of box meals that they aren't able to find in their area that they were accustomed to at home? Are there certain types of movies that they'd like to watch if they don't have access to the internet? Maybe they've been lacking comfort in their new environment and you want to gift them a soft blanket or pajamas that they can wear when they're feeling lonely. The largest advantage to personalized care packages is that you can put relatively anything you want in them, as long as it's all non-perishable goods.
4. Work packages
Do you have someone in your life that seemingly spends the majority of their time at work? Or maybe you know someone who is working towards becoming an entrepreneur and is in need of some materials to help get the planning for their new business started.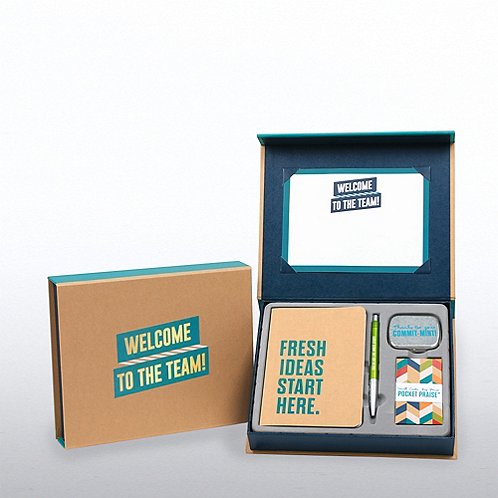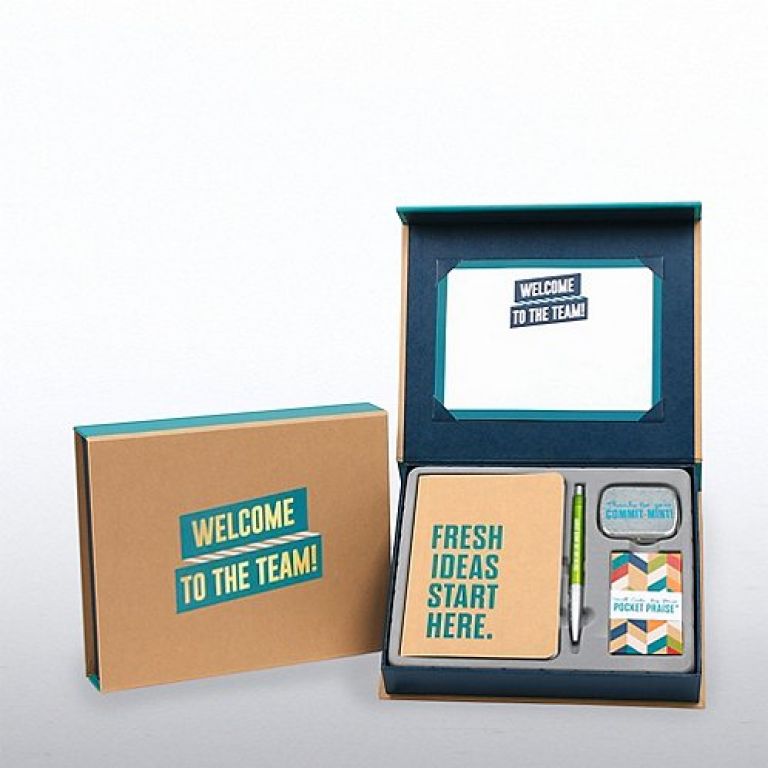 Regardless, work packages are a great way to give someone items that they might not have access to in the office. These gifts are also a good idea for someone who is starting a new job or pursuing a new opportunity to say congratulations.
Several great ideas for the things that you can put in a work package include:
Retirement calendar: Counts down the days until they'll be able to retire.
Pens and pencils: Make sure you choose high-end products, as they'll be far more well-received than traditional pens and pencils that they can get from work.
Business card holder: Take this a step further by getting the holder personalized with their monogrammed initials.
Gift cards to eateries near work: For someone who doesn't bring food to work for lunch, consider a couple of gift cards for eateries near the office.
Agenda: Not everyone keeps tabs of their day to day tasks in their phone, which is why an agenda is a fantastic thing to add to a work package.
5. Workout packages
Ideal for someone who is looking to revolutionize their everyday life and become a healthier version of themselves, a workout package is another great idea for a bundle of gifts they'll be sure to appreciate.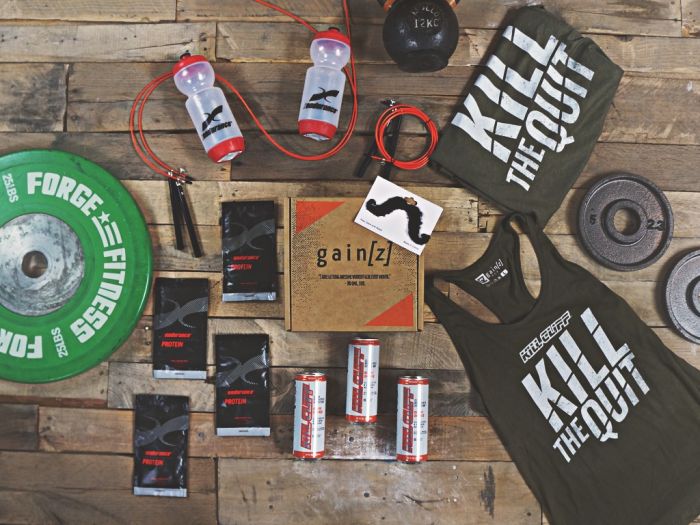 You can also guarantee that there isn't a shortage of items that you can throw into a gift basket, however, we recommend finding a duffel bag or workout bag that you can use to hold the gifts but that the recipient will also use.
Some of the top ideas for a workout package include:
Protein powder
Energy drinks
Healthy snacks and treats
Sweatbands
Armband for MP3 players
Headphones
Laces for running shoes
Workout attire
Workout calendar
Final Thoughts
With all of the gifts that are in stores and on the market around the holidays, it can be tempting to get traditional items that people are accustomed to receiving, though if you really want to make an impact, we recommend gifting a package. Not only are packages are more affordable and easy to source, but they're also the type of gift that people will be able to use more than once.
No matter if you're looking for the perfect gift for your boss or if you need something for your significant other, all you have to do is combine a variety of items that fall under an interesting theme and wrap them together.
Pin for later