5 Life Books To Give To A Recent Graduate
last updated:
Apr 06, 2019
1579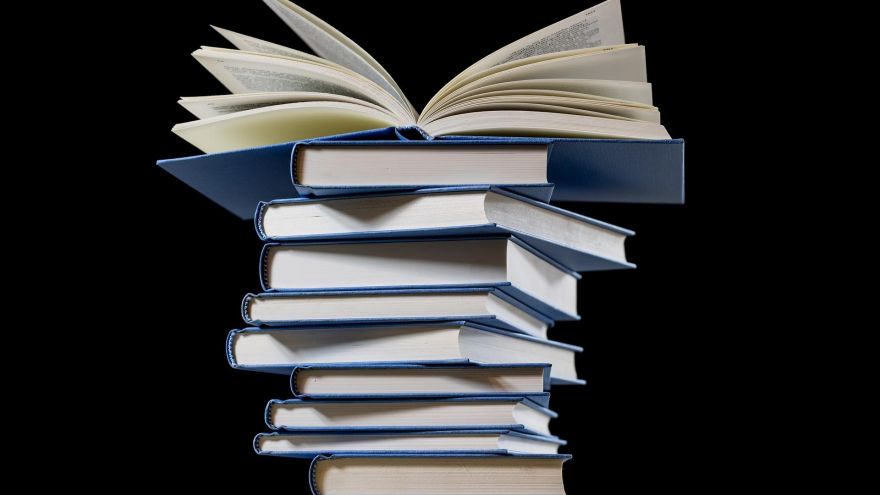 Graduating is a monumental life event as it's the time when students finally have the ability to go out on their own and make a name for themselves. As someone who has a friend or a family member who will be graduating, it's best to give them a gift that they will remember for years to come. There will be plenty of twists and turns throughout their lifetime and with the right guidance and written words, all obstacles will become much simpler.
If you're searching for the perfect graduating gift, consider these great 5 titles of life books that are destined to be on the bookshelf of every graduate.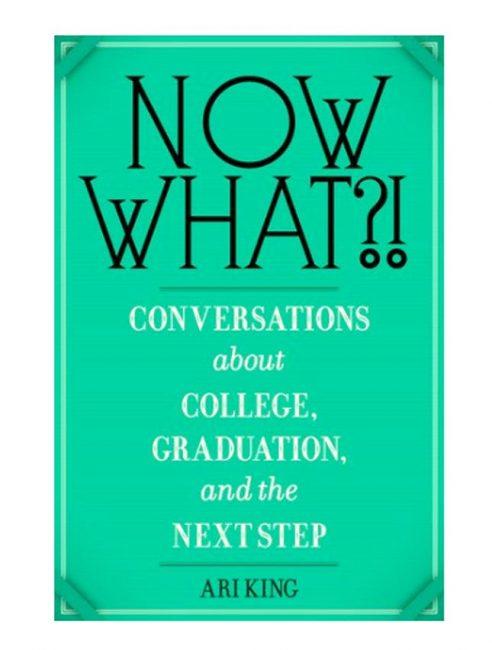 There's no better way to get life advice as a recent graduate than from people who have gone down the same path as you. Now What?! is a collection of interviews from students between the ages of 22 and 26 years old who recently graduated from college. In each interview you'll get a striking idea of what it's like to transition from post secondary schooling into the real world, such as applying to graduate school or searching for a job in your field.
No matter if you're an alumni or a recent graduate, you'll surely find a trove of valuable information, insight, and advice that you wouldn't be able to find elsewhere. It truly helps you navigate through the next steps of your life and all through the words of people who have been in the same predicament.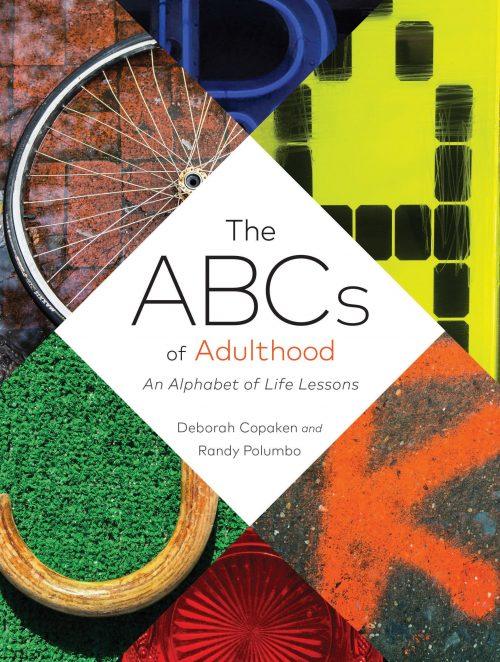 There are plenty of times when we find ourselves wishing that there was a guide to help us through the idea of adulthood. In fact, the majority of people just happen to figure everything out on their own, but that is most certainly the most difficult way to learn. Luckily, The ABCs of Adulthood is the perfect title for recent graduates that are straddling the line between being a young adult and a fully-grown person.
Within this novel, you'll have access to 26 different interesting and hilarious tips of advice complimented by strikingly beautiful imagery. It will help readers to navigate through the most difficult times in their life, particularly when trying to figure out how to become the person they've always wanted to be.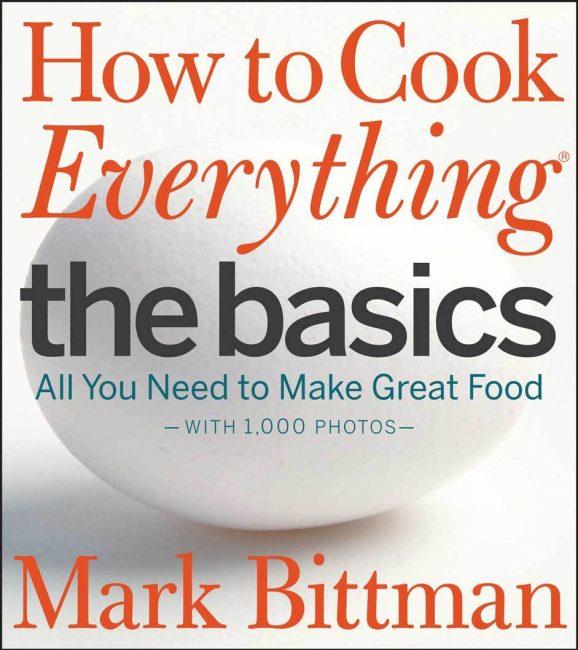 Although How to Cook Everything: The Basics might not be your typical idea of life advice for a recent graduate, you have to admit that the idea of this novel is something everyone wished they had. Once you step outside of the doors of your college or university you're well on your way to developing a more advanced palate than what Easy Mac and Ramen Noodles have to offer.
How to Cook Everything: The Basics teaches you the fundamental skills behind cooking not only delicious but simple meals as well. This is particularly important for the recent graduate that won't be moving back home but will instead be out on his or her own.
You'll learn everything there is to know about cooking ranging from how to properly cut vegetables to how to take advantage of fresh ingredients for the highest nutritional value. In fact, the knowledge in this novel is something that everyone can benefit from and you might even find yourself buying a personal copy along with your gift.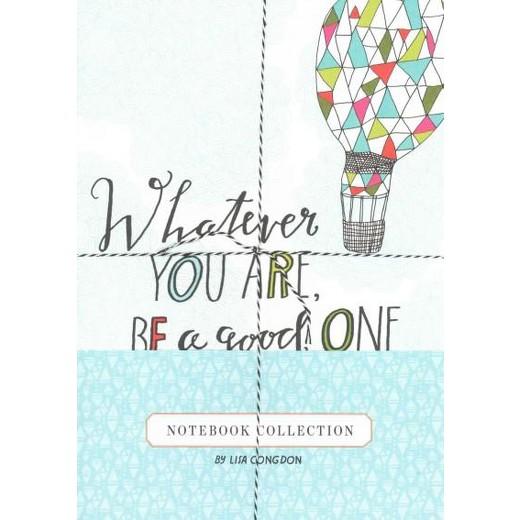 There are many people in the world who believe that positive affirmations and quotes are better left for poets, but that is until they've actually needed grounded advice to help them get through an obstacle in their life. In fact, inspirational quotes could be exactly what you need to stay motivated, apply for the job you've always wanted, or to even get the courage to talk to a neighbor or create a new group of friends.
Whatever You Are, Be A Good One by Lisa Congdon is a collection of 100 different quotes from some of the most thought provoking people to have ever walked the planet. You'll be able to read through clear and concise advice from the minds of George Eliot, Walt Whitman, and Oscar Wilde.
If you're in a rut or stuck between a rock and a hard place, this could be the perfect pick-me-up that you've been searching for.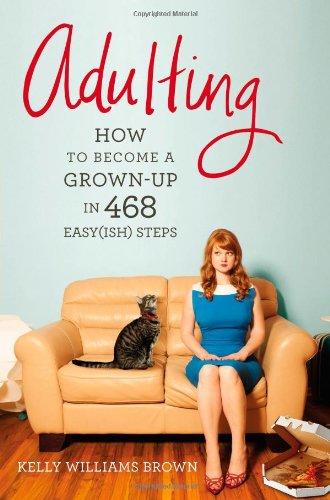 As another phenomenal resource for the budding adult in the family, Adulting: How to Become a Grown-Up is a phenomenal novel for any graduate to have at their disposal. The entire book revolves around tips and tricks to help you navigate through your life immediately after college.
Even though the idea of graduating is something that students long for during their studies, as commencement quickly approaches that is when the nerves start to boil over. It might seem intimidating and scary at first, but this book makes everything appear to be much simpler.
One of the most interesting features of this novel is it not only helps graduates to understand how to develop themselves as a professional, but also in terms of their personal life as well. There's a collection of interesting tidbits pertaining to finding the right apartment, how to find love, and what to do once you've found it. It's not only a page-turner but it's also a guide that you'll want to take notes from to live your best life.
Graduating is a gigantic step, there's no doubt about it, and without the right advice it can feel like you're swimming in an open ocean without a life raft in sight. But, not to worry, as there are millions of people in the world who are currently going through the same thing as you. If you're looking for the perfect graduating gift for a loved one, consider these phenomenal life advice titles, they'll surely thank you for it once they've found their footing.
Pin for later