5 Most Common Mistakes When Buying a Gift
last updated:
Oct 18, 2020
1103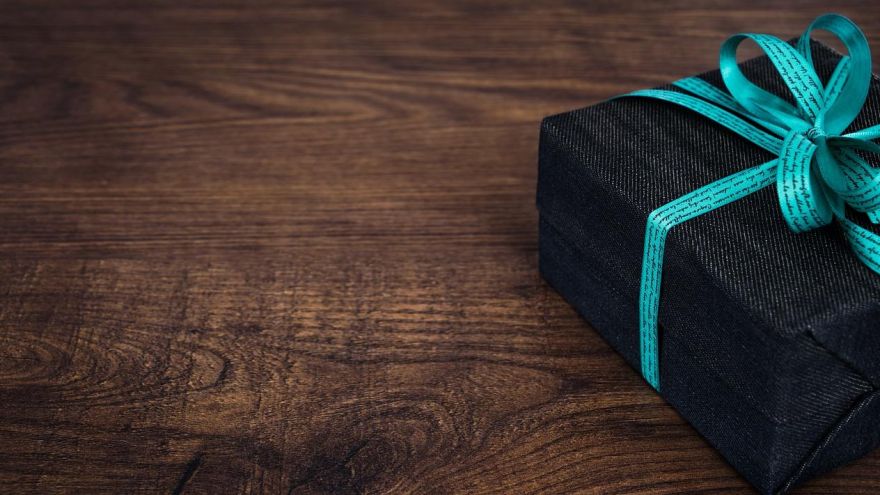 If you find yourself nearing a birthday, Valentines Day or an Anniversary, you can also find yourself facing some jitters that aren't always just associated with butterflies. The weight of finding a gift not only feasible for the certain holiday but also WORTHY enough for your significant other is a daunting (yet somewhat fulfilling) task.
Not only does stress fall on the perfect date night or holiday or birthday plan, the gift that is given is the fudge on a perfectly crafted sundae. It can either turn into a heavenly experience, or can backslide into a sticky, creamy and melted mess, facedown on the concrete.
We've researched and compiled the five most common mistakes to avoid to help make your gift finding or buying experience as painless and least disaster prone as we can make it.
1. Flowers
This type of gift has its own section. Since flowers are usually a go-to when it comes to occasional gift, there are multiple ways that one can mess the entire experience up. To make the flower presenting one of the best and most memorable experiences possible (as flower giving goes), here are a few tips to avoid and to add.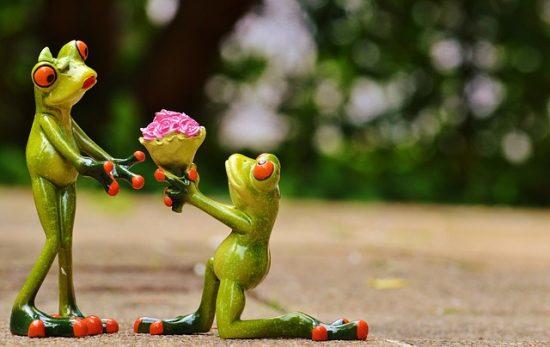 Be original. Don't just go for the roses. Find out what her favorite flower is and please DON`T just ask her the day of and make it obvious that you are buying flowers. Float it into every day conversation or ask a family member or friend (gal pals are the go-to).
Add the vase. Make sure you have a vase at home to place the flowers in or add them and put them in it later. Depending on your living situation and if they or you both have a vase already, adjust accordingly. Don't embarrass either of you because not one of you has a vase to put them and end up cutting a plastic water bottle. Just buy a vase.
Consult a professional. There is an art to floral arrangements, so though the thought matters, don't just pick a few flowers at random and call it a day. Though I am sure they will love the gesture, a well put together display will most likely be placed with pride instead of just because.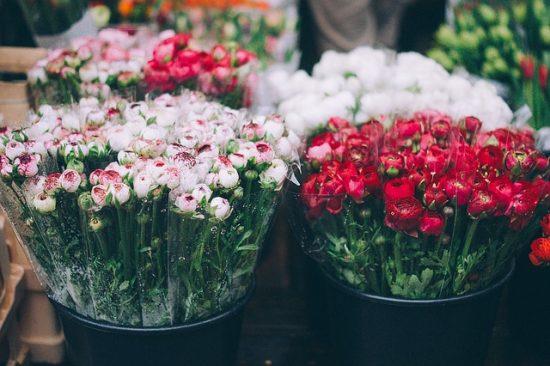 2. Avoid practicality.
Though he or she might be saying she needs socks, save the necessity of buying them for an ordinary day and trust me, they will be much more appreciated. Unless you are someone that thinks that nothing says romance more than a toaster, try to avoid the practical gift, unless of course, it is at the bottom or mixed in with a pile of romantic gifts. There is a thin line when it comes to practicality so there is a difference between a cologne refill and a new toothbrush.
3. Jewelry
When it comes to jewelry, the mistakes are endless. But lets just boil down the possibilities of a wrong turn with a few tips to avoid.
Do not go big or go home. Just because it is the most expensive thing on display or in the store, does not mean he or she will love it. Focus on your significant other's style and pay attention (and remember!) what they do and do not like.
Watch the ring buying. Buying a ring when its not a proposal or anything like it can put a girl way off (no matter how nice the ring is!). Unless of course societal norms are your worst enemy, just avoid the rings.
4. Watch your paper trails.
Living together, sharing a bank account, or just being with each other a lot can make sneaking away to buy a gift the most complicated situation. Be mindful of how you are buying something, where it will be delivered to and when. These small details don't seem like much, but one mistake on this route can ruin the surprise for any gift!
5. Switch it up a little.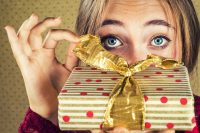 We're not here to judge, if theres a little tradition where you buy the same sort of gift year after year. It might even be the highlight of every Christmas, or he or she might totally love it. But there is a chance they don't and buying the same gift every year (literally the same thing), might be a bit tiresome. If you do want to keep the tradition, try giving something within the same genre and switching up the brand or details.
Gift giving can be a stressful situation, especially for the someone that means the most to you in your life. No matter if they absolutely love it or not, remember, gifts are not what makes the relationships and sometimes, whether you are the giver or the receiver, you should remember that it's the thought that counts.
Pin for later