The Occasions When a Homemade Food Plate is a Perfect Thing to Bring With You
last updated:
Dec 03, 2018
2648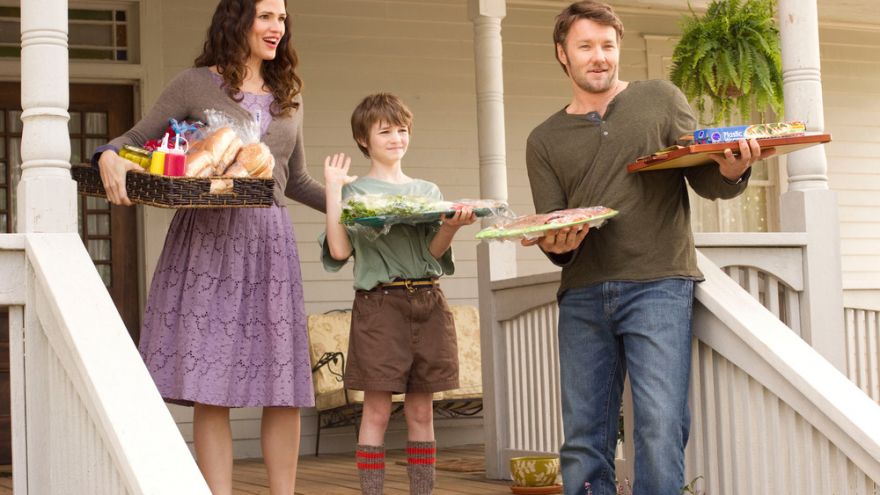 Bring-a-plate events have started to become more popular among friends and family members, especially when it comes to planning a party for a lot of people. There are plenty of occasions when bringing a homemade food plate would not only be helpful to the host but would also help to add to the event. Though there is etiquette to take into consideration before you build a plate to bring to a party and are singled out amongst the other attendees.
When is a Homemade Food Plate Appropriate?
1. Ask the host
The easiest way to determine whether you should bring a food plate to a party or not is to first ask the host, as they will be the ones who essentially make the "rules" for the event. You won't want to try to contribute to a party simply because you think the host isn't going to have enough food, as this can be misconstrued and might jeopardize any future invitations you could receive for other parties.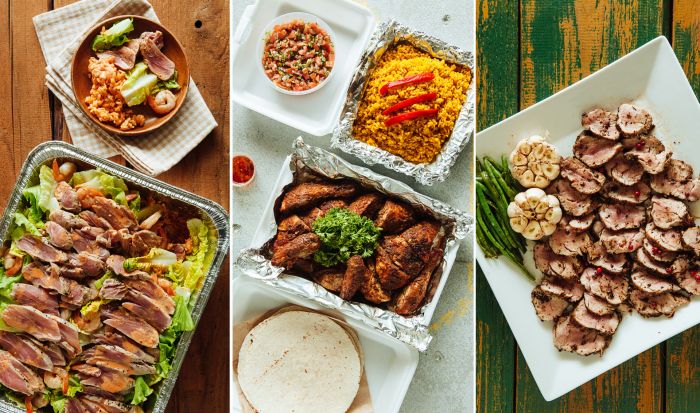 Plus, confirming with the host can give you a great comeback in the event that other attendees look at you sideways, as you can let them know that the host said that it was perfectly okay for you to bring a contribution to the event.
2. If you have food restrictions
Not everyone is able to eat the same things as everyone else, which is why you might be likely to bring a homemade food plate with you everywhere you go. No matter if you're suffering from allergies or if you're living a particular lifestyle, such as veganism, bringing your own food plate isn't something that could possibly be frowned upon.
However, if you're attending an event that is more on the formal side, we'd recommend eating before you go and simply enjoy beverages and small talk while everyone else browses through the available treats.
The Perfect Occasions for Homemade Food Plates
Below are the perfect occasions for bringing your own food plates ranging from holiday parties to get-togethers with friends.
1. Dinner parties
It's commonly accepted that all of the guests that are invited to a dinner party will be required to bring something with them, whether it's a bottle of wine or a gift for the host/hostess. What would be a breath of fresh air is if guests would bring food plates for everyone to enjoy, as this would surely help to take a lot of stress off of the shoulders of the host.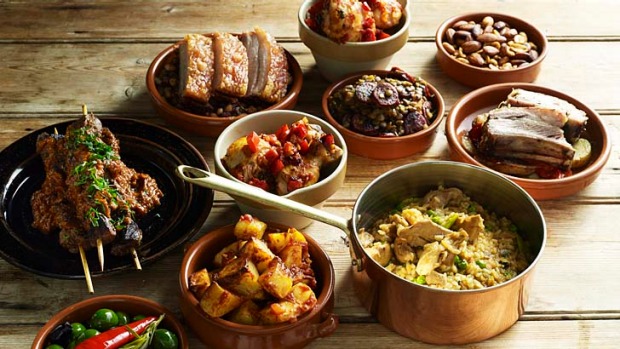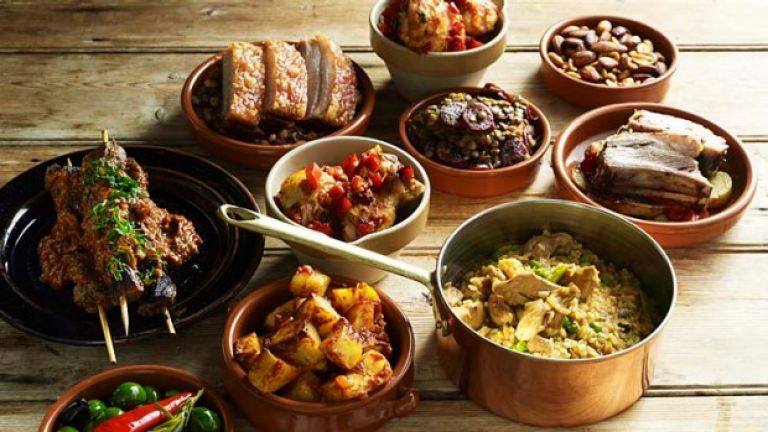 However, it's still important that you confirm that bringing extra food would be something that they would appreciate. For example, if they're catering the event, bringing your own food could be seen as inappropriate.
2. Holiday parties
Holiday parties, including office Christmas parties, are a great venue for bringing food plates, especially as you know everyone will be able to enjoy whatever you bring with you. Plus, there are dozens of different holiday-themed treats that you can bring, which doesn't limit your creativity and you can make sure that all bases are covered for the event. For example, if you already know that other guests will be bringing appetizers and main courses, you can focus on making a holiday-friendly dessert.
The main thing that we'd recommend is that you label everything effectively so people know what's inside of whatever you've made. The last thing you want to hear is a group of people trying to dissect what you put inside of your dessert due to food restrictions or nutritional concerns. Always make sure that you mark if something is sugar-free or if it has nuts, for example.
3. Birthday parties
Birthday parties are another occasion where bringing either a personal or sharable food plate would be acceptable, especially if you're someone who has been watching their diet. Everyone knows that birthday parties are filled with calories and for someone who is making healthier choices, it can be quite tempting to indulge in sweets which could ruin your efforts. Birthday parties are also far more relaxed than any of the other occasions we've mentioned on this list, which means that as long as you don't offend the guest of honor, you can feel as comfortable as you want with a personal food plate.
In terms of bringing sharable food plates, it's important that you confirm with the host similar to how you would with a dinner party unless it's a family member or close friend. Planning birthday parties can be overwhelming, so don't be surprised if the host asks you to bring something before you can put forth an offer. Just like holiday parties, there are plenty of things that you can bring to birthday parties that people will love to eat ranging from snacks for the kids to a side dish. However, we'd recommend staying away from desserts unless specifically instructed because the birthday cake is usually the centerpiece of the desserts.
4. Showers
No matter if it's a bridal shower or a baby shower, bringing food plates can be a fantastic way to give something other than a gift to the bride or soon-to-be parents. Unless the event is being catered by an outside source, in most cases you'll be more than welcome to bring a wide variety of different homemade goods for everyone to enjoy.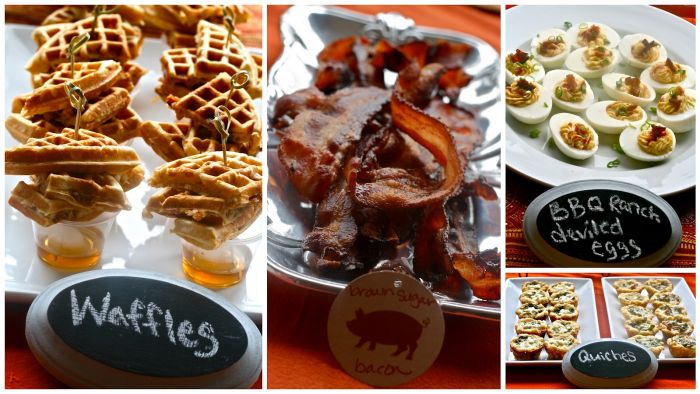 Though it's important to note that you're going to want to mark what's inside of the goods so that all of the guests know what they're going to be eating, especially if you don't know everyone that's going to be there.
Final Thoughts
Homemade food plates are the type of thing that you can bring to most occasions without having to worry about whether you're doing something out of the ordinary or not. In most cases, hosts will be more than thankful to have an extra set of hands available to make their event even more special and to give them more time for other elements of getting everything set up. With that being said, we still recommend that you talk to the hosts before deciding on homemade treats, as you'll want to make sure that you're not overstepping, but most of the time they'll be quite thankful.
Pin for later