6 Great First Year Anniversary Ideas to Impress Other
last updated:
Apr 06, 2019
2133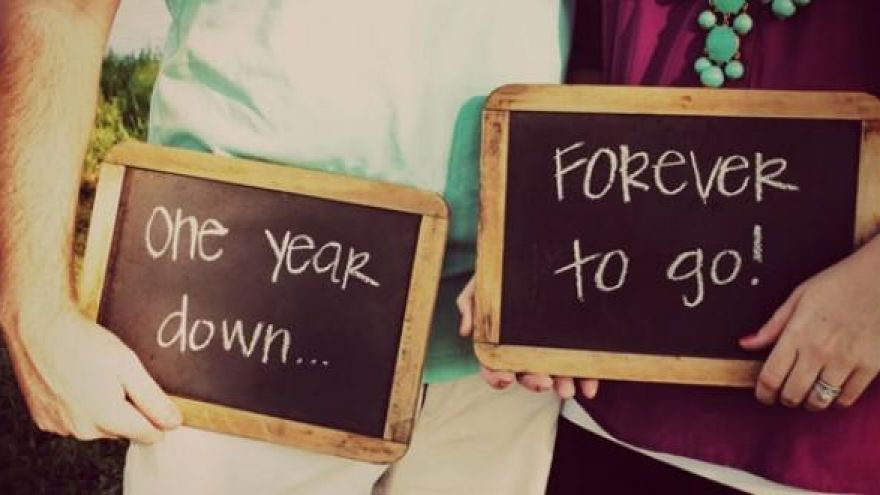 No matter how many anniversaries you're able to celebrate with your significant other, your first year is going to be one they will remember for the rest of their lives. This means you have to come up with some of the most spectacular date ideas that will truly blow them away. There are plenty of traditional dates you can opt for such as going to dinner or going out to see a movie but imagine being able to create a date that they'll never forget.
Below are 6 of the greatest first-anniversary date ideas you can use to your advantage to impress your loved one.
1. Booking a Hotel or Chic B&B
Everyone loves the idea of being able to get away from the hustle and bustle of everyday life. Even if you're working on a tight budget, you don't need to worry about taking your significant other on an all-inclusive vacation. Instead, why not venture to a great hotel or a chic bed and breakfast a couple of hours away from home?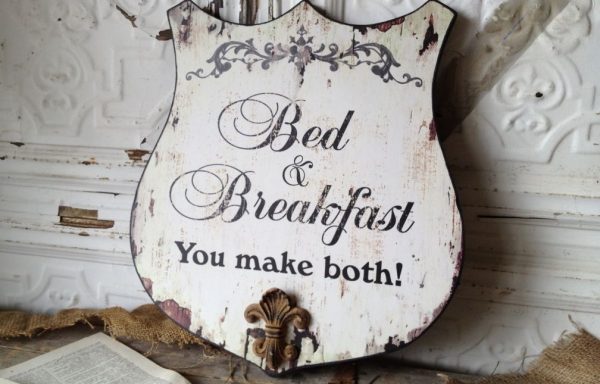 It'll be the perfect time to reminisce on your relationship during the drive there, you can even make the entire weekend a surprise to where they won't have any idea as to where you're headed. You can then work with the owners of the hotel or the bed and breakfast and have them set up your room with beautiful flowers, chocolate, and champagne for when you arrive.
Depending on where you stay you can also book a couple's massage or go for a trek in the woods and take pictures together to commemorate your special day.
2. Volunteer Opportunities
Volunteering is something that can make anyone's heart melt because regardless of where you live, there is always some less fortunate than you. Whether your significant other has a passion for pets or if they enjoy giving back to the community, why not research some volunteer opportunities?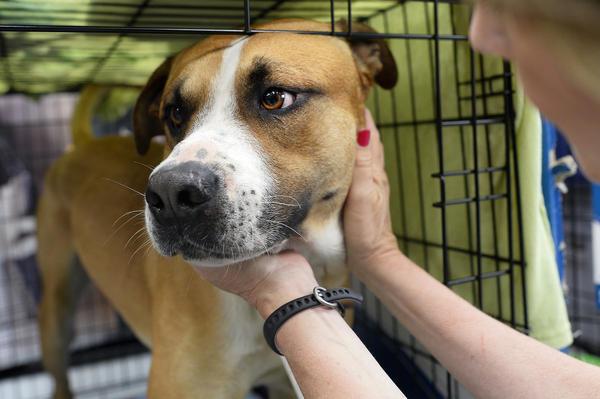 Pet shelters are always looking for people to help clean kennels and play with the pets they have up for adoption. Plus, you'll never know if you two might come home with your own furry friend, which would really add the icing on the cake for your anniversary.
You can also take a look at non-profit organizations in your area such as Habitat for Humanity and see if there are any upcoming projects you two can do for a couple of hours during the day. You might even find that you like it more than you thought and become regular volunteers.
3. Go to a Cooking Class
You can be the best home cook in the world and still be interested in diversifying your skills and learning about new recipes that you can try. Why not take the time to go to a cooking class where you'll be able to find a recipe, cook it together, and enjoy a meal? It's a phenomenal social environment that is equally as educational as it is delicious.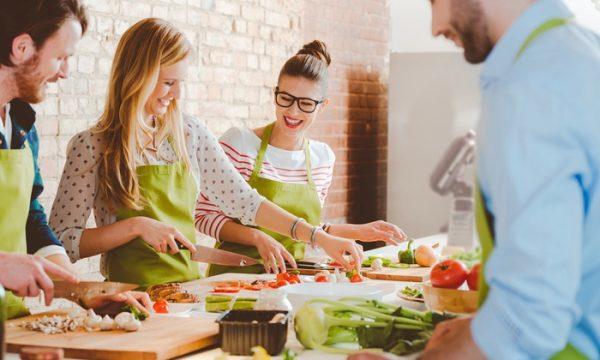 One of the largest advantages to cooking classes is you can typically choose ones based on their menus. For example, if you two prefer to eat Thai food, you can always find Thai cooking classes. Or, you can take a ride on the wild side and choose a cuisine that you've never tried before to really help spice up your relationship.
Also, cooking classes are relatively inexpensive as you won't be responsible for paying for groceries and you'll receive hands-on instructions on how to make the best meal possible.
4. Go to the Drive-In
In today's day and age, plenty of people are seemingly spoiled when it comes to entertainment. With high-resolution images and impeccable sound quality, going to the movies has become less of a treat and more of a regular occurrence. To really bring back the vintage memories of the romanticism of movies, try taking your significant other to the drive-in. If you're lucky, your anniversary may fall on a long weekend when the theatres typically show three movies in a row instead of just 2.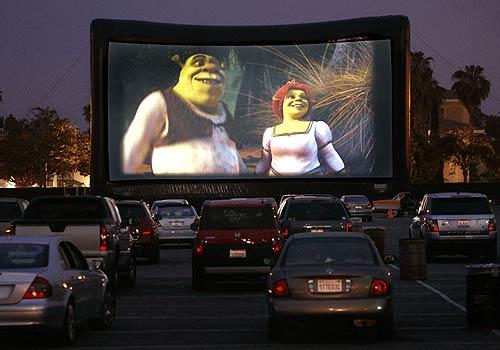 You can relax with your loved one inside or outside of the car, get wrapped up in blankets together, and enjoy candy and stale popcorn. It's the perfect arrangement to bring back the flirty fun side of your relationship.
5. Get Anniversary Photos Taken
If you and your partner are truly interested in immortalizing your anniversary it can be quite beneficial to try to find a place to have your photos taken. It doesn't mean you have to go into a photo studio and take pictures with traditional backdrops that are just plain cheesy. An alternative would be to find a friend or college student with the right equipment to take pictures of you two out in the real world. You might even find a college student just wants to build their portfolio and would be willing to do the entire shoot for free.
In all honesty, planning an anniversary photo op is a phenomenal activity that you can do as a date but it can also be an addition to another plan. For example, getting pictures taken and then going on a romantic picnic. Regardless, you'll have pictures to remember what your budding relationship was like at the very beginning when you look back 10 years from now.
6. Wine Tastings
For the couples that enjoy wine and appetizers, wine tastings are another great and unique first-year anniversary date idea. Head to the internet to see if there are any tastings in your area during the season of your anniversary. You may even find that there are wine tours you can go on where you are shuttled from one winery to another and are able to enjoy some of the most delectable wines made in your area. Plus, you get the added benefit of appetizers to keep you full during the entire excursion.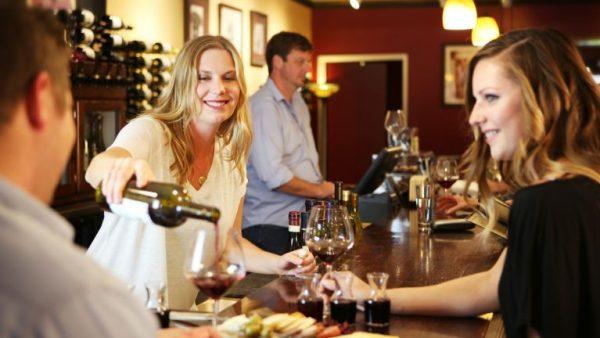 Anniversaries are special as you are celebrating your union with another person. It's best if you find unique and creative date ideas that not only set the perfect impression but that also shows your significant other just how much you love them.
Pin for later