Top 10 Must Watch Romantic Movies in 2017 (According to Our Team!)
last updated:
Apr 09, 2019
4759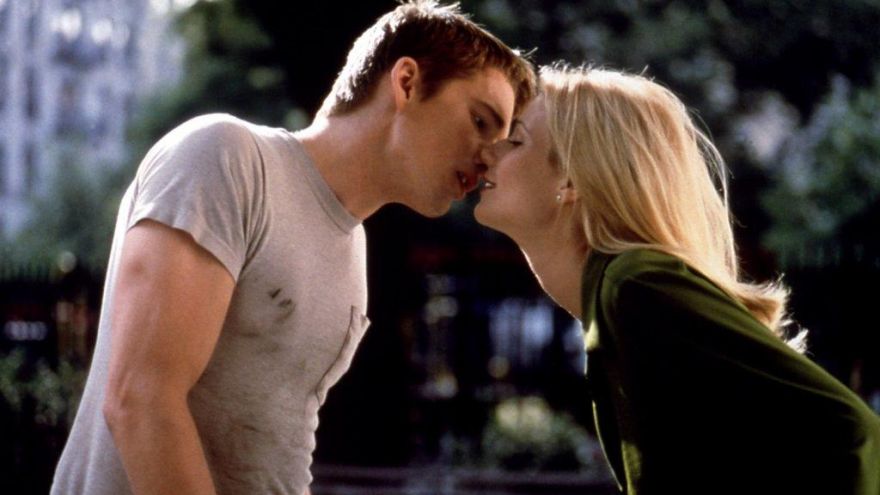 There's nothing better than sitting on the couch, popping a bag of popcorn, and getting lost in a beautiful romance. Whether you're going through a breakup and you're remembering what love feels like or if you're in the mood for a feel-good flick, you're going to need a list of the latest and greatest films for this upcoming year.
Of course, there are hundreds of classics like A Streetcar Named Desire, Casablanca, and Titanic, but it's always nice to watch something new and refreshing. Below is a list of the top 10 must watch romantic movies hitting the screens in 2017.
Everything, Everything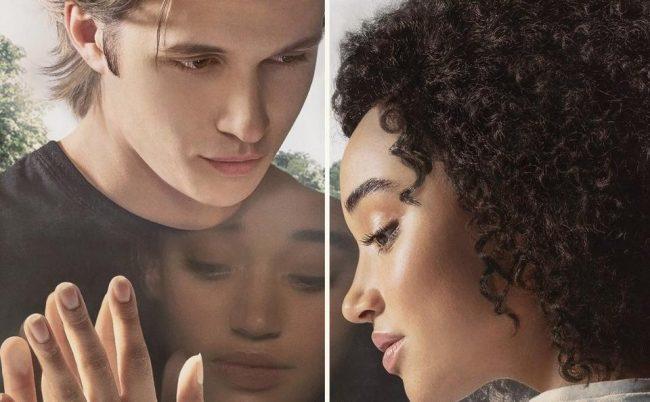 If you're interested in a romantic adventure, you're going to love the story of Madeline Whittier and her next-door neighbor Olly. Starring Amandla Stenberg and Nick Robinson, Everything, Everything takes you on a journey of how Maddy finds her first true love. Battling a rare disease that forces her to stay inside 24/7, Madeline notices a moving truck pulling in next door. She then gets to know Olly Bright, her new neighbor, and they embark on the wild experience of helping Madeline live her best life.
The Promise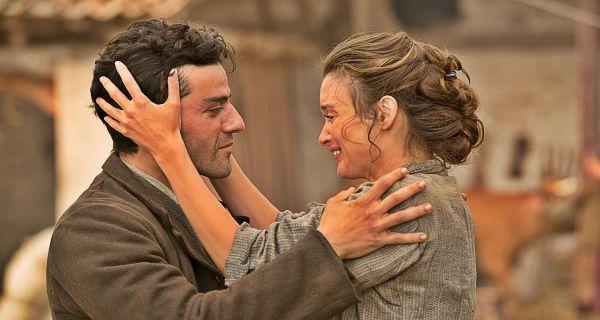 Starring Robert Redford and Rooney Mara, The Promise is the perfect combination of romance and thrilling twists and turns. Unveiled at Sundance 2017, Robert Redford plays a scientist that has found proof of life after death and Rooney Mara plays a mysterious woman who is curious about finding out more about it. Together, they work to break her away from her dark past.
The King's Daughter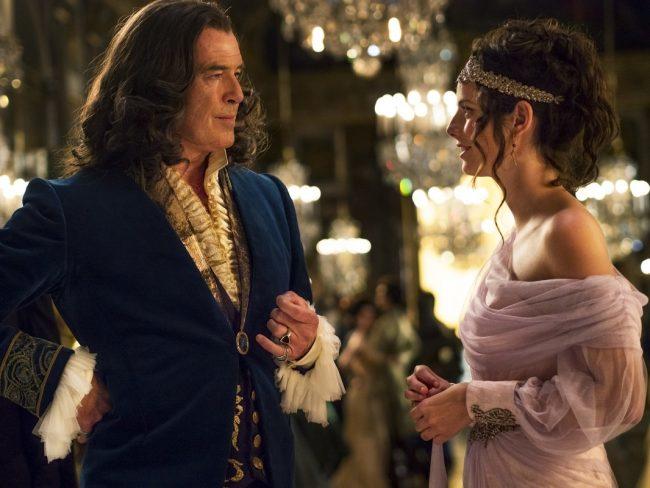 With a star-studded cast including Pierce Brosnan, William Hurt, and Kaya Scoledario, The King's Daughter revolves around the life of King Louis XIV and his search for immortality. He goes through the journey of trying to capture a mermaid's life force, which only makes his life more complicated once his daughter discovers the creature is in his possession. It's a phenomenal fantastical portrayal of finding love in the strangest places.
Tulip Fever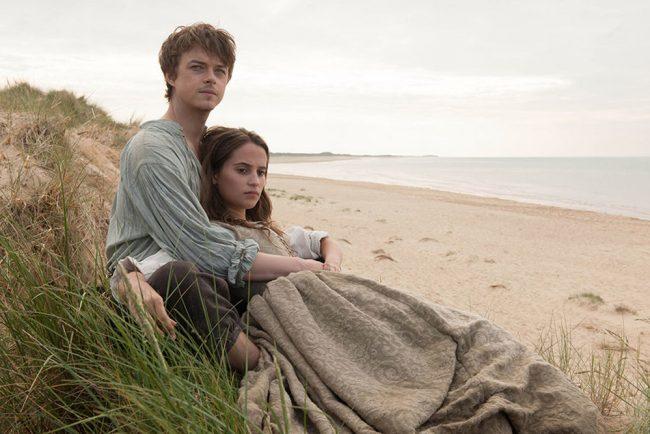 Set in 17th century Amsterdam, Alicia Vikander plays the orphan Sophia who is forced to marry Cornelis Sandvoort, a rich merchant (Christoph Waltz). Through their unhappy marriage, her husband commissions a portrait to be painted which leads to Sophia embarking in a dangerous affair with the artist, Jan Van Loos (Dane DeHaan). To escape from her tumultuous marriage, the two lovers will risk anything to make money in the tulip bulb market and buy their freedom.
The Space Between Us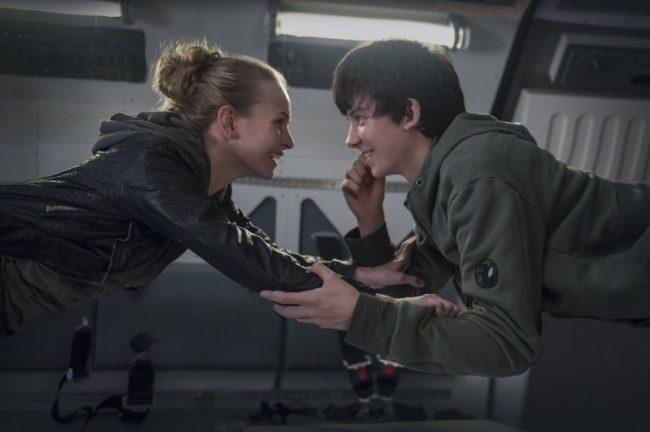 Taking a more romanticized approach to your traditional concept of a sci-fi film, The Space Between Us is a beautiful adventure that chronicles the struggles of a teenage boy and his first experience with Earth. After embarking on a mission to colonize Mars, one of the astronauts finds out she's pregnant after takeoff. Shortly after landing, she gives birth but unfortunately dies of complications. Her son, Gardner Elliot is the first human to ever be born on Mars. While searching for information about his father, he starts an online relationship with a girl on Earth and is eager to visit this unknown planet.
How to Talk to Girls at Parties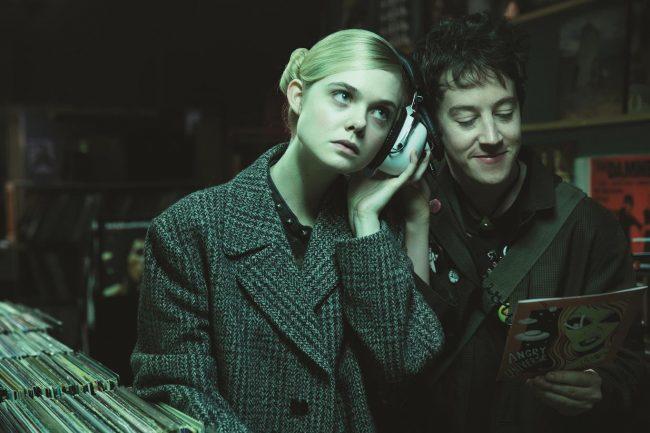 Taking viewers to an unusual setting in London during the late 70s, John Cameron Mitchell has created this unique portrayal of young love and lust. If you're in the mood for a film that is as visually striking as it is fanatical, How to Talk to Girls at Parties is the right film for you.
Enn, the hopeless hero of the film, crashes a party thrown by Queen Boadicea and meets a couple of strange girls. Little does he know that both of them are aliens from an entirely different galaxy and have been sent to Earth as a rite of passage. Throughout the movie, Enn has to ask Boadicea for her help to save his love, Zan, from other aliens on the streets of London.
Starring Alex Sharp, Nicole Kidman, and Elle Fanning, it's surely a fun and enigmatic must-see film this year.
The Lovers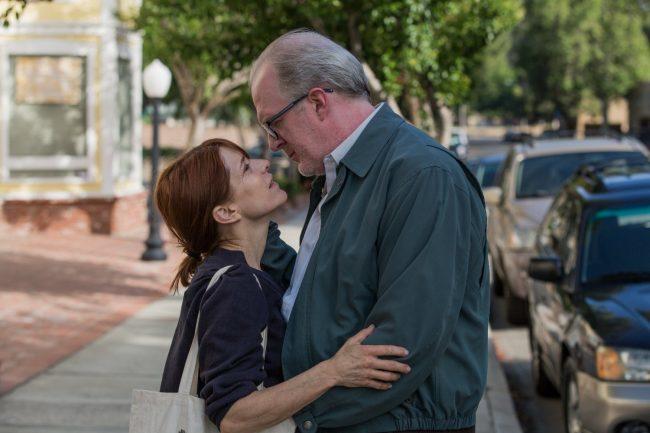 There's nothing worse than falling out of love with the person you've been married to for your entire adult life. Starring Debra Winger and Tracy Letts, The Lovers chronicles the story of two long-married individuals who are lacking far more than passion in their relationship. In fact, both are on the brink of embarking in dubious affairs.
Right before they decide to settle for divorce, a mysterious spark emerges between them and their relationship suddenly ignites, throwing them into a passionate whirlwind of emotions.
Same Kind of Different as Me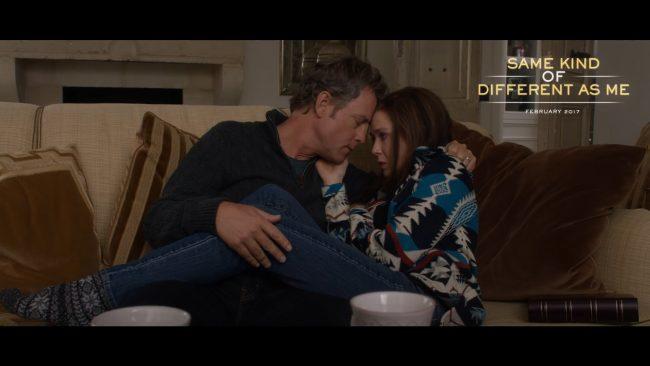 As another phenomenal romantic movie with a star studded cast, Same Kind of Different as Me features Jon Voight , Renee Zellweger, Djimon Hounsou, Olivia Holt and Greg Kinnear.
Ron Hall (Greg Kinnear) is a dealer of art and is also suffering from a failing marriage with his wife. Throughout the entire movie, he works to befriend a homeless man, who ends up being quite dangerous. Little do they know that the wife's dreams are something that will throw them into the most interesting adventure they could have ever imagined.
My Cousin Rachel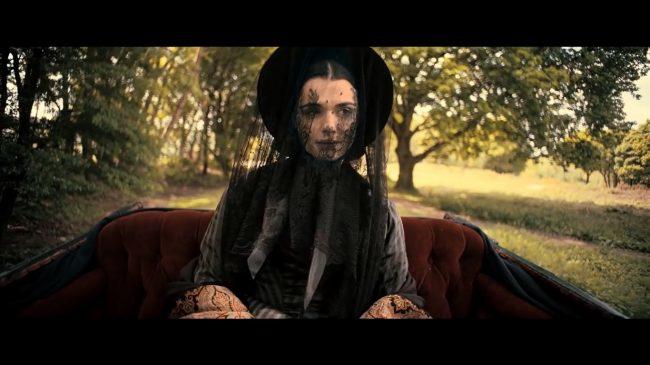 My Cousin Rachel is the perfect film for anyone who is interested in revenge, love, and love lost. Starring Sam Clafin, Iain Glen, and Rachel Weisz, this dark romance offers mystery and complication at every turn.
As a young Englishman begins his plans for revenge against the wife of his dead cousin, he comes to find that he believes she was the one who was responsible for his passing. Through investigating the ins and outs of the case, he begins to fall under her charming spell, which complicates his entire plot. Is it love or is it beguiling seduction?
Fifty Shades Darker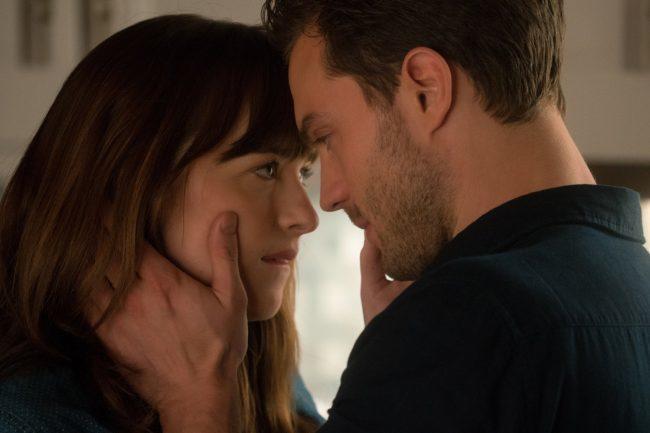 As the second movie in the Fifty Shades trilogy, Fifty Shades Darker needs a place on any list of romantic movies simply because it's fun, passionate, and leads you into the darker side of romance. Starring Jamie Dornan and Dakota Johnson, you'll once again be led through the ups and downs of the relationship between Christian Grey and Anastasia Steele.
In the second installment, Christian has to decide whether he's willing to make changes in order to keep Anastasia in his life. With jealous characters surrounding the couple, it seems as if anyone is willing to do whatever it takes to ruin their relationship including violence. If you were left wondering where Christian and Anna would end up next at the end of Fifty Shades of Grey, Fifty Shades Darker surely answers your questions and poses new ones.
There are many different types of romance movies being released this year and finding the perfect ones can be difficult. This list will help you to know what to look out for.
Pin for later