Your Granny is Probably Sick and Tired of Receiving Candles and Kitchen Frames!
last updated:
Sep 05, 2018
1437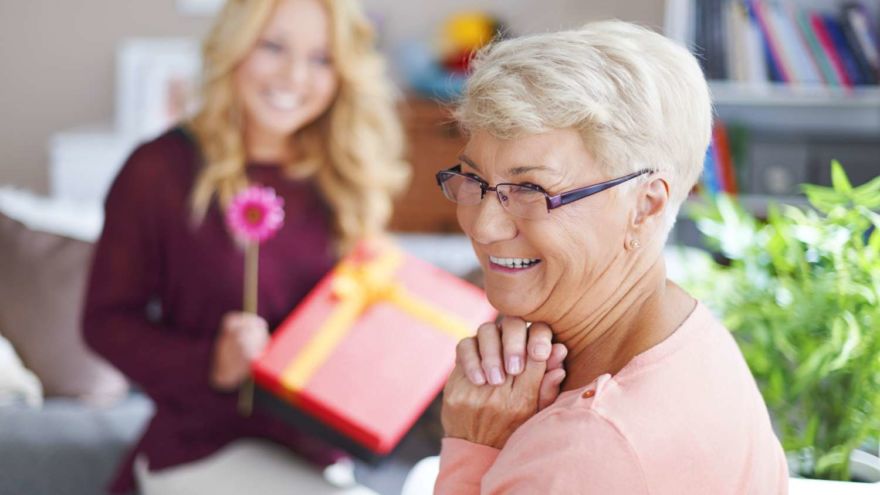 It's time to let go of the idea of buying grandparents candles and kitchen frames for every holiday. Although every gift is certainly loved and cherished, it's always a great idea to buy your granny something that she will be excited to have. Finding alternative gifts for your family can be simple, especially with the help of this guide. Whether you have a grandmother who enjoys playing video games or if you just want something unique, there are plenty of options open to you.
1. Customized Pendants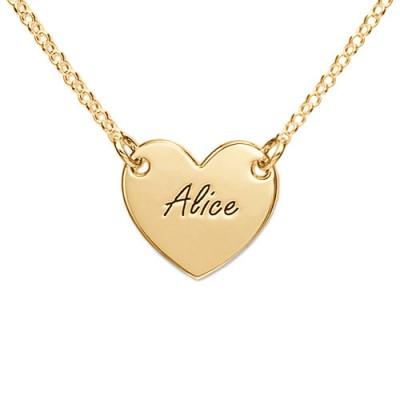 Everyone loves jewelry, especially if it's a piece that can easily become a family heirloom and something that can be worn over the years. Even if you don't have a lot of money saved for a gift for your grandmother you can customize an inexpensive piece of jewelry for an affordable price.
Pendants can be personalized in a variety of ways, one of which is to take drawings and turn them into a necklace that she can wear. As a parent with children, have their drawings stamped into a beautiful pendant to help remind their grandparents of how much they love them. They can draw anything from a picture of the family to their favorite pet and you can then send the pictures off to a printing facility. These companies can engrave the drawings into many materials including gold, copper, and nickel.
Another great pendant customization idea is to create a family tree necklace. The largest pendant on the chain can have your family's last name and then add smaller pendants with the initials of all of the grandchildren onto the same chain. It will be a constant reminder of how your grandma was able to bring your family together and make it into what it is today.
2. Family Ancestry Chart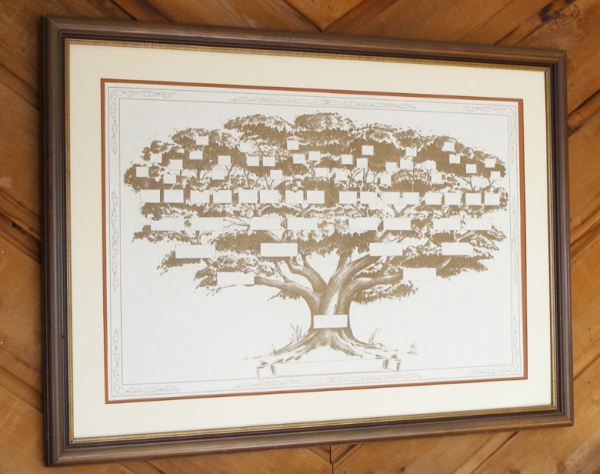 It's rare to find people that know the ins and outs of their family ancestry, especially if you know you have many different backgrounds. Your grandmother might have an idea of whom her great grandparents were, but what about before those generations?
It's easy to have a family ancestry chart developed as there are a variety of accredited online services that can do background checks for you. You might even be surprised by the results yourself. These ancestry charts can date back hundreds of years and it would surely be a memorable gift.
It can be an emotional experience to learn that there might have been a king or a prince in your heritage, or that your family immigrated in the past to find a new life in a different country. You can then decide if you simply want to give your grandma the results in the package they come in, or you can have a personalized family tree designed and framed.
3. Hand Stamped Tea Spoons
It's safe to say that the majority of grandmothers enjoy either having tea or coffee on a regular basis. Imagine giving them the ability to be reminded of how much they're loved every time they have to stir their favorite morning beverage.
Hand stamped tea spoons are incredibly affordable and are a unique twist on a traditional keepsake. Your grandmother will be able to decide whether she wants to display it in her home or if she wants to use it regularly. It's surely one of those gifts where you can be safe to say she's never received one before.
4. Customized Keepsake Box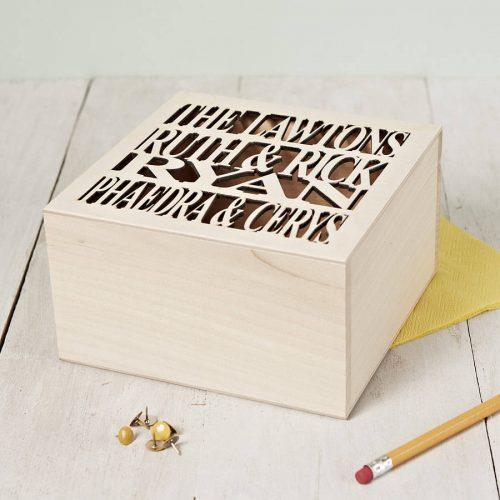 Everyone has different things they receive in their lifetime that they want to keep safe, which is why more and more people invest in keepsake boxes. There are hundreds of designs that you can choose from, whether you choose a small pillbox or if you buy a box that is designed as a treasure chest.
Keepsake boxes can be a beautiful decoration to display in a home, or they can simply be used for their functionality and stored away. It gives your grandmother the opportunity to keep all of her most important items in one place so she can reminisce on her life without worrying about losing anything over the years.
If you buy a large enough box, it can be passed down through the generations and each person can add his or her own personal mementos to be seen by future generations.
5. Cleaning and Landscaping Services
There's nothing more tiring than having to clean a house and maintain your yard and gardens on a regular basis, especially for grandparents. If you're looking for a group gift that they will surely appreciate, you can always consider hiring a regular housekeeper or landscaping crew for their home.
You'd be giving your grandparents the ability to spend more time with each other and with their family, instead of having to worry about maintaining their home. It can also take a lot of stress out of every day living and give your grandparents the ability to take it easy in their later years of life.
If you opt for a weekly service instead of a daily one, it can be incredibly affordable and you'd be giving your grandmother a piece of her life back where she won't have to worry about the state of her home.
6. Spa Day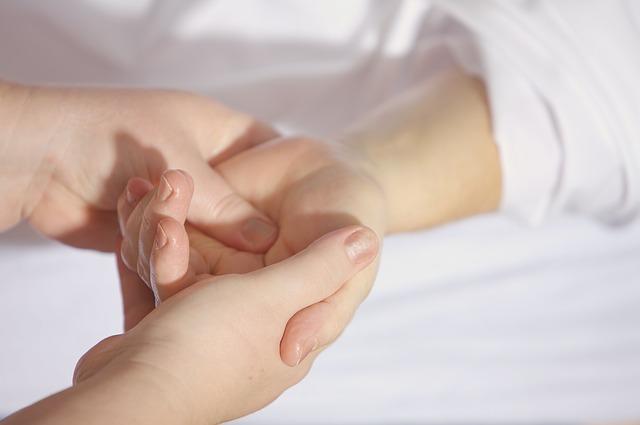 Finally, if you're looking for the perfect way to pamper your granny, it's a phenomenal idea to book a spa day in your local city or to take her away on a weekend getaway. Some grandparents might not be comfortable with the idea of getting a full body massage, but there are typically many different services offered at spas such as pedicures, manicures, mud baths, and purifying facial treatments.
Every woman deserves to have the opportunity to feel beautiful and special, plus a spa day could be quite beneficial for the health of your grandmother. If you're working on a budget, consider setting up a spa in your own home. All you'll need is nail polishes, buckets, warm water, Epsom salt, and creams. You can treat your grandmother to special at-home services on your own.
Choosing the right gifts for your grandma is easier than you think, all you have to do is think outside of the box. Take a few moments to consider what you think she would love, instead of what an everyday grandmother would love. Regardless, she will appreciate anything you do for her, but this year why not make it something unique?
Pin for later