What to Get as a Souvenir? We Got a List and Tt's Not Your Usual Fridge Magnet!
last updated:
Sep 10, 2018
1388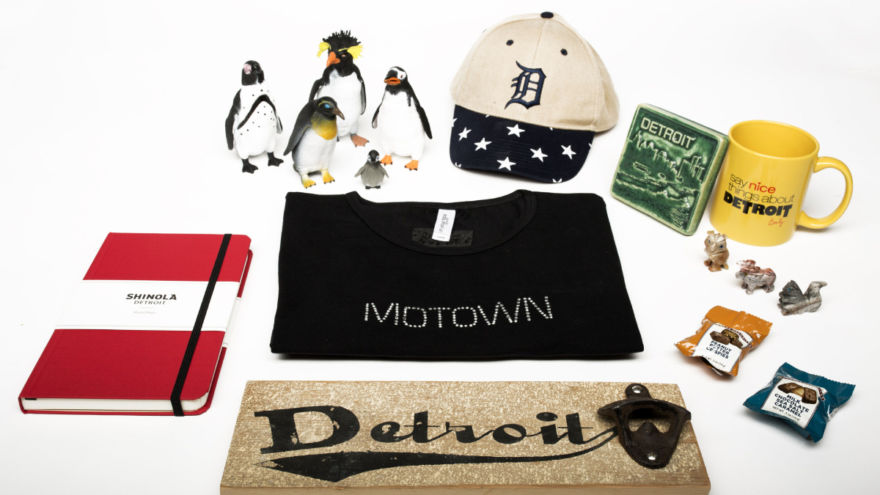 For some people, it's become a vacation ritual, picking up some small item as a souvenir to give to friends and family when you get back home. The tradition goes back to the 19th century, when travelers and people on vacation would send postcards home, and bring back little presents from the places they visited.
Whatever souvenir you decide to bring back from your vacation, here are a few simple rules to follow.
Don't Buy At The Airport
The merchandise available at airports falls into two categories, the stuff you can get at any airport around the world, and items branded with that location. Neither of these are souvenirs. The only good deal you will get at the airport is duty-free alcohol and perfumes, which are hardly souvenirs.
Keep Away From Kitsch
There are some people who do like fridge magnets, and mugs, but most people regard them as thoughtless impulse buys. So, if you want to keep your friends best not offer something like this as a souvenir of your holiday.
Hearty Eats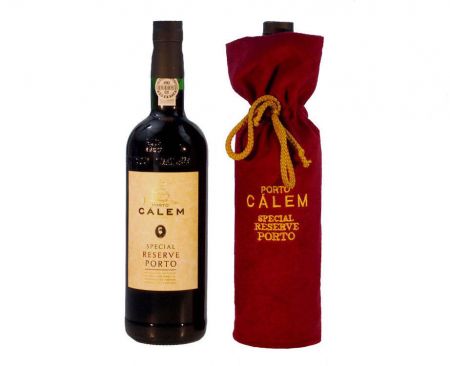 You can never go wrong with specialty food or booze from the region you have visited. You are bringing something home that is part of the local culture. These special delicacies such as jams and liqueurs are tasty reminders of your travels, and show you have thought about the souvenirs you are bringing back.
You Can't Fight Fashion
Home décor items or small pieces of fashionable clothing, make great souvenirs. When away on vacation we all love spending time browsing through small boutiques full of artisan-crafted merchandise. You never know what you might find. With so many international stores, it's great to find something designer and different.
OK, so now it's time to get creative, and suggest some types of souvenirs that aren't going to break the bank and at the same time are going to surprise the recipient.
Look for the Unique
Wherever you travel in the world your destination will be famous for something. For instance, Venice in Italy is famous for glass, Burges in Belgium for lace, or Scotland for tartan fabric. If you buy something straight from the maker, you are often going to get a better bargain, and you are supporting local artisans.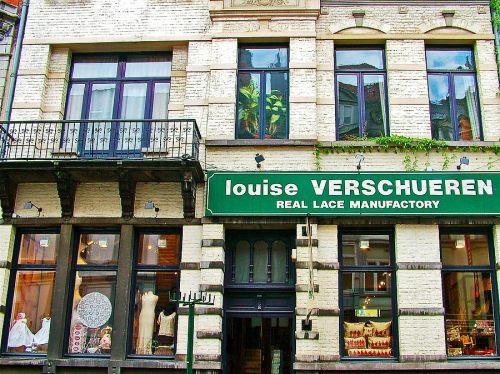 Whatever you choose, just make sure it's made locally, and not been imported for the tourist trade
Something natural
There are lots of national and international laws about taking items from nature as souvenirs, no matter how pretty they may be, don't even think of putting them in your suitcase as a holiday memento. Try to look for natural products made from sustainable specialties of the region you are visiting.
Beauty and bath products come to mind, as well as local delicacies.
Money, Money, Money
It used to be that every country in the world had it's own currency, and bank notes and coins could be colorful and artistic gifts.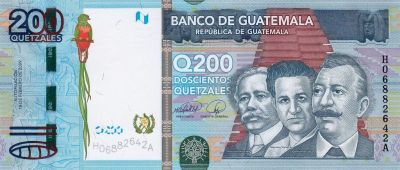 We once remember bringing back a ½ Quetzal note from Guatemala as a souvenir, the oddest bank note we have ever come across.
Food for Thought
A taste of your travels is always a great way to mark a vacation. Edible souvenirs can be are one way of bringing a culture home with you to share with your friends and family. The United States and other countries do have strict rules on what sort of foodstuffs you can bring through customs, however you are not likely to go wrong with items such as wine, spirits, olive oil, tea or coffee.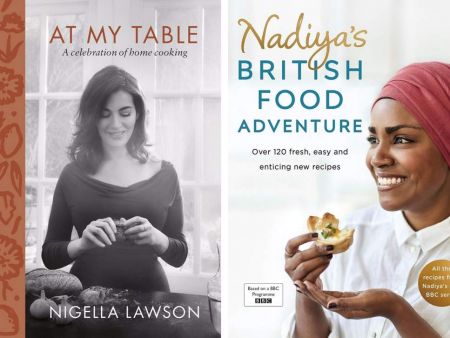 Take time out during your travels to visit a local supermarket and discover some local delicacy you have never seen at home. If you don't want to take the risk of importing something illegal, why not pick up a local cookbook, so you can create your holiday cuisine in your kitchen.
Play the Music
Traveling in different countries you get exposed to local music, both traditional and pop. There's invariably a summer hit playing in all the bars and clubs. Why not bring some of the music home with you for any friends who like a to listen to new things.
Art for All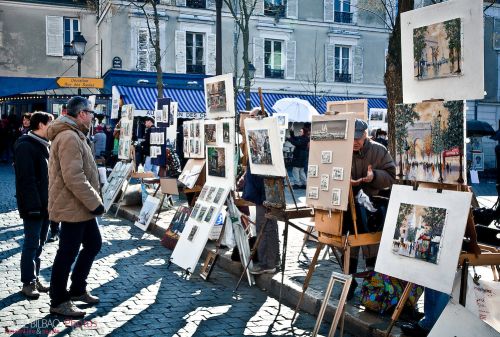 Small paintings or pieces of art make great souvenirs for you and your friends. Bringing back something to adorn a wall is a constant reminder of happy times away, or an incentive to visit. Drawings and sketches can be easily packed. If you have a friend who is into history why not make a rubbing of an interesting gravestone or monument as a truly personal vacation present.
Pin for later