Going to a Dinner Party? The Usual Bottle of Wine
last updated:
Apr 08, 2019
3785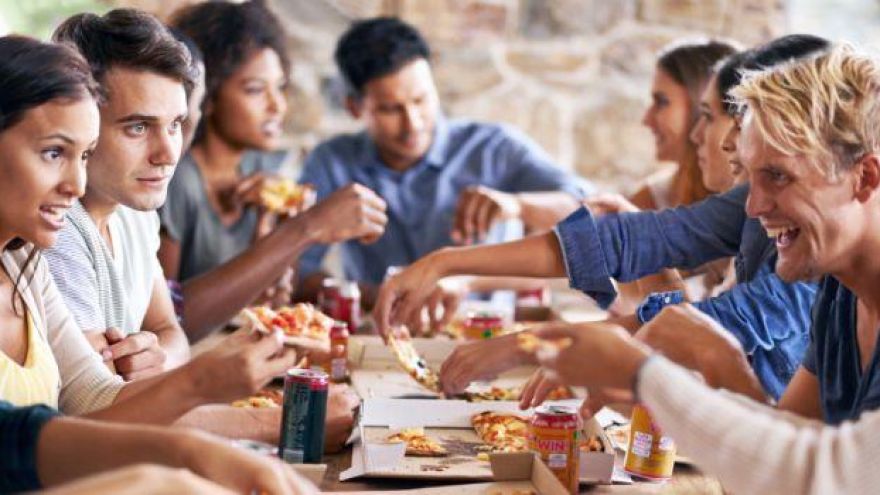 There is something exciting about being invited to a dinner party, especially if it is somebody important in your social circle or from work. You are going to want to make a good impression, to be the perfect guest, and be invited again the next time. You are definitely going to want to stand out and one sure way to do that is in the hostess gift-giving department.
Most partygoers are likely to show up with the traditional bottle of wine. You are going to want to steer clear of that, and pick out something exceptional to give the hostess when you arrive at the party. If you are having difficulty trying to figure out what to bring for your dinner party gift, cheer up, I am going to give you some great ideas.
Flowers in a vase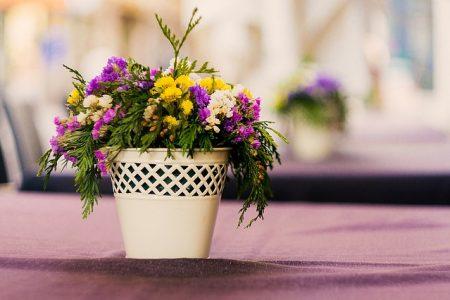 Every hostess is sure to love a bouquet of flowers, especially if you take the time and effort to pick them out yourself, and don't go with the cheap ones. Do your hostess a favor though, and purchase a nice vase to go along with them. Planning and executing a dinner party is stressful enough without adding the extra chore of having to find something to put your bouquet of flowers in. Make sure you have the flowers already in the vase with water and some flower food; and be sure that the vase you pick is something simple, and tasteful, that will match any decor. Not only will she appreciate your thoughtfulness but she will have a lovely vase to keep and help her to remember your thoughtful gesture.
Chocolates or other candies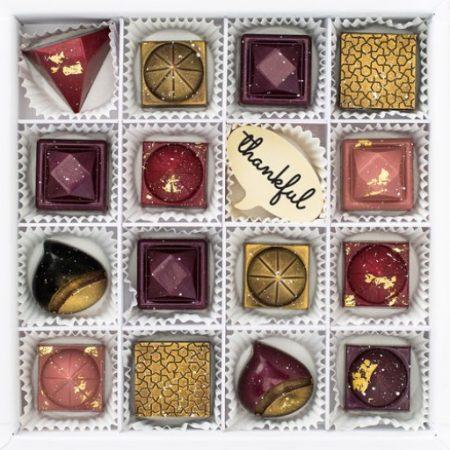 Nothing is better for de-stressing after all your guests have gone home after a dinner party than a nice piece of chocolate. Do not get the cheap ones in the red box with the creams inside them. Pick something a bit pricier. Go with the kind that has nuts or caramel inside. Some other types of candy you might consider are cacao beans, toffee, or brandied mints. You could even choose some Almond Rocha or some truffles if you are so inclined. Spend a little money, and take some time to wrap the chocolates, or candies, in nice paper with some ribbon and a bow.
Champaign, brandy, or an expensive Liqueur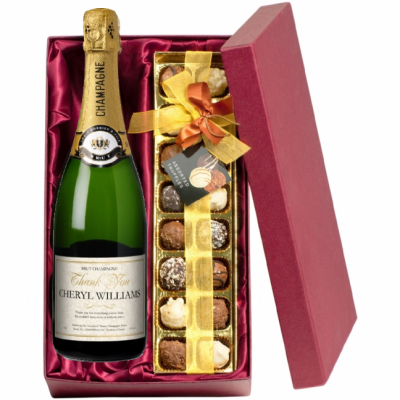 A really nice Champaign, some good brandy, or a sweet Liqueur are some other gift ideas if you want to stick with bringing an alcoholic drink, but want to avoid bringing wine like others will be. Just remember that whatever you bring is a gift for the host and they are not obligated to serve it that night.
Fruit, nuts, or a cheese tray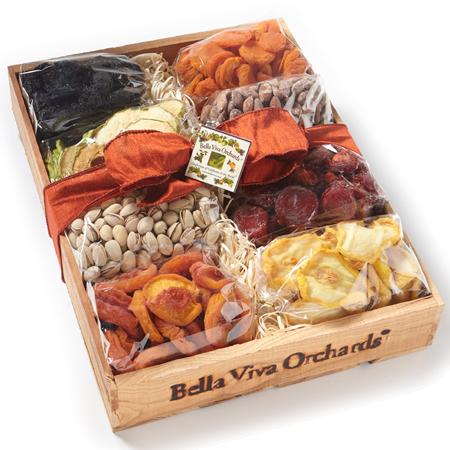 Some exotic fruit is a nice idea for a gift. Something special that shows you think your host is special. If you go for nuts get the good ones, in a classy decorative container that can be reused after the nuts are gone. If you decide to go with the cheese tray, steer clear of the Cheddar and Swiss and go for the more exotic types with some high-end crackers on a nice piece of stoneware that your host can keep long after the cheese is gone. Again, don not forget that this is a gift for your host and they are not obligated to serve it to you or their other guests.
A corkscrew or cocktail set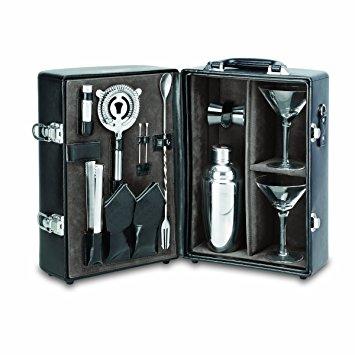 If you're looking for a more lasting gift than an edible gift, a fancy corkscrew or a cocktail set could be the way to go. Something with a nice handle made from a material pleasing to the eye will look nice on any table or bar. A cocktail set to help with mixing those drinks or a crystal tray and decanter for those liqueurs or brandies would also be a nice touch. In addition, it may have the added benefit of causing your host to think about you whenever they bring it out to use it.
A coffee table book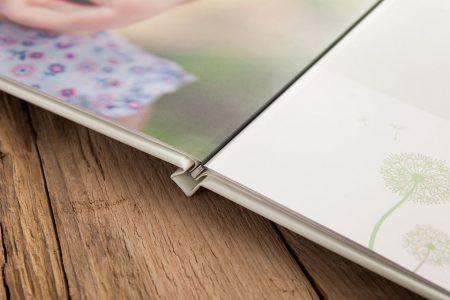 Another nice gift you might consider is a coffee table book. A big hard back one, with full color photographs on every page and thick glossy pages. Do a little research and find out what some of your hosts interests are and get them something they will love.
In conclusion being invited to a dinner party is an exciting event. If it is somebody important from work or influential in your social circle, it can also be quite an important event. When you arrive at the party, it will be important that you give them a gift that will make you stand out from the rest of the guests, who will probably be bringing the traditional bottle of wine. So bring them something special; something that tells them you think they are special; and that will be remembered long after the night is over. A nice bouquet of flowers in a classy vase is sure to please. Alternatively, you could go with some fancy chocolates or other after dinner candies. You could choose some different types of alcohol besides wine such as champagne, brandy, or an expensive liqueur. If you want to go on the savory side you could opt for fruit, nuts, or a cheese tray; but make sure you go for the exotic or unique. On the non-food side of the coin, you could get a fancy corkscrew, a nice cocktail set, or a coffee table book. Whatever you choose, make sure to present it with care and class and your gift is sure to be a hit with your host or hostess.
Pin for later