The Only 4 Makeup Products You'll Ever Need in Your Bag
last updated:
Jul 12, 2018
1377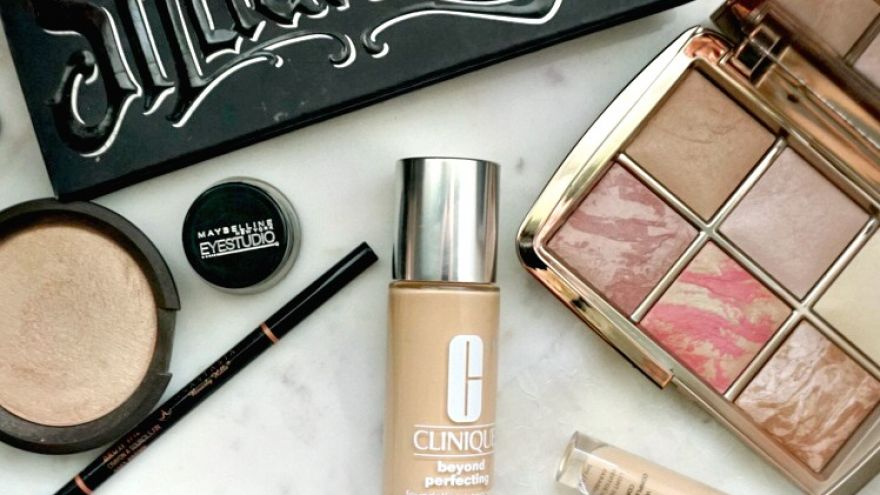 For many women makeup is less about putting on a façade and more about feeling comfortable in their own skin. With that being said, there are plenty of occasions where makeup is warranted, such as heading out on a date or going into work first thing in the morning. As a makeup wearer there's one thing you certainly know, it's that makeup can wear off quickly, especially if you opt for affordable brands instead of luxurious ones.
However, this doesn't mean that you're completely out of luck, as it's easy to fix your makeup throughout the day with the help of these 4 phenomenal beauty products that you need in your bag.
Setting Powder or Moisturizing Spray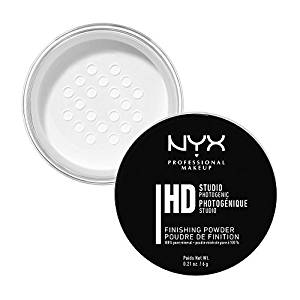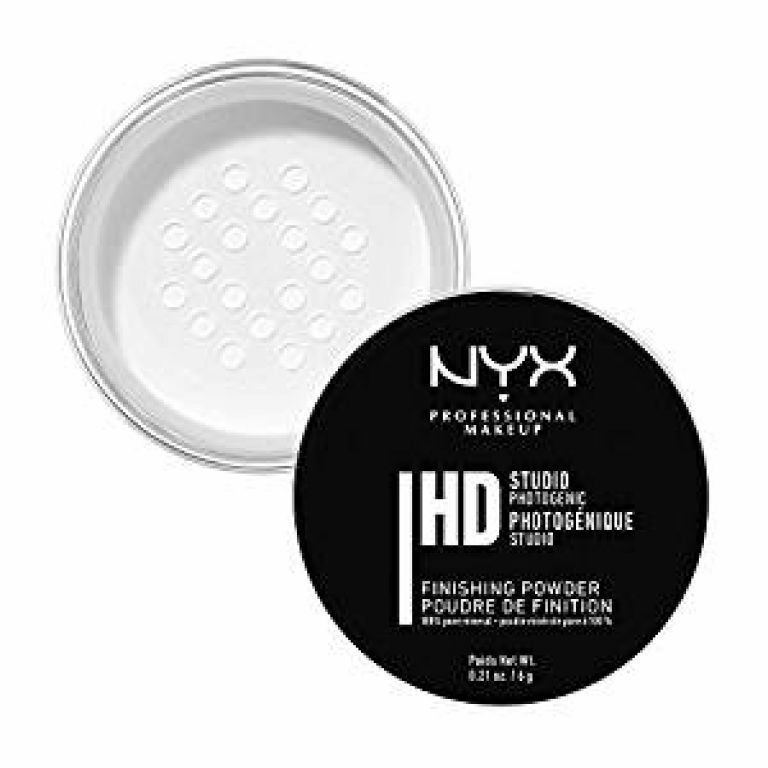 Depending on the type of skin you have, you will certainly want to consider bringing either a setting powder or moisturizing spray with you anywhere. Individuals with oily skin will be able to take advantage of a power and those with combination or dry skin should opt for a moisturizing spray.
As the day progresses, your skin is inevitably going to try to poke through your makeup, either turning it into an oily and sloppy mess or making your face feel dry and caked (particularly in the winter time). With the help of these two products, you can freshen yourself up at any time and look as if you just put on a full face.
Most people find it beneficial to touch up their powder halfway through the day, depending on how oily your skin can get. For the moisturizing spray, you can spritz yourself whenever you're feeling particularly dry, but be sure not to use too much as it can force your face to look wet.
Lipstick and Lip Balm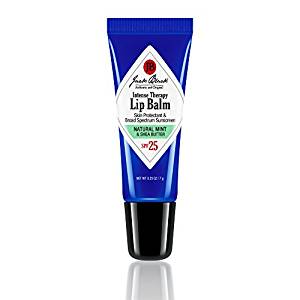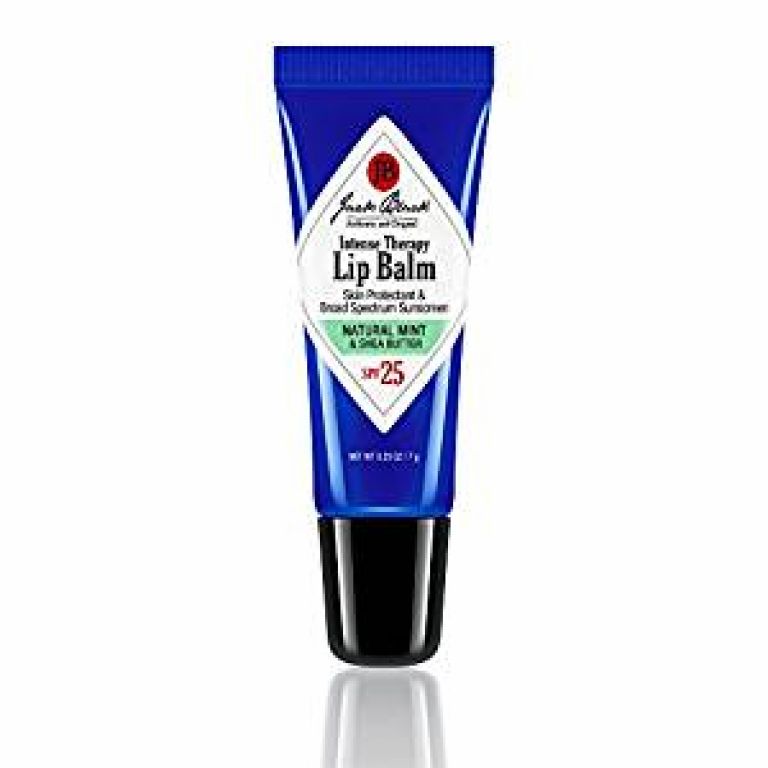 The majority of people know that carrying around a tube of lipstick with you is essential, especially if you're prone to wearing darker colors that will fade as you talk, drink, and eat. However, there are plenty of people who still leave the house without a trusty tube of lip balm in their bag, which could make or break the quality of your lipstick.
No matter how oily or dry your skin is, your lips are prone to damage the more often you wear lipstick, particularly matte formulas as they dry out your otherwise sensitive lips. With the help of lip balm, you can add a moisturizing layer to your lips and then put your lipstick on top to help prevent the color from settling into any creases or cracks that you may have.
Depending on the type of look you're going for, you might even find that adding a little bit of lip balm to the top of your existing lipstick and blending the two together with your finger can offer a beautiful pout without going too overboard with color throughout the day.
Eyelash Glue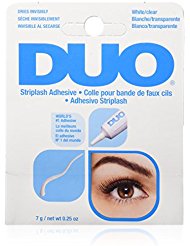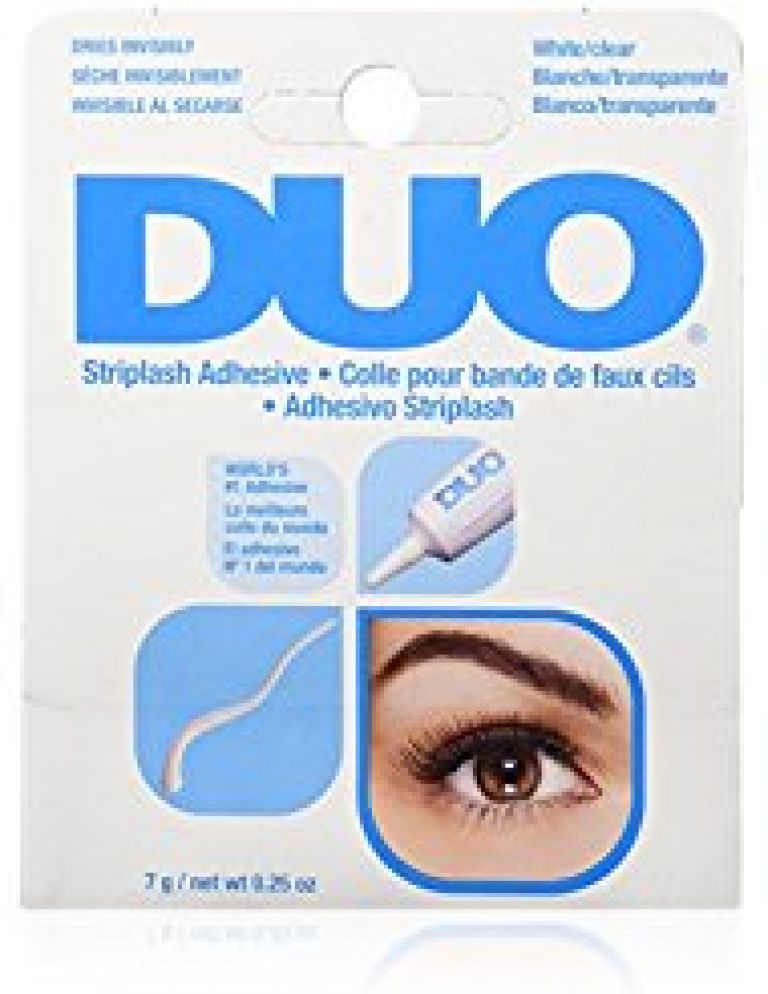 This is purely important for the makeup aficionados that like to wear fake eyelashes (which in today's day and age is relatively everybody), especially if you're working with drugstore adhesive. There are plenty of different things that can affect the outcome of your lashes ranging from wind to the moisture in your eyes, for example, if your eyes are particularly watery it will counteract the adhesive and cause your lashes to start to fall off. There's nothing more frustrating than putting a polished look together only to have your lashes start to fall and leave gaps in your eyeliner or leave your eyes looking dull and small.
With the help of a small tube of eyelash glue in your bag, you'll be ready for anything that comes your way, regardless of weather or watery your eyes get. When you start to feel your lashes becoming less secure, simply pop them off, remove the old glue, add new glue, and pop them back on.
Makeup Remover Wipes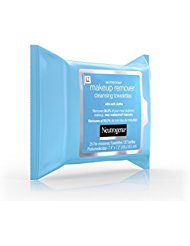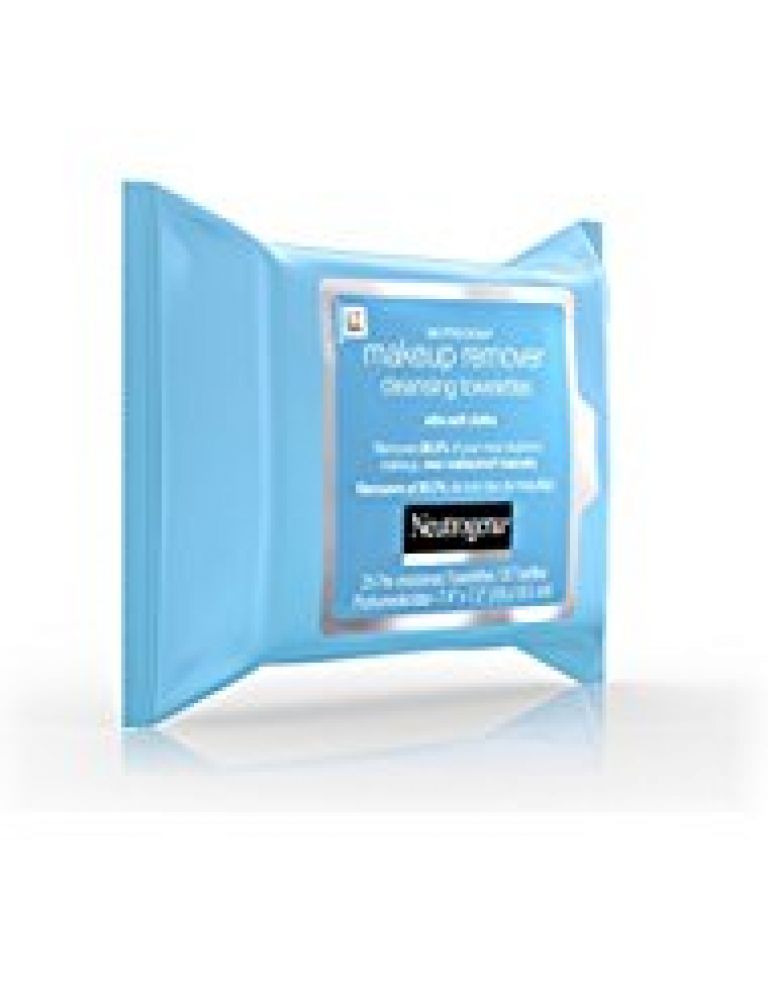 Although these may not be considered as a makeup staple, it's always a great idea to have makeup remover wipes on hand as you'll never really know when you need to take your makeup off. You might apply a certain lipstick shade in the morning only to realize that it doesn't fit well with an evening look and instead of washing your entire face, you can remove your morning color and apply a sultry evening shade.
Another great example of when makeup remover wipes can come in handy is if you have plans to hang out with a friend later on at night and end up spending the night at their place. Instead of having to ruin one of their face towels by trying to scrub off foundation, concealer, highlight, eye shadow, and more, you can easily use your makeup remover wipes to cleanse your skin.
What makes these unique beauty essentials even more amazing is that they can become your best friend even if you're not the type of person to wear makeup throughout the day. It can be frustrating to deal with skin that feels dirty, dry, or even overly oily, especially when summer starts to rear its head. With the help of makeup remover wipes, you can cleanse your skin relatively anywhere and without the need for water, allowing your pores to be cleansed for healthier and more vitalized skin.
How to Pack Your Makeup Essentials
Above all else, ensure that you keep all of your essential makeup items in a tight carrying case while you have them in your bag. The last thing you'll want is makeup remover solution all over the inside of your purse combined with powder and eyelash glue. We recommend either purchasing a special makeup bag to keep all of your belongings in, or, you can put everything in a plastic airtight bag to ensure all of your products are sufficiently protected.
When it comes to making sure you look your best, it's important to have all of the necessary tools on you at all times. Even though it's highly unrealistic to expect you'll be able to wash your face and reapply your makeup throughout the day, there are plenty of phenomenal items you can keep with you at all times.
Pin for later