The Beauty Products to Take With You on Long Flights
last updated:
Jul 13, 2018
1295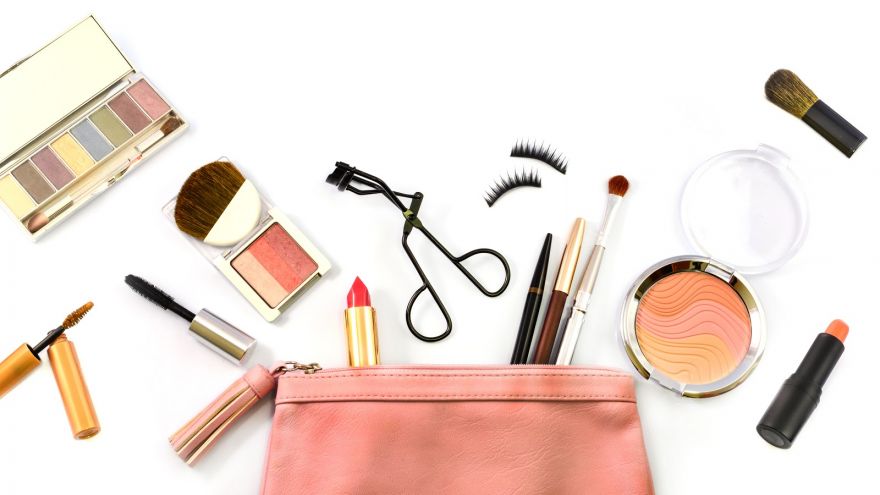 In case you don't already know, flying in an airplane – especially on a long flight – can really wreak havoc on your skin. If you fly regularly, this can become a serious and ongoing issue for you. However, even a single flight can have repercussions on your complexion that could last for days or weeks if you don't prepare and deal with it properly.
One of the biggest issues is the lack of humidity in an airplane cabin. Our skin fairs best at around 50% humidity with some wiggle room either way, but airplane cabins usually have a mere 20% humidity. So, it is no wonder that a long flight can seriously dry out your skin. This can lead to red, dry, flaky, and itchy skin that can last for days on end afterwards. Additionally, your skin may try to overcompensate for the dryness which can leave you with greasy skin and in turn can even lead to breakouts.
There is good news, though! During your flight is the perfect time to tackle these potential skin issues. Flights, especially long ones, can often be boring anyways. So, why not take that time to pamper your skin while in the sky? It will give you something fun to occupy your time in the air and you will definitely be thanking yourself afterwards when your skin is in even better condition than prior to the flight. We've rounded up our top picks of great beauty products to bring along with you and use during your flight!
Yes To Coconut Hydrate & Restore Cleansing Wipes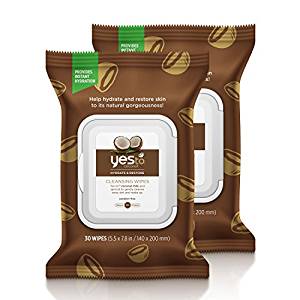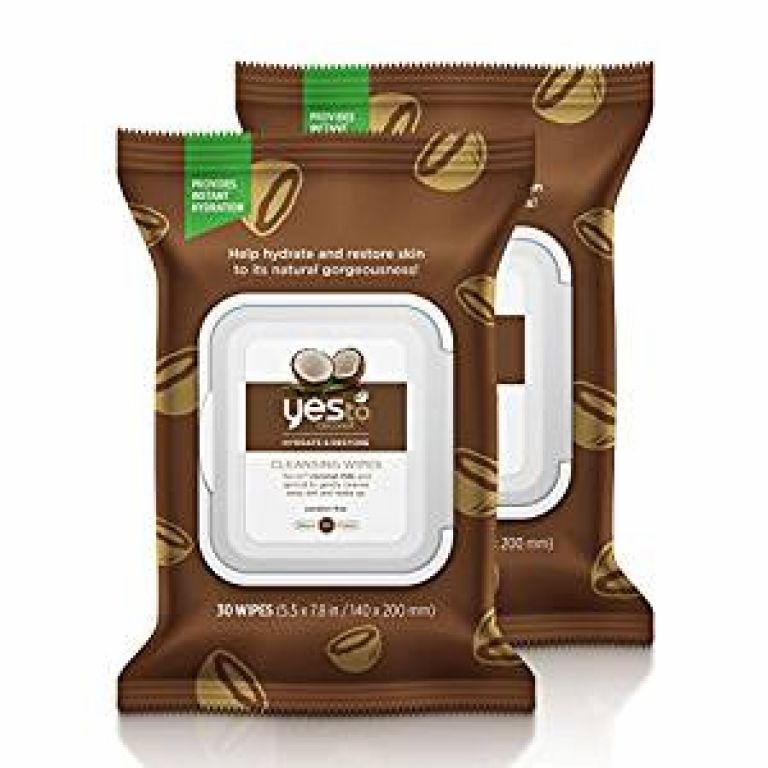 We are starting off this list with these amazing face-cleansing wipes because it is important to start your skin-care routine with cleansing the skin. This will remove any dirt, make-up, or other debris that could clog the pores and prevent your moisturizing routine from being properly effective. It also helps to prevent breakouts, irritation, and discomfort. We chose these wipes specifically because they do wonders to help hydrate the skin while cleansing it.
They are formulated using coconut water and kukui nut extract in order to gently cleanse the skin while also providing instant moisture. They are also free of many undesirable substances that other wipes may have such as petroleum, parabens, and SLS. They're even cruelty-free. These awesome coconut wipes are the perfect way to begin your in-flight skin-care routine!
Hyalogic Episilk Facial Mist – Enriched with Hyaluronic Acid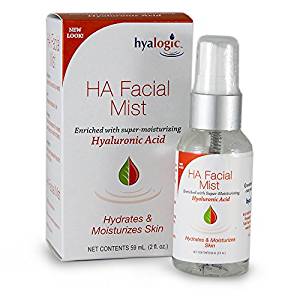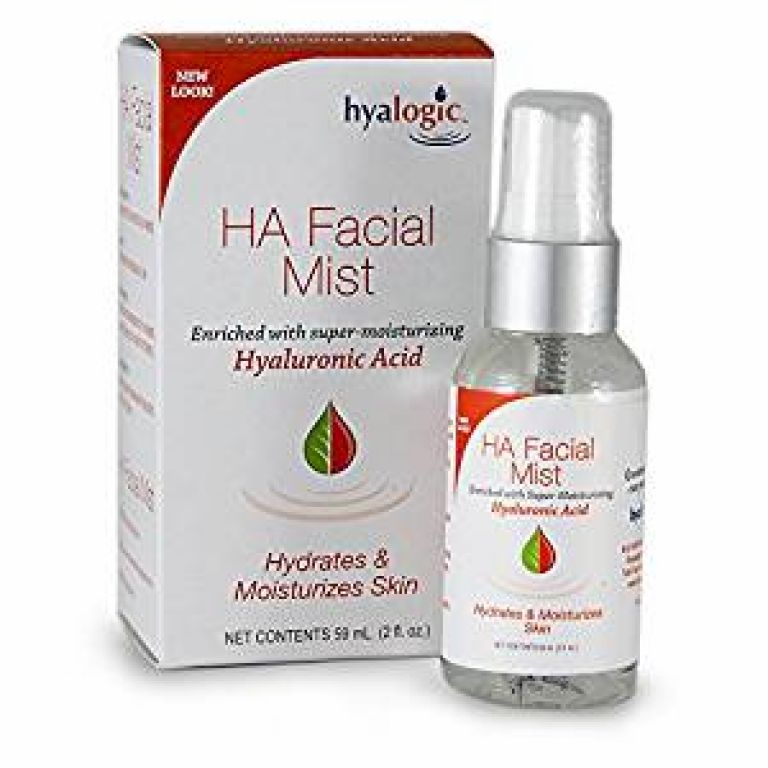 You don't want to use just any moisturizer during your flight. Many moisturizers rely heavily on the moisture in the air around you in order to work properly and actually hydrate the skin. Looking for something that contains hyaluronic acid is ideal and we love this amazing facial mist from Hyalogic that contains the good stuff. Hyaluronic acid is an incredible moisturizing ingredient because it has the ability to bind 1000 times its weight in water. This simple mist is perfectly formulated to give your skin the hydrating boost it desperately needs mid-flight. Not only is this stuff super effective, but it feels great to mist it on your skin too!
Garnier SkinActive Super Hydrating Sheet Mask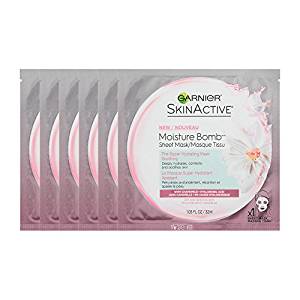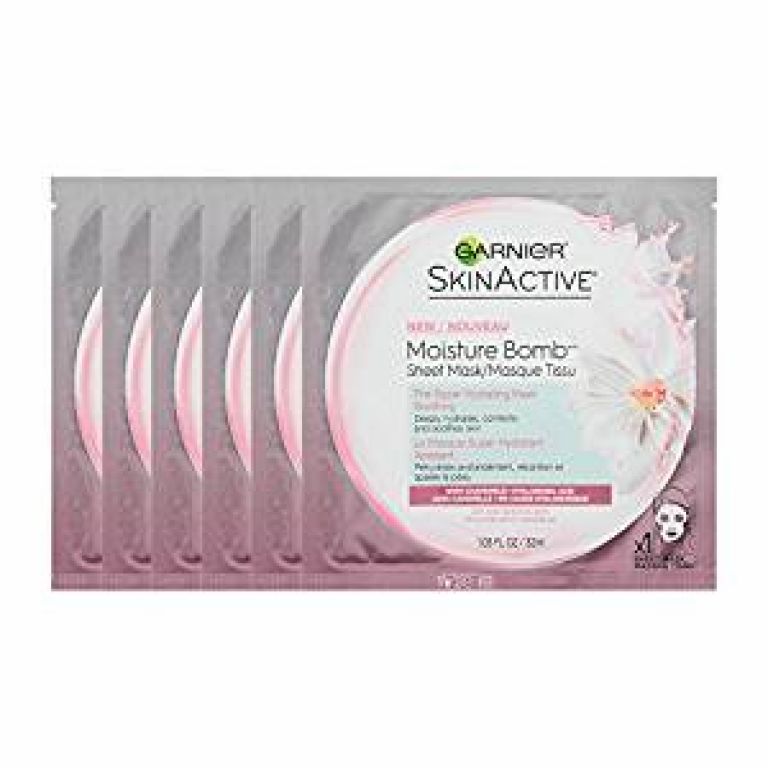 This list would be incomplete without a hydrating sheet mask. What better time to treat yourself to one of these super-hydrating, incredibly effective sheet masks then when you are tens of thousands of feet up in the air with nothing to do? These skin masks are super easy to use, and we especially love these ones from Garnier. They use approximately half of a bottle of hydrating serum in each individual face mask and it definitely gives you corresponding results. This is another product that contains hyaluronic acid in order to help ensure that your skin gets a solid dose of moisture even in the dry environment of the airplane. You simply place this mask onto your face lining up the holes in the mask with your eyes, nose, and mouth. Then you just leave it on and let it do its thing for about 15 minutes. It will leave your skin feeling soft, smooth, and, of course, moisturized!
DHC Lip Cream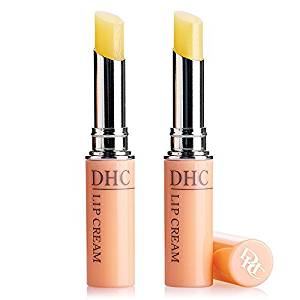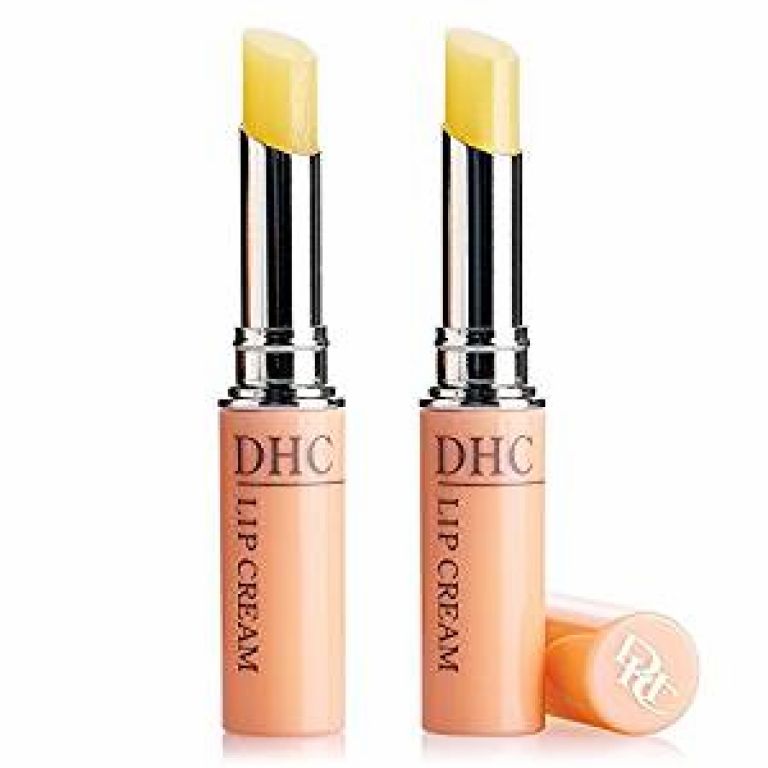 It is important to not forget about your lips when you are planning your mid-flight skin care. The skin on your lips often gets dried out much quicker than even the skin on the rest of your face. This incredible lip cream from DHC is your perfect answer to this problem. By using a blend of botanicals, vitamin E, aloe, and olive oil, this amazing lip cream helps to soften, moisturize, and soothe your lips. It provides long-lasting moisture throughout your flight and even helps to neutralize free radicals and fight vertical lines. It can be used beneath other lip products as a primer, on its own as a gloss, or even on top of another product in order to add extra shine and moisture.
Juice Beauty SPF 30 Oil-Free Moisturizer


We decided it was important to include a good sunscreen for your face because sun exposure should always be taken seriously. Not only is sunburn a possibility but exposure to the sun's rays can lead to many dangerous skin conditions and even cancer. Being in an airplane means you are at a significantly higher altitude and therefore much closer to the sun. With the reduced distance and thinner air, you are less protected from these harmful rays. This awesome oil-free moisturizer from Juice Beauty is SPF 30 to help reduce the potentially harmful affects of the sun rays on your face. It also provides an additional dose of hydration to really ensure your skin doesn't dry out during the flight. As an added bonus, it is even organic!
Pin for later