Spending Christmas on Your Own? We've Got You Covered with the Best Ideas to Still Have Fun
last updated:
Dec 01, 2017
2013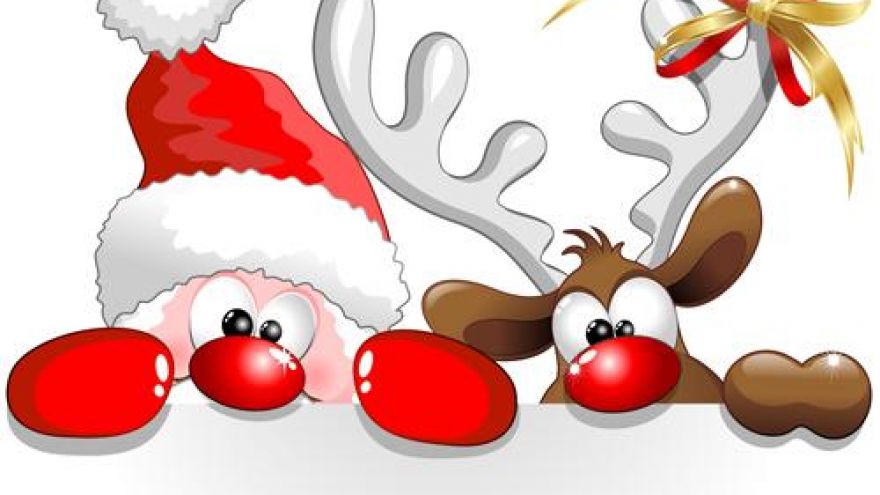 The idea of spending Christmas alone might sound lonely, but in all reality, it could turn into one of the most exciting times of the year. Sure, there are songs on the radio that talk about family fun and joy but at the end of the day, you can have just as great of a Christmas alone as you would with people closest to you. Below are some of the greatest things you can do this holiday season if you're spending Christmas alone and are looking for a little bit of fun.
1. Stay at Home and Pamper Yourself
Take a few moments to think about the last time you've had some bonafide pamper time all to yourself. No matter if you're a retiree or a single man or woman, taking some time to yourself can be incredibly invigorating and help to set the perfect start for the new year.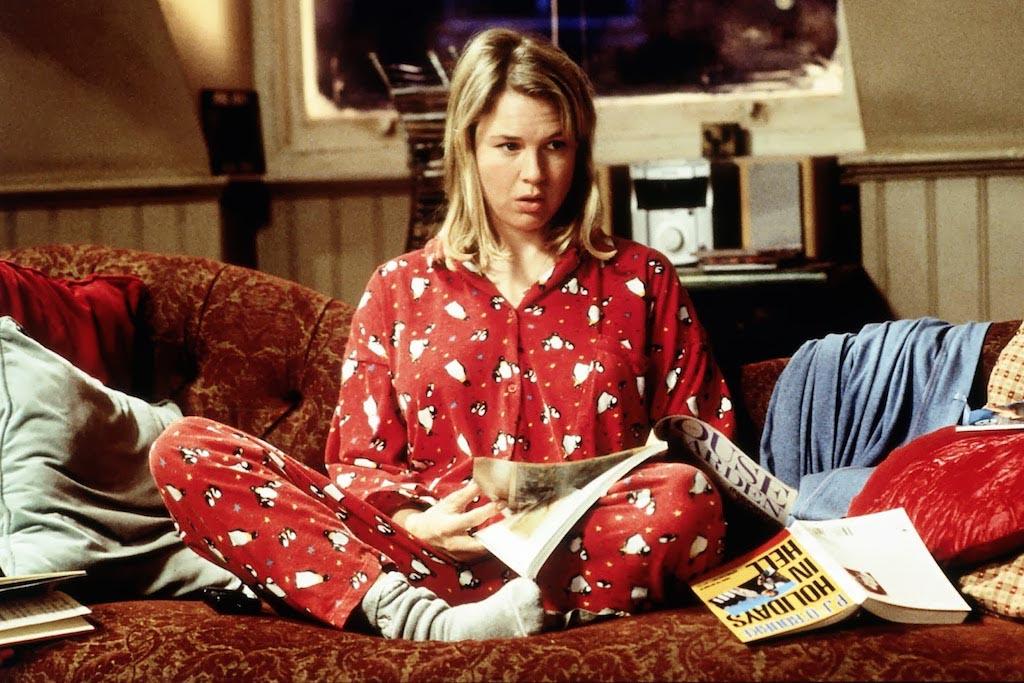 There's absolutely nothing wrong with getting into your pajamas, taking the time to groom your nails or hair, sitting back and watching your favorite Christmas film, and all with a giant plate of takeout in front of you. There's no need to worry about anyone else, all you have to do is take the time to give yourself what you've always needed – some peace and quiet.
2. Get Creative
If this is your first Christmas alone in years it might be hard to imagine what it would be like without all of your family traditions, but luckily, all you need is a little bit of creative genius and you'll be well on your way. We've found that the best way to keep your mind from dwelling on the negative is to focus on positive and creative activities to keep yourself active.
There are dozens of things you can do, whether it's creating a brand new meal you've always been interested in trying or saving some of your decorating until closer to Christmas day. You might even want to do some small home renovations such as painting a room in your home or redecorating with some new furniture.
The options are endless; all you have to do is open your mind!
3. Explore Your Area
One thing that everyone knows is the majority of things are closed around and on Christmas Day, which gives you the perfect opportunity to take in sights and attractions that you normally wouldn't be able to go to. In fact, you might even find that some of the busiest places in your city will become relative ghost towns, giving you the ultimate opportunity to explore all on your own.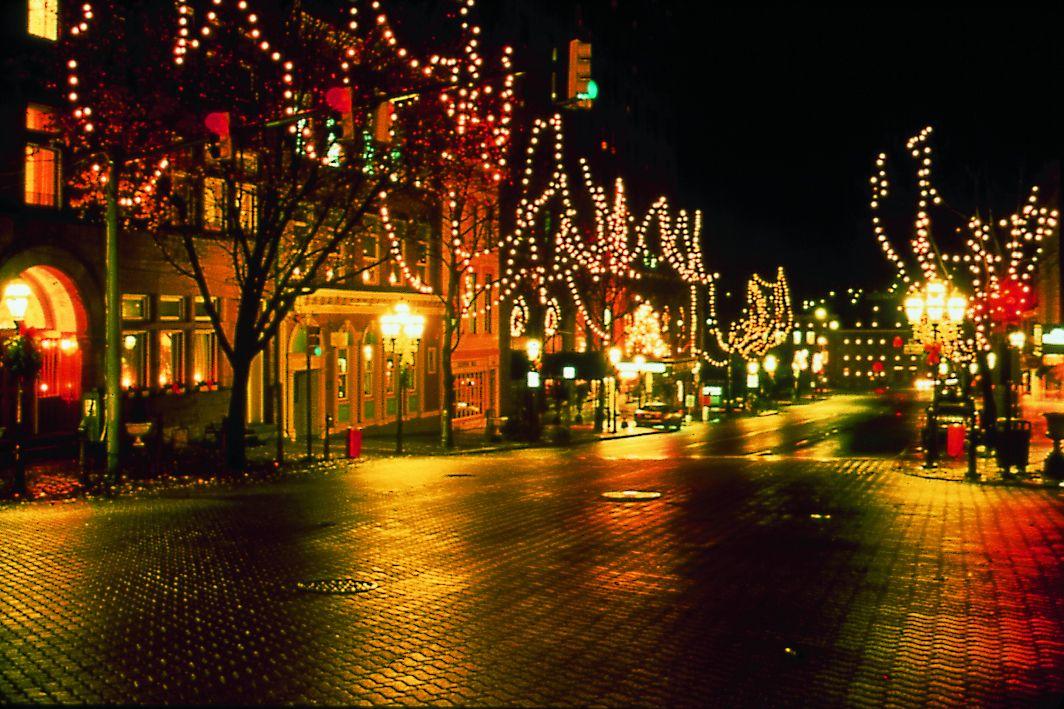 The best part is you can always get really creative and pull out a map of your city, close your eyes, and point to a random spot on the map. That will be your final destination and you can plan to visit a variety of attractions and hot spots along the way. It doesn't matter if you need to walk or drive, just get dressed for the cold weather and set out on your adventure.
4. Buy a Tree and Decorate
If you're in a position to where you can't imagine buying Christmas decorations because you're spending the holidays alone, it doesn't mean you need to forego every single decoration there is – including a Christmas tree. Your home deserves to be just as Christmassy as anyone else's and being able to get into the holiday spirit will make the season more enjoyable.
There's no need to spend hundreds of dollars on a 9' tree that will die within a few weeks, but you can easily purchase a small real Christmas tree or an artificial tree to decorate. Choose an assortment of different balls other ornaments that accentuate your personality to truly make your Christmas season one to remember.
5. Buy a Pet
Everyone has had a moment in their lifetime where they had wished they would open their Christmas present and find either a kitten or a puppy waiting for them. Unfortunately, not all of us were able to experience the sheer joy of having our own pet but you're an adult now and there's no reason as to why you can't treat yourself!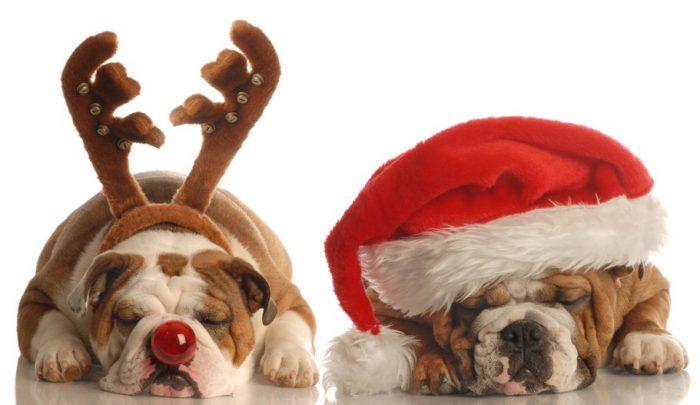 There are hundreds of pets in your local area that are looking for a happy, healthy, and safe home and you might be in a position in your life where you're looking for a little bit of company. Consider finding a furry companion that you can adopt and bring home to celebrate Christmas with. They may not be able to buy presents for you, but they can certainly help to make the holiday season feel far less lonely, plus, you'll be able to extend your own family.
6. Have a Drink, Go to the Bar
No matter how you see it, you're most certainly not the only person in the world who has to celebrate Christmas alone and there's no reason as to why you shouldn't get dressed up, pour a glass of liquid courage, and go to a local bar or club to meet some new friends. The majority of clubs typically have some type of Christmas event happening around the holiday season and being in a room with thumping bass and vibrant personalities will surely help you to feel less alone.
The best part about grabbing a drink and heading to a bar or club is you'll have a reason to get dressed up during the holiday season, much like everyone else. You can opt for traditional club-wear or you can deck yourself out in the best Christmas sweater you can find, either way you'll surely be able to meet new and exciting people.
Christmas doesn't have to be lonely, even if you're in a position to where you won't be surrounded by friends and family in the later part of December. There's no point to sitting around at home feeling alone when all you need is a little creativity and motivation to make this holiday season one that you will remember for years to come.
Pin for later