Our Top 5 Holiday Movies To Watch With Your Family
last updated:
Jul 17, 2019
1545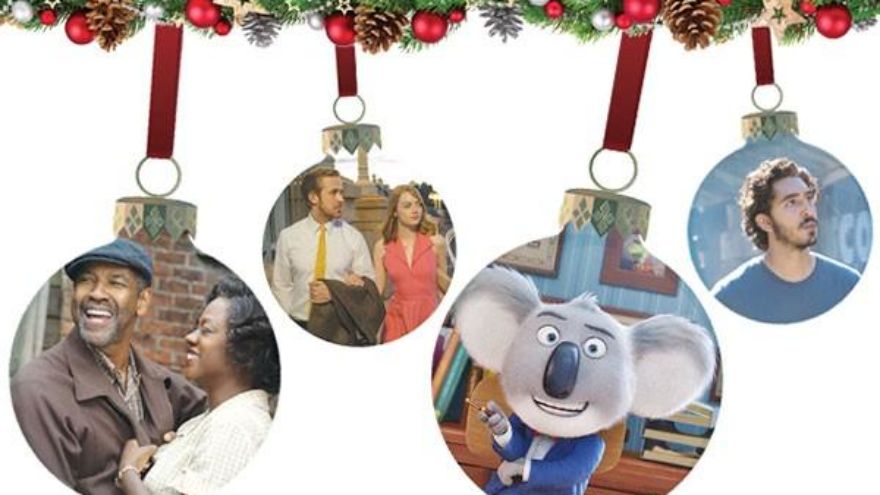 There's nothing more comforting that filling up on Holiday food and drinks with friends and family, and then retreating to the couch for a movie. People might be visiting from out of town, and movies are a great way to maximize family time with a dash of Holiday spirit and entertainment.
Holidays movies vary in genre and in holiday-features. Choose from a variety of Holiday movies that diversify by culture and country- maybe a movie about the Chinese New Year, or Hanukkah. Christmas movies saturate the Holiday movie market. Whether you're baking Christmas cookies and hanging stockings over the fire or making delicious latkes and dusting off the menorah, watching Holiday classics with your loved ones is on the list of entertaining activities.
A Christmas Story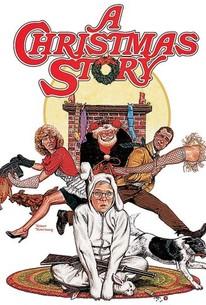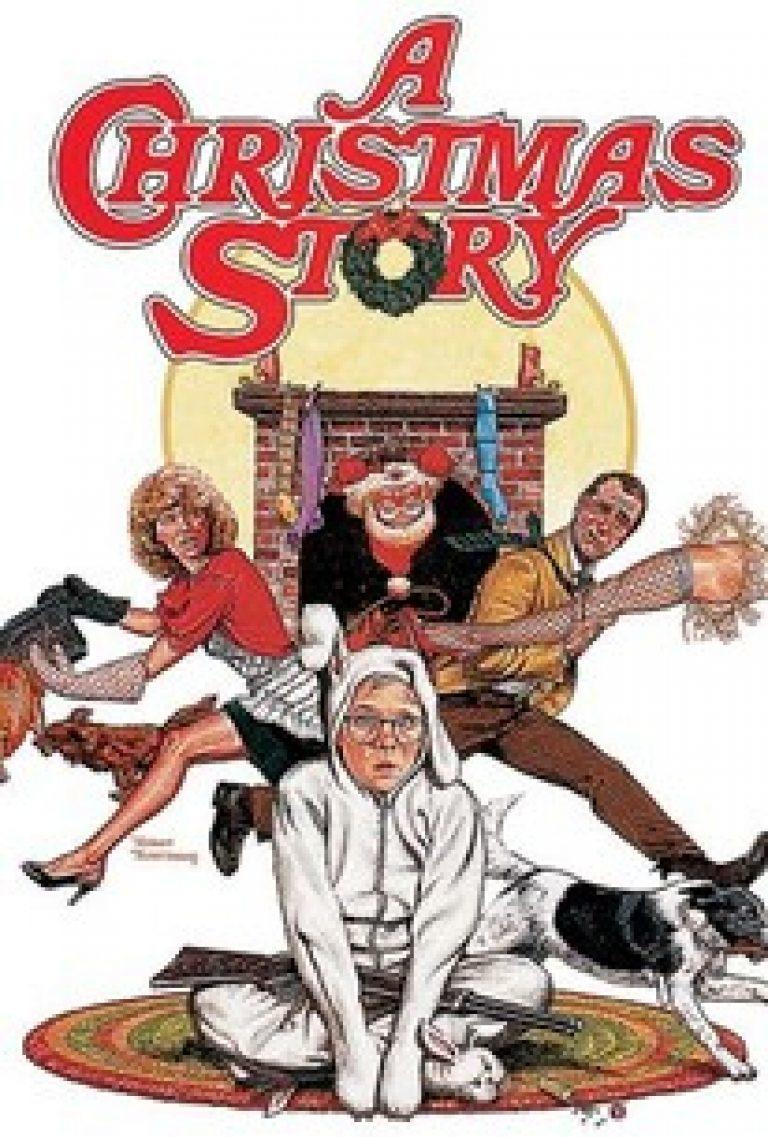 This 1983 classic American Christmas comedy is based on Jean Shepherd's writings from the 1960s about a neighborhood Christmas tale from a young boy's perspective. The boy journeys through school, home, and throughout his neighborhood to convince everyone around him that a Red Ryder B.B. gun is really the best Christmas present!
Enjoy a version of Christmas from a young perspective- and get some laughs as he experiences a soapy mouth-and even a tongue on an icey pole! A few of the iconic scenes can have everyone in the room laughing- from Aunt Jan to little Max!
Home Alone 3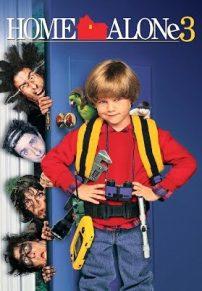 What is it with adventurous young, blonde boys and rebellion? In this Holiday movie, 8 year-old Kevin McCallister is accidentally left behind while his family boards a plane for a holiday vacation far away from home.
Directed by Christ Colombus the movies follows, Macalauy Culkin, who plays Kevin, as he defends his home in the wake of two quirky thieves who try to steal from the family home.
Elf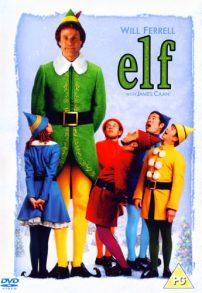 Will Ferrell brings Buddy the elf to life when he is accidentally transported from home to the North Pole as a toddler and is raised by elves. During a mid-life crisis event, Buddy goes on a search to find his real dad in the bustling New York City. Walter Hobbs, Buddy's real dad, played by James Caan, is a cynical business who reluctantly tries to form a bond with young Buddy in this enthralling 2003 comedy.
8 Crazy Nights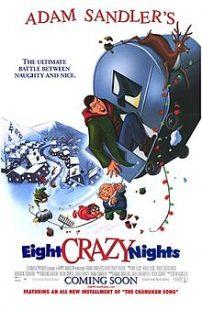 Adam Sandler released the now all-too-well-known "Chanukah Song" and became the unofficial beacon for the holiday. The animated film 8 Crazy Nights gets the Holiday spirit rolling, with some inappropriate humor and comedic allure. The 2002 release of this animation started a launch of different Holiday culture-focused movies.
The Hebrew Hammer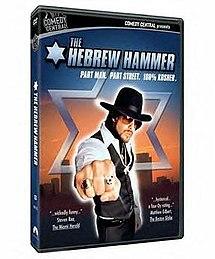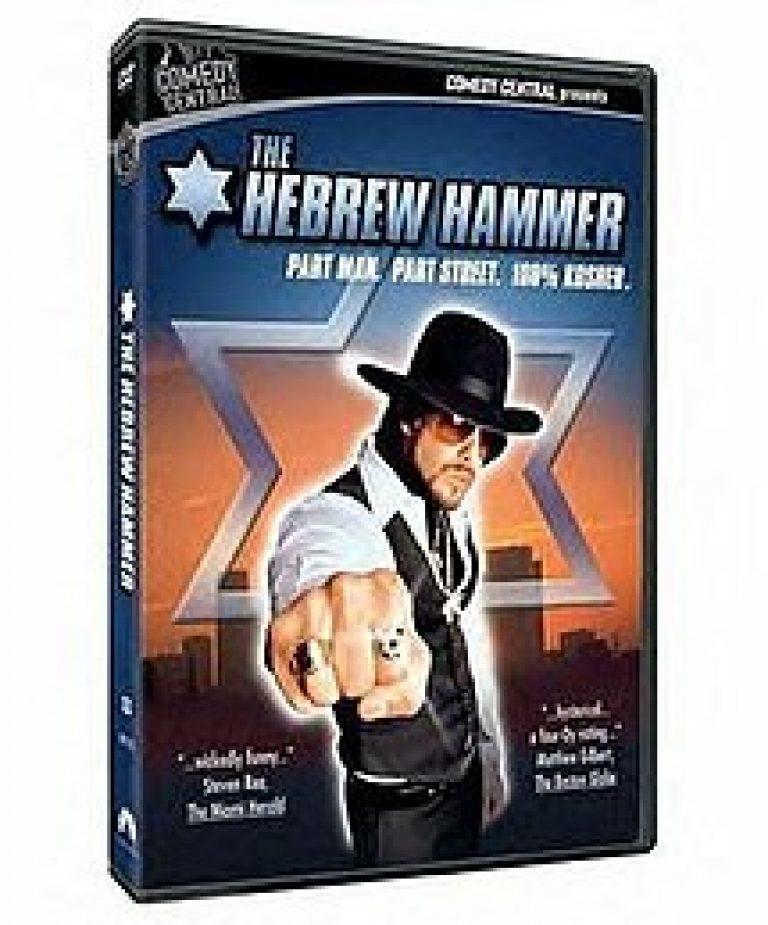 The story of Mordechai Jefferson Carver, played by Adam Goldberg, follows the mission of one man to save Hanukkah! The 2003 release of this parody follows Carver from a young boy who was often made fun of by merciless Christmas-celebrating Christians to defend his people's tradition. His main enemy is played by Andy Dick, the Hanukkah saboteur!
New Year's Eve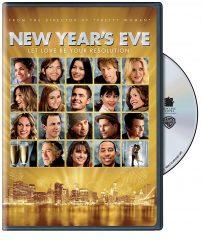 The lives of different couples unfolds in this New Year's Eve drama about love, hope, loss, and peace. Zach Efron, Robert Deniro, Lea Michele, and other iconic stars of Hollywood bring a variety of laughs and love into this Holiday sketch of love stories. The plot is a tangled mess of different lives as the characters get ready for their New Year's Eve. The entire plot unfolds as different characters cross paths and merge lives with one another.
Pin for later