5 Wine Lover Tours We Recommend This Year!
last updated:
Nov 03, 2020
1076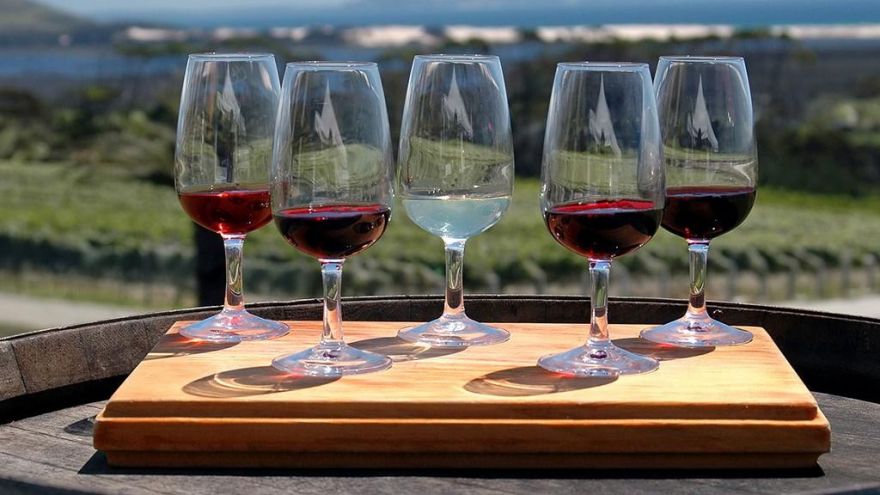 The grape escape is the only out that doesn't mean you're running away from your problems! Even if it does, so what? You're drinking wine and enjoying all that nature has to offer in some of the most beautiful places in the United States.
To find your grape escape, check out the follow 5 wine lover tours by region! You'll leave your wine get-a-way feeling restored, and hopefully carrying a few boxes of wine to bring home.
Napa Valley and Sonoma, California
Imagine yourself surrounded by rolling, green hills, and wide-open pastures. Imagine your favorites cheese, grapes, and crackers all splayed out on a table in front of you as you look out across the scenery, breathing in the fresh, grassy air.
Now, IMAGINE two glorious glasses of Malbec in front of you and your loved one. The taste of the relaxing beverage glides down the back of your throat, deep and sharp with a hint of smoke. Ah.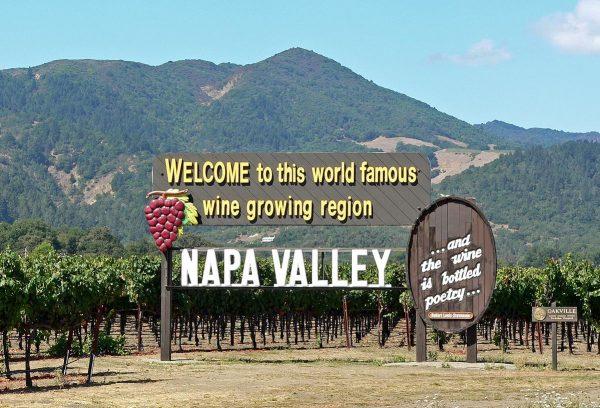 The dream vacation you've been waiting for is a wine tour outside San Francisco, California wine country where the grapes grow without hindrance and the atmosphere is gentle and soothing, like a classical jazz album. San Francisco Bay offers an airport close to the heart of Sonoma and Napa Valley-a two-tour in one-go trip! AirBnb or stay in a luxury hotel and schedule a wine tour with a local tour company, like Grapeline, for a fun and care-free tour throughout the Sonoma Valley Wine Country. The vast array of wineries and exploration of the grape is an extraordinary and educational experience. You can learn about the history of the grape and its journey to California all the way from Europe and the methodologies for creating different pinot noirs and cabernets. Maybe roll a barrel of wine out of the cellar or crush juicy grapes with your feet in an open barrel like you've dreamed about!
The logistics: The bus companies pick you up from your location and ship you off on a 4-6 winery tour of the Valley and Sonoma. You'll meet friends and other families along the way that will also take part in the exploration of wine-making and its many favorable products. Family wine businesses flourish in California, which is known for its mild temperatures, sunny skies, and friendly residents. Every dinner-out in downtown Napa or Sonoma is fastened with tiny boutiques and shops for tourist needs before a delicious dinner- of course, coupled with wine.
Fingerlakes, Upstate New York
Have you ever driven up I-90 along the Northeastern coast? Have you ever even considered it? Look at the country's history in the upper region of the New York State, and you will learn so much about railroad production and land exploration during the Industrial Era, and paving the way through Indian territory in the early days of when America became a booming center for people to settle and make money- or escape hardship and beckon religious freedom.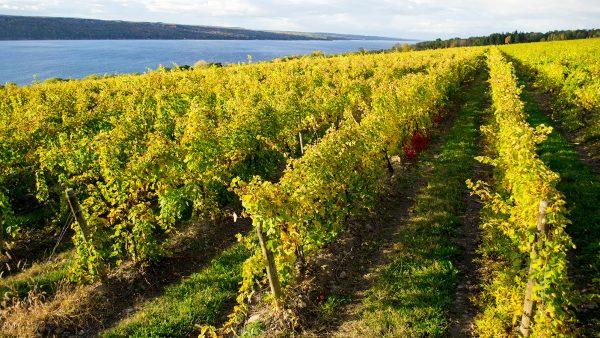 Upstate New York passed the area of Geneva, New York and along the finger-lakes hosts a beautiful basket of wineries. Along the 77 miles of Lake Seneca and into the open farming land of New York is an environment with the perfect balance of hills, sun, and water to grow grapes and squeeze out barrels and barrels of wine. There are tons of companies offering winery tours along the finger lakes, which offer a variety of public and private event, too.
Portland, Oregon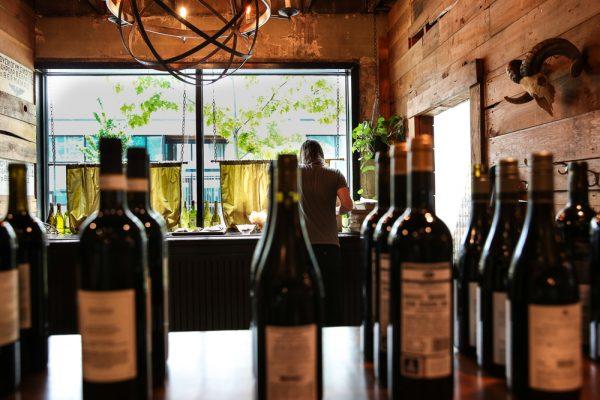 Known for their knowledge in western wineries and the region's best local foods, tour companies exploring Oregon are known for being fun, informative, and comprehensive! Check out A Great Oregon Wine Tour, and you won't be disappointed. You'll get to know your down-to-earth guides because of their welcoming aura and positive attitudes, like the locals of Oregon. You'll learn about the microenvironments in which the grapes are grown and harvested including the soils, AVA's, grafting techniques, root stocks, clone selections, and other management techniques used to cultivate grapes- which is a difficult process in and of itself!
New Mexico and Arizona
Apparently, New Mexico has been wining locally for four centuries! Take a whirlwind of a ride along the known route 66 to hit a wine tour that will relieve your dry thirst in the land of tumbleweeds and dusty, snaking roads with wines galore.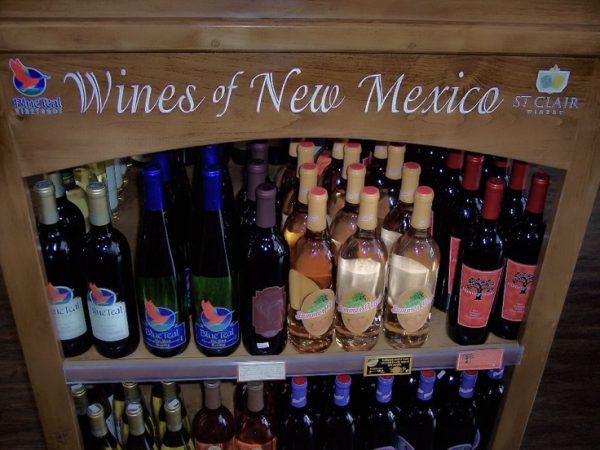 The route takes you along through Albuquerque down to Socorro. You'll see Indian murals along the desert, surprisingly great coffee shops and hints of history along the road- including a fragment of Jumbo, the naval ship meant to contain the first atomic bomb explosion before destructing into a thousand tiny pieces. The trip is quite eclectic, and includes a stop in national wildlife parks and on through Indian conservation land. Ladies, be prepared for shops full of beautiful Navajo jewelry and authentic rugs from the region, to name a few local products. The land, although barren, has many stories, and locals are willing to bend to your ear and slowly and joyfully tell you a story or two about the history of the desert region and their bonfire hearts (HEART James Blunt).
If you want a rugged and rich-in-heart tour through a wine country not yet on the maps, check out New Mexico and Arizona, and read this article from Taste and Leisure for a little snippet on the experience.
Pin for later