This product is listed here: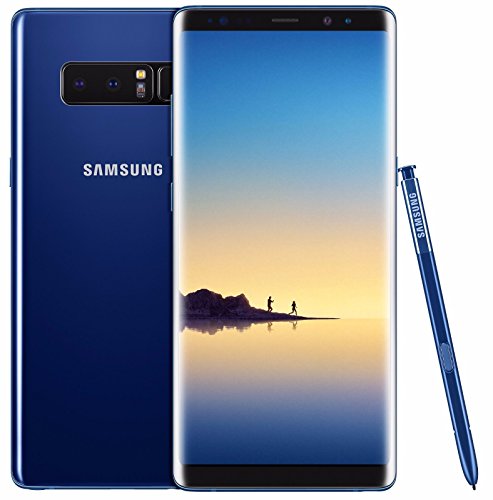 Samsung Galaxy Note 8
In today's day and age, it  is very important to be connected to others around the world. With the technology we have at our fingertips, that could not be any easier. We have social media, we have email, we have instant messaging, we have television, and we have our cell phones. We have major phone brands like Google, iPhone, and even Samsung. Speaking of phones and tech, we here at That Sweet Gift have recently come into contact with a really cool phone. Now, we are not biased to this company in any way, we just would like to show you a phone that is really cool. Regardless of what you think of the company, we now would like to present to you the Samsung Galaxy Note 8!
Detailed information about Samsung Galaxy Note 8
This is a Smartphone made by Samsung that is part phone and part notebook, hence it is called the 'Note'. So, besides the fact it is a phone, what makes it a notebook? Well, it comes with this thing called the 'S Pen'. The S Pen is Samsung's unique and specially made Pen that works on the Note 8. Think of it as an electronic pen. Besides having the S Pen, the phone also has a breathtaking screen. In fact, the whole front face is a screen and boasts the largest infinity screen compared to other Galaxies. Samsung was also the first company to develop an infinity screen; long before Apple's iPhone X. The Note 8 also comes equipped with a very powerful camera. How powerful? Well, let's just say that it is the equivalent to having a professional-grade DSLR right in your pocket!