This product is listed here: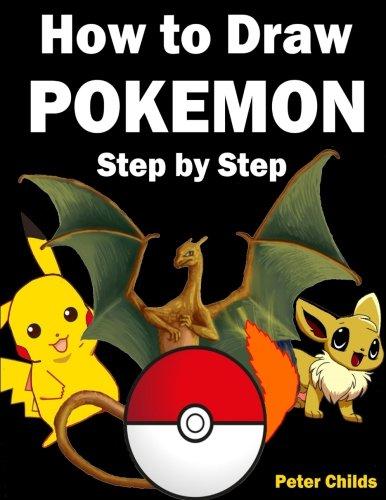 Pokémon How-to-Draw Kit
Gift the little Pokémon in your life this beautiful How-to-Draw Kit and make him dance with excitement and joy!
Detailed information about Pokémon How-to-Draw Kit
Pokémon is a fad these day and chances are you have a kid that is a Pokémon fanatic who craves for all things Pokémon. You could always go for those conventional Pokémon figurines or board games and call it a day or you can rather go for something more unique and playful like this Pokémon draw kit. Kids will have some great fun drawing their favorite Pokémon characters. They will never stop bragging about it in school going all crazy about yet another fun Pokémon stuff to add to their collection. They can do anything – draw their own fun stickers or create their own posters – for hours of just FUN.