Personalize Any Clothing Item You Gift with These Little Tricks!
last updated:
Aug 03, 2018
1341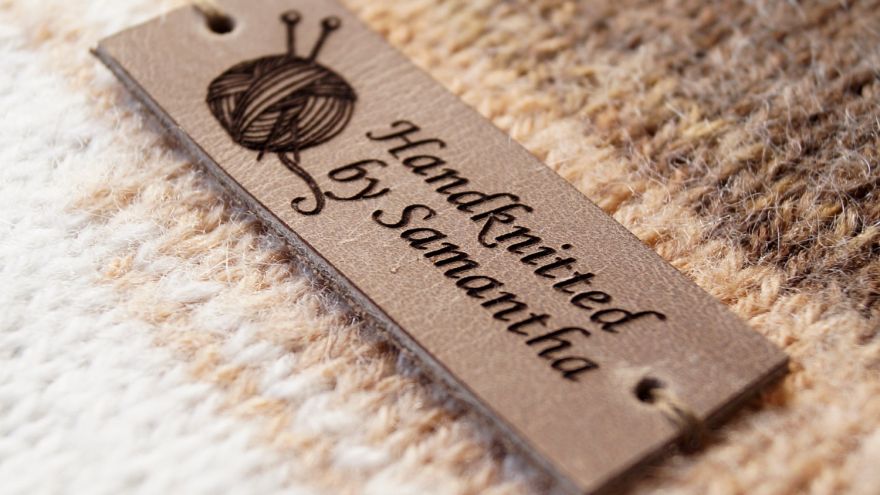 It's simple enough to go into any store and find an assortment of basic tees and pants that you can give as a gift to a friend or family member, but, what if you're looking for something that is a little different? At times, it can be hard enough to try to find the right items for your own closet, let alone a friend or a family member, so why not just buy basics and customize them yourself?
Below is a list of fantastic ways that you can personalize absolutely any clothing item you gift, transforming something basic into something extraordinary and heartfelt.
1. Create Customized Pins
Pins were all the rage in the 80s and you can guarantee that they're still all the rage now, especially amongst the most affluent fashionistas in the world. Even some of the world's biggest brands, such as Dior, take advantage of pins and other great embellishments on their luxury clothing.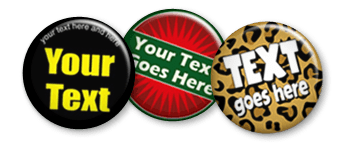 Customized pins are not only easy to make if you were to find a store that makes them, but you can also create them at home with the right equipment, all you'd need is a button press. The best part about pins is that they're adaptable to any type of article of clothing ranging from accessories to t-shirts that your friends wear on a daily basis.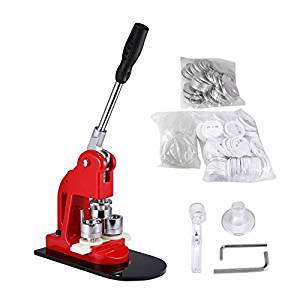 You can create customized pins with sayings, pictures, or even their favorite movie characters so they can show the world their personal interests while they're out and about.
2. Tie-Dye Clothing
No matter what year it is, tie-dye is something that always seems to come back on trend, however, buying these specially colored shirts can be quite expensive, especially if you're looking for a more luxurious brand. Instead, you can easily make your own personalized tie-dye t-shirt for a friend or family member in your very own sink with a few materials.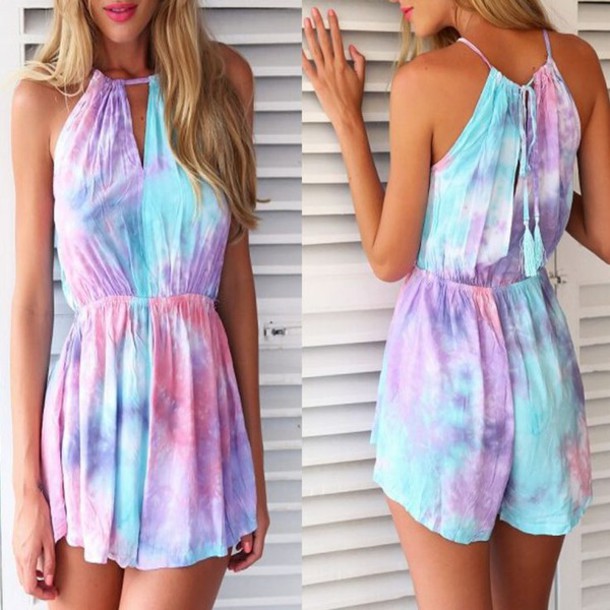 By using fabric dye, a lot of water, and a basic white tee, you'll be able to create a variety of different patterns that will be perfectly eye-catching. This can also be a great way to make other gifts, such as homeware, that your friend will be sure to appreciate. With a white duvet cover or a white pack of sheets, you can make them their very own tie-dye bedding set.
3. Patched Jackets
Patched jackets have become increasingly popular, especially amongst teens and young adults that are exploring their rebellious side. Even companies such as Levis give you the ability to customize your own jean jacket with an assortment of different patches and pins at their in-store locations. However, with the help of an iron, you'll be able to do it entirely on your own.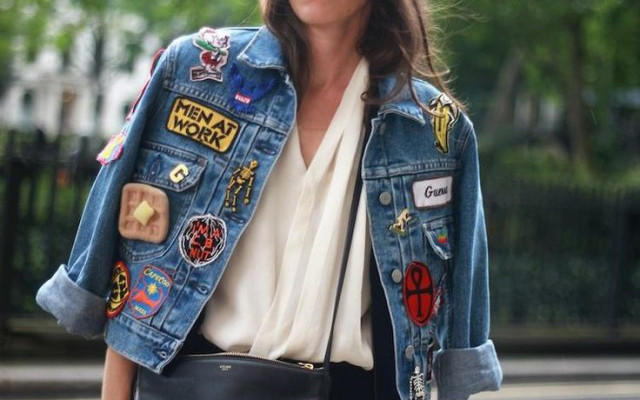 First, you're going to want to do a quick online search for an assortment of patches that you think your friend will appreciate and find fashionable enough to wear on a daily basis. Remember, you're going to want to make them a leather or denim jacket that they can wear every day instead of for special occasions.
Once you've collected enough patches, you're then going to want to heat up the iron and lay the jacket out depending on where you want the patches to go. We recommend mapping out the location of each patch before adding the heat so you can see what the final product will look like.
As soon as you have the ideal layout, apply the heat of the iron to the patch and you'll be on your way to creating your very own personalized patched jacket that the recipient will surely be glad to receive. You can even let them know that you made it yourself, which makes it far more heartfelt than buying a pre-patched jacket from the store.
4. Screen Printing Clothing
You might have noticed there are plenty of businesses in your local mall that offers screen printing, even though you're more than capable of doing it your own at home with the use of a printer, iron-on transfers, an iron, and a computer. If you're the type of person who enjoys graphic design or creating your own images, this is the perfect personalization project for you.

You're first going to want to find the right article of clothing you'll want to give as a gift, such as a tee or a backpack and make sure that the color or print will work with the image you intend on ironing onto the front of the shirt.
You can then head to your computer, find or create the ideal image, and print it out onto an iron-on transfer. When you buy iron-on transfers, they come with easy to follow instructions for DIY screen printing. Once you've printed the image out, you can iron it onto the tee or backpack and it'll be ready to wear.
5. Monogrammed Clothing
As the perfect gift for a friend or family member who is getting married in the new future, a monogrammed sweater or tee is a great way to show someone that you are excited for their upcoming special day. In fact, monogrammed clothes can also be a great gift for a sorority sister. Similar to screen printing, you're going to want to find the perfect article of clothing for the design and in this case, we recommend a hoodie or a sweater as it will be chic and comfortable.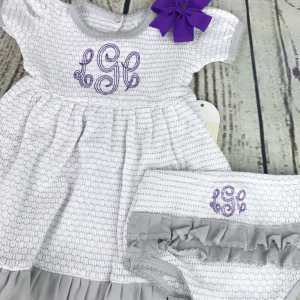 You can then use your computer to create a monogram with your friend's initials and print it out onto an iron-on transfer, ironing the picture onto the article of clothing within a few minutes. It's the perfect combination of thoughtfulness and personalization they're sure to appreciate.
Once you open your mind to creativity, there's nothing stopping you from creating some phenomenal personalized clothes as gifts. Instead of giving someone you care about a bland pair of sweats or a t-shirt from a local retailer, you can add your own flair to the piece to make it unique and thoughtful. Plus, all of these phenomenal ideas are easy to do and require very few things to complete.
Pin for later