Looking for a Perfume Gift Idea? Here is Our Favorite Selection for Both Him and Her
last updated:
Nov 02, 2020
1118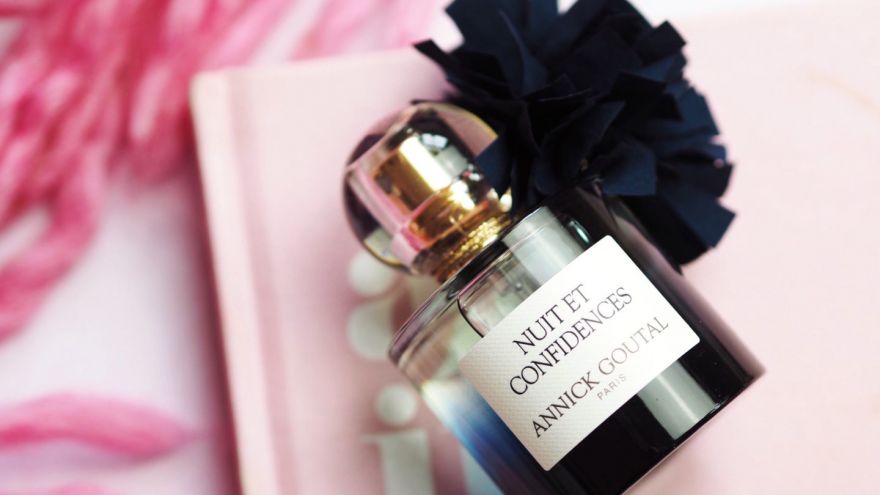 Buying perfume or cologne can be tough, especially if you're trying to buy a gift for someone that you don't know quite well. However, the whole task becomes much easier when you think about the most popular perfumes and colognes on the market. No matter if you're buying a gift for your teenager or if you're looking for a more mature fragrance for your spouse, there are plenty of different scents on the market for you to consider.
We've handpicked a collection of six unique fragrances that are not only popular amongst people of all ages but also highly adaptable for all types of men and women.
The Best Perfumes for Women
1. RawChemistry Pheromone Perfume Oil for Women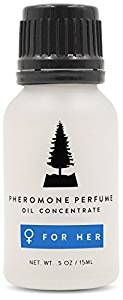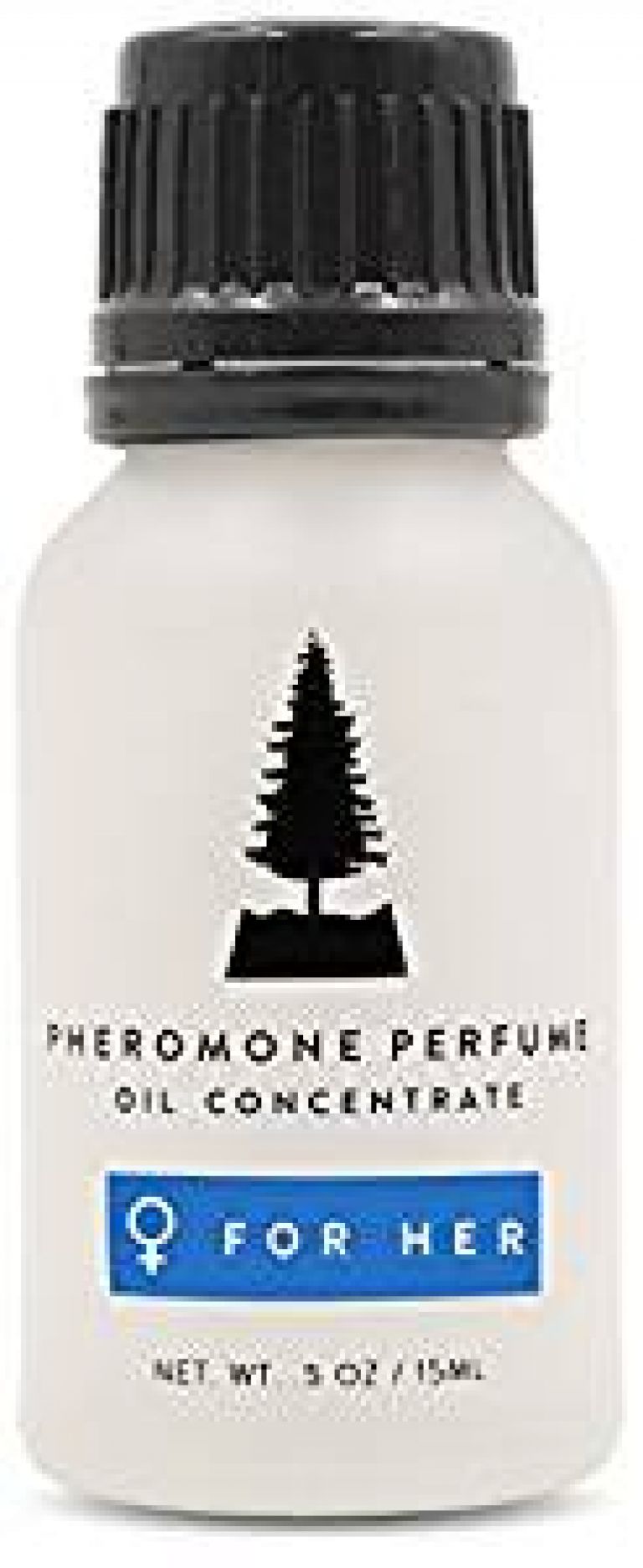 If you've ever wondered if it's true that you can attract the opposite sex with the help of pheromones, now is your chance to find out with the help of the RawChemistry Pheromone Perfume Oil for Women. What makes this perfume so unique is that its scent is so subtle that you can layer it with another one of your favorite perfumes without interfering with its benefits.
The RawChemistry Pheromone Perfume Oil for Women is designed to attract men and appeal to their sexual receptors for over 24 hours and it has a unique blend of estratetraenol and copulins. Its overall scent is youthful, elegant, and gentle, making it the perfect partner for everyday wear.
2. Marc Jacobs Daisy Eau so Fresh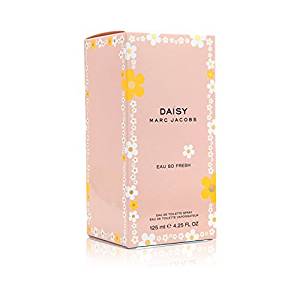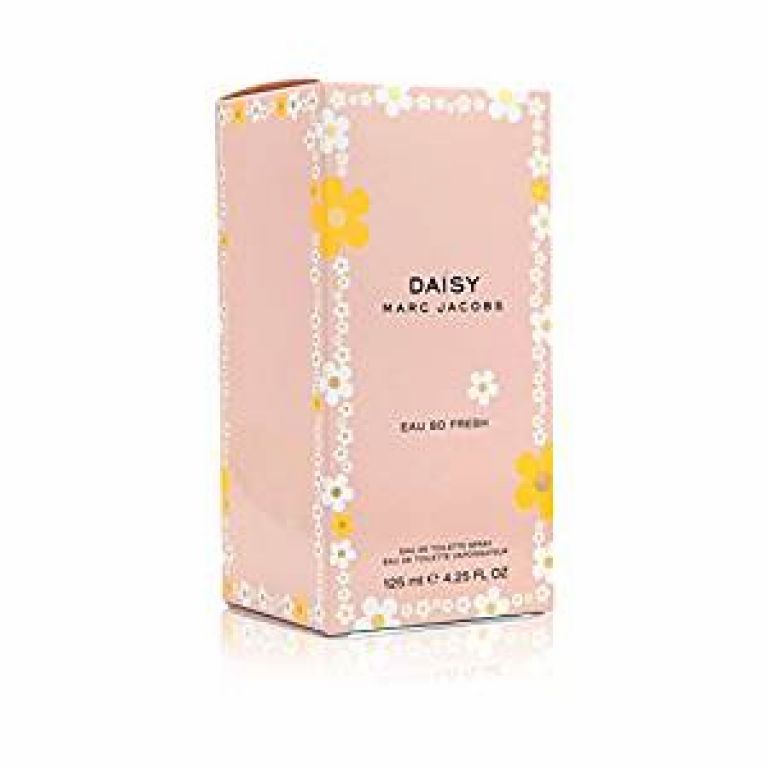 Ideal for women who are looking for a light scent that is easy to wear throughout all seasons, the Marc Jacobs Daisy Eau so Fresh is a great choice. The top notes in the fragrance include raspberry and pear, grapefruit, and greenery. The base and middle notes include rose, violet, litchi, apple blossom, jasmine, plum, musk, and Virginia cedar.
Not only is the fragrance easy for women of all ages to wear, but it also has a dainty elegance that you're unlikely to find with any other perfume on the market. Designed with every woman in mind, you can guarantee that this Marc Jacobs fragrance is sure to be a fan favorite.
3. Viktor & Rolf Flowerbomb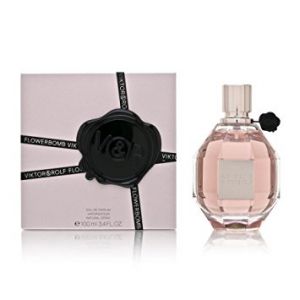 With a hint of spice and the perfect balance of floral notes, Viktor & Rolf Flowerbomb is another fragrance that is adaptable to both warm and cooler weather. In fact, this fragrance is so popular that it has been marketed and mentioned in a wide variety of television shows, including Gossip Girl. Perfectly designed for teens and young adults, you'll fall in love with the fresh and sweet notes, however, the overall design of the bottle is also something that is awe-inspiring.
Bold, opulent, and full-bodied, this social and romantic perfume is surely the next one you should have in your collection.
The Best Colognes for Men
1. RawChemistry Pheromones for Men Cologne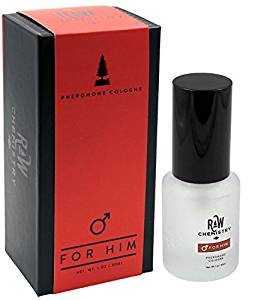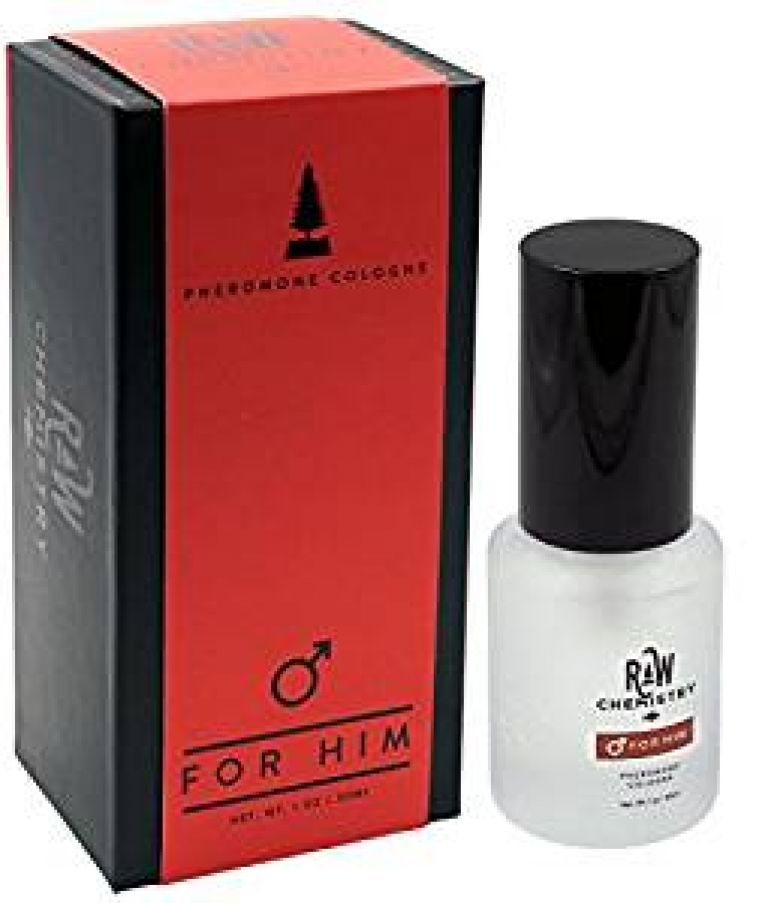 Quite similar to the pheromone oil for women, the RawChemistry Pheromones for Men Cologne is designed to scientifically attract more women throughout the day. It's important to remember that these scents are very subtle and are perfectly layered with other colognes, such as the others on this list.
Designed with a patented blend of androstenone, androstadienone, and androstenol, this formula has been proven to attract empowering and youthful women with ease.
2. Herban Cowboy Forest Cologne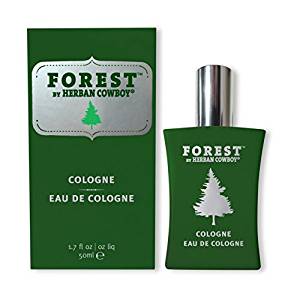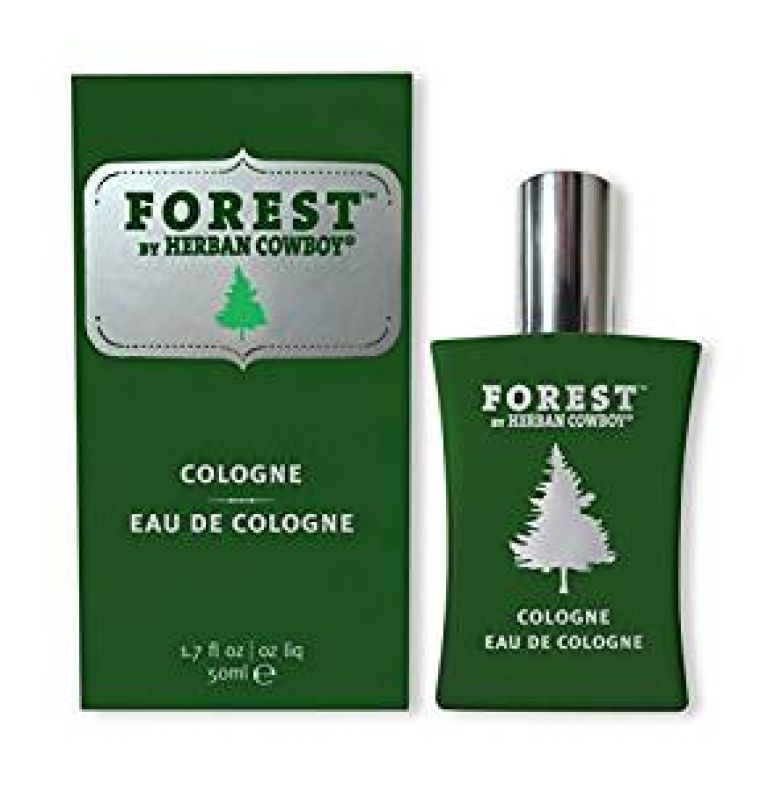 Perfect for the outdoor enthusiast or the type of men that love smelling like they just walked out of a luxurious cabin in the middle of the woods, the Herban Cowboy Forest Cologne has plenty to offer. Not only does it have a strong and masculine scent, but it's also 100% vegan and made entirely in the United States. Also, its formula and bottle are entirely recyclable, so you'll also be helping the environment with your purchase.
Designed with notes of black pepper, tree moss, lavender, geranium, oakmoss, and other woody scents, it's the ideal combination for someone who isn't interested in the typical perfume-based scents that you'd find from high-end luxury designer labels.
3. St James of London Cedarwood and Clary Sage Cologne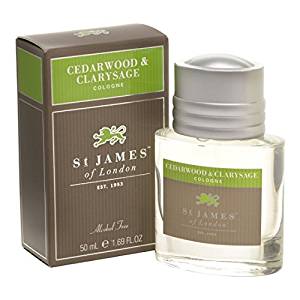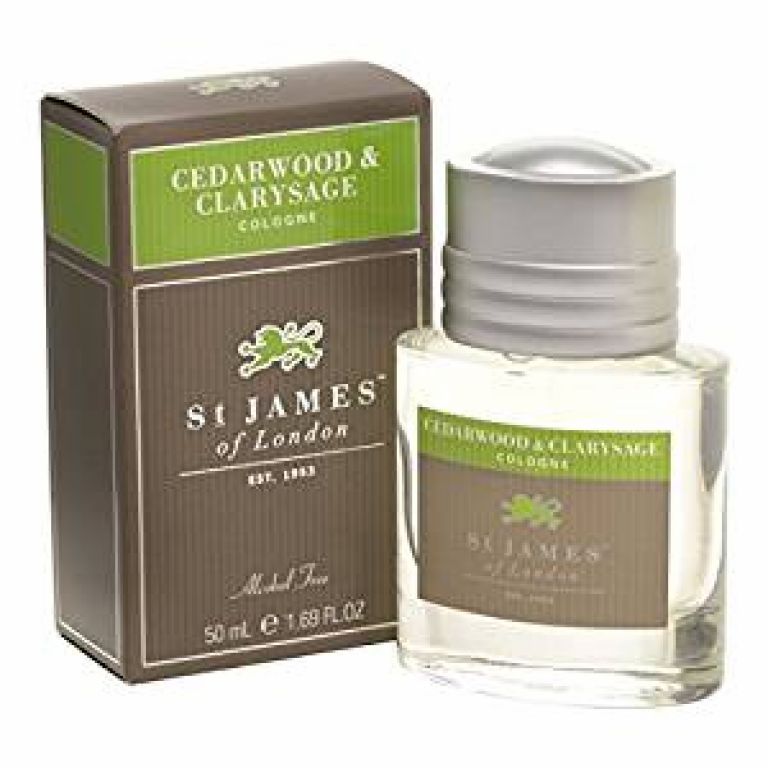 As another hyper-masculine scent, the St James of London Cedarwood and Clary Sage Cologne exudes confidence, sophistication, and aristocracy. Designed to mimic what you would expect an English lord to wear, this cologne is ideal for more formal occasions, however, a little bit of the fragrance can also be used for day to day wear. You will first notice the spicy and green smell of clary sage that is delicately balanced with the help of atlas cedarwood, making the ideal combination of sweet and botanical scents.
4. Nautica Voyage Eau de Toilette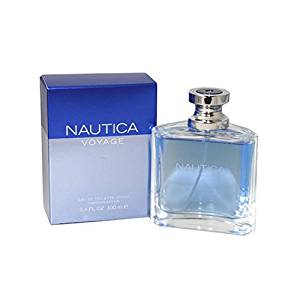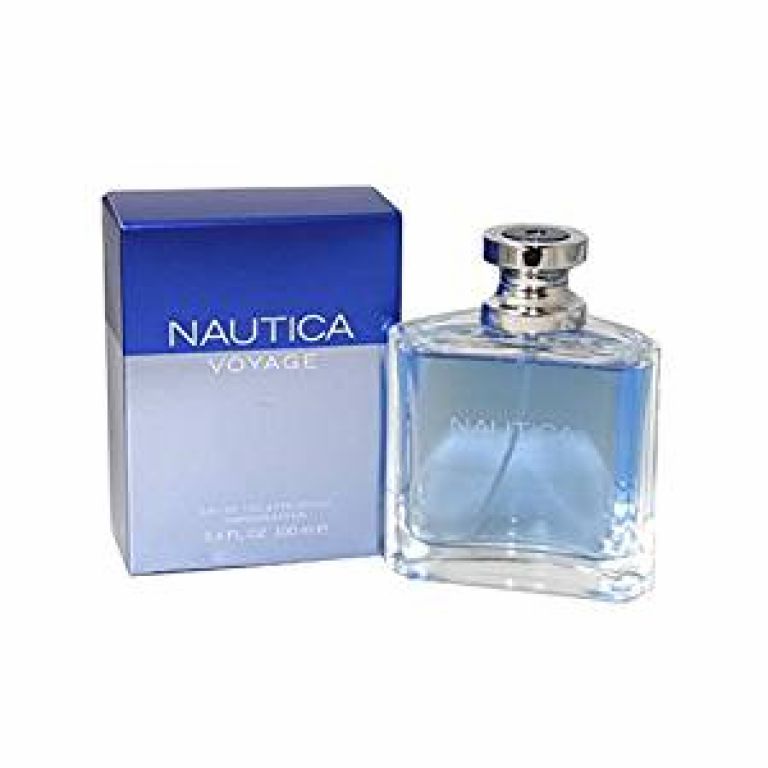 Designed to be slightly less powerful than a traditional cologne, Nautica Voyage Eau de Toilette is another scent that is phenomenal for men of all ages. In fact, it's one of the most popular selling smells to have ever been created by Nautica and is available either by the bottle or in a gift set.
If you're shopping for someone who is somewhat a hero and loves adventuring in the outdoors and sailing on the sea, this is the perfect scent for them. With the combination of woody amber and dewy moss, it's a delicate balance between rich confidence and freshness that is unmatched. Nautica Voyage Eau de Toilette smells especially great right after a shower, helping to prolong your fresh and clean smell throughout the entire day.
Final Thoughts
Choosing perfume and cologne can be fun, especially if you're willing to get a little creative with the different formulas on the market. You can quite literally find everything from pheromone perfumes to woody colognes that adapt to the lifestyle of every man and woman. If you're buying a gift for a friend or family member, we always recommend purchasing a gift set as it not only gives them the fragrance but also creams, shaving gels, and potentially body mists as well.
With the help of these seven great scents, you'll easily be able to find the perfect gift for a loved one, friend, or coworker with little effort.
Pin for later