Best Wedding Favors Ideas for Guests
last updated:
Nov 10, 2020
1877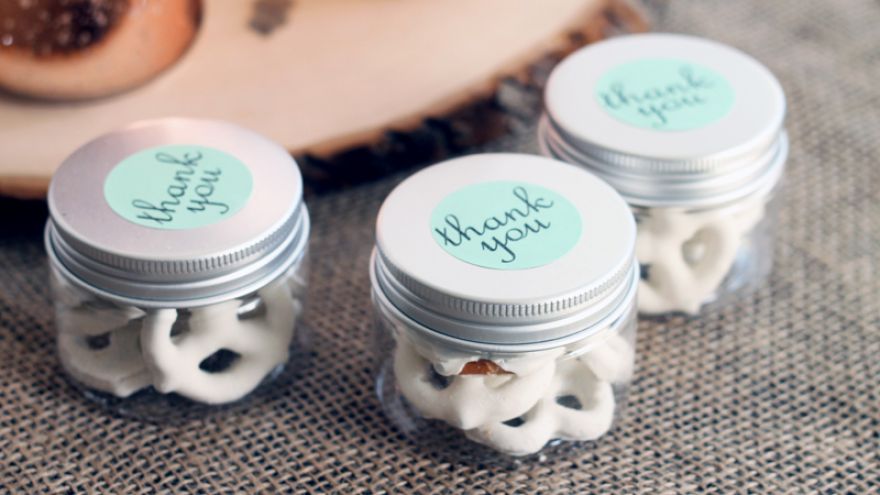 There are so many opportunities to plan for a wedding. There are so many things that need to be organized, chosen, perfected that will help your wedding be where you want it to be and look like the dream wedding that you want. But of course, one of the most important aspects of a wedding besides the people getting married are those who celebrate it with you. Without people to share this special moment with your family, friends and close ones, a wedding would not be the same.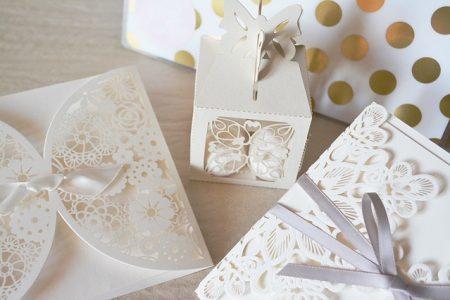 This brings us to the point of planning wedding favors for your guests. Not only do they need to be within budget, but they also need to be thoughtful, useful, practical and tasteful. The pressure to pick a wedding favor to send your guests off with, goes hand in hand with the message that it will be the last impression and lasting impression that they will each have of your wedding and of you and your spouse.
There are a few ways to pick your wedding favors, and it also comes with the ideas of how practical they should be, what their theme should be and how much you would want to spend on them.
Beach wedding? Flip-flops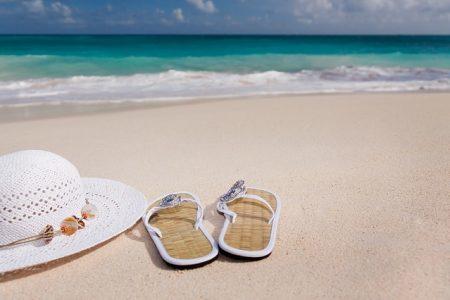 For instance, a pair of flip-flops given out while the reception is going on for a beach wedding is a perfectly themed party favor that the guests can use when they dance the night away. It allows them the opportunity to take off the ridiculously painful shoes and opt for more comfortable wear. Its a win for them and for you to get your guests out on the dance floor!
Alcohol in a sweet package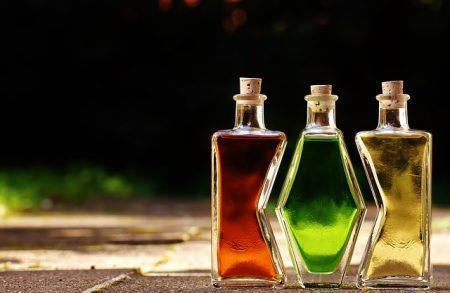 No one can ever go wrong with mini bottles of liquor. It also grants you the opportunity to get creative with the decoration and labels on the bottle. There really isn't a wedding guest that will be mad about free alcohol.
You can also give out bottle openers or just package the bottle openers nicely. Not only do people love alcohol, they also need ways to open it at any given moment.
Stuff a doggy bag into the wedding favors
If you have a candy bar, a fondue station or you just have amazing finger food, this can give your guests a guilt free reason and way to take a few treats home with them. This is also great for you because its cheap and you've already paid for the contents. (You won't have to throw the extra leftovers out!)
Homemade treats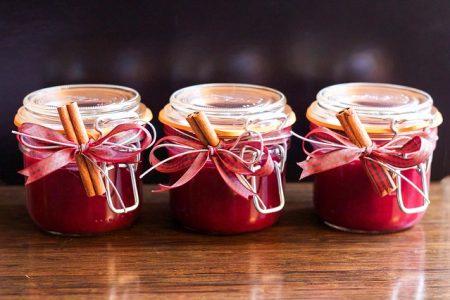 Homemade treats or jam and jelly are thoughtful, can be made in bulk so are easily distributed and have a really long shelf life, so even though your guests might not dig right into them, they will get to them eventually instead of just throwing them out.
Along with treats there are sweets you can prepare yourself, like s'mores. Pair it with a cute message and you have a great party favor. You can't go wrong with s'mores… Chocolate.
Matches are a great wedding favor
Not only can you decorate and personalize the box, but you can pair them with sparklers to help send you off. Your guests won't have to be scavenging off the few smokers at the wedding for a lighter and then they can take home the rest for some home incense or scented candles. You can also give candles as a wedding favor as well.
Another great idea is a lotto ticket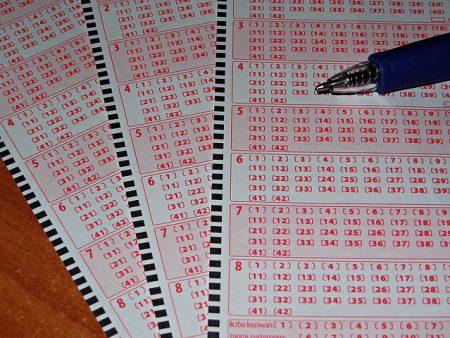 Though this works great as an add-on to your collection of party favors and shouldn't stand alone (because if they lose, they go home empty handed), it is a great idea to keep guests entertained and excited. Make sure to package them in a fun envelope or decorate them nicely, because you also don't want to come across as tacky.
Souvenirs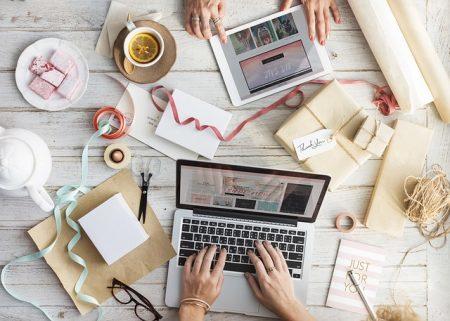 If you have a destination wedding, souvenirs from the place you are in are a great way to help your guests remember the wedding. Plus, it could save them the few extra bucks or the trip to buy souvenirs of their own.
Some practical, in-use wedding favors can be used as "stocking stuffers". Personalized water bottles, some mints or gum for after the meal; these are all cheap and thoughtful favors that your guests can use at the wedding or take with them.
Your wedding favors should not only be cute and give a little taste of both of your personalities, but they should also be practical or tasteful. If you go above and beyond and have a little fun with the wedding favors, the more likely your guests will love them and actually use them.
Pin for later