Steal vs Splurge When it Comes to Makeup
last updated:
Oct 23, 2020
994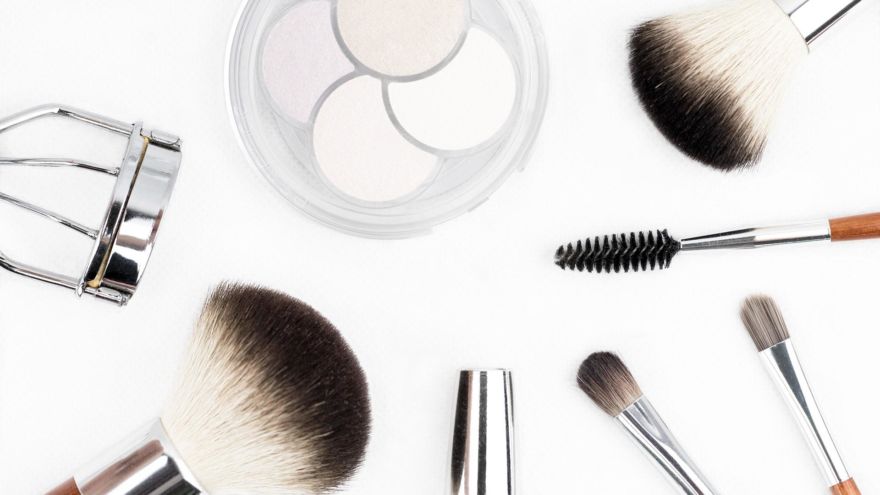 When we run out of a blush, bronzer, foundation brush, or color palette, it's easy to go to Sephora or our favorite online website like Amazon and spend that $20.00-$50.00 on one product, and then another. After a long period of time, the prices add up, and our empty pockets lead us to question what products we can save money on and what we absolutely can't live without. When it comes to makeup, it is easier to spend the money on the high-end Nars foundation powder or the Bobby Brown bronzer because, let's face it, the quality is much better than the Elf alternative for foundation or the Sephora brand bronzer! However, spending more than $20.00 on product that go on your face in the morning and are immediately wiped off at night is a bit ridiculous, and can hinder anyone's savings plan.
There is a balance between saving and spending, even in the large and often overwhelming market for makeup products. There are a ton of makeup beauty dupes out there via www.thatsweetgift.com or www.pinterest.com! The options available that are less than $20.00, often even under $10.00, can help build back up your bank account to serve other long-lasting, more priority needs. Since make-up is something that comes and goes quickly and is bought regularly every few months, it is smart to figure out what high-end products you can't live without, and what products you can beauty dump and pick up the dupe version at the store instead. There is real differences between high-end and low-end beauty products. The more you spend, the better the quality the product is and the longer it lasts. However, we don't always have the money to splurge on our favorite products, so knowing the steals vs. splurges out there is a good starting point for revising your beauty budget.
Check out the list of steal vs. splurges below, and remember to give the splurges a chance! If you really are attached to theClinique Chubby Stick Moisturizing Lip Balm that costs $16.00, you'll know once you try a CoverGirl Jumbo Gloss Bomb that costs only $7.00. Pick and choose your steals vs. splurges, ladies! Christmas is just around the corner!
Palettes
Lorac Pro Pallette vs. Shany All-In-One Makeup Kit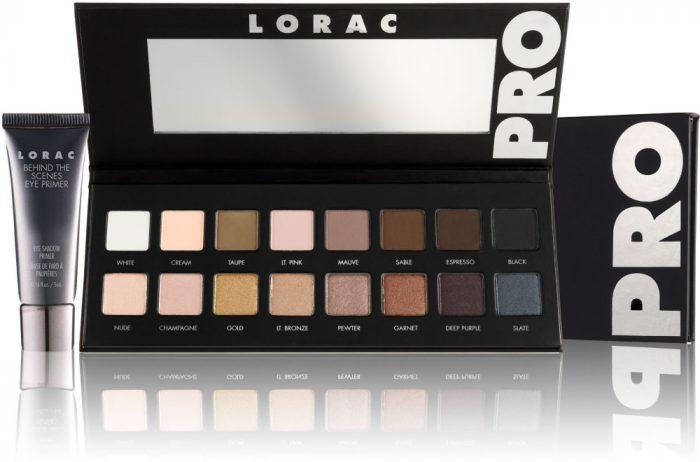 Blush pallettes, eye palettes, and lip palettes are an expenditure that doesn't always result in day to day wear, so why spend it? The Shany All-In-One Makeup Kit is designed to included all the pallettes and colors galore for cheeks, eyes, and lips. You can wear certain colors along or pick and mix colors to create your own color scheme and style for specific occasion. Instead of spending money on a foundation palette for blush and skin like theLorac Pro Pallette, the all-in-one kit is inexpensive and relieves the shop for multiple pallettes!
Eyeliners
Stila All Day Liquid Eyeliner vs. L'Oreal Paris Intense Felt Tip
Eyeliners are a must-have for any gal dolling up her eyes. Eyeliners are usually replaced on the regular, and most ladies know that finding the perfect eyeliner can be a challenge! There's the choice between liquid or pencil eyeliner, thick brush or the thin brush, and there's a variety of shades of black, blue, green, or brown! What to pick, what to buy?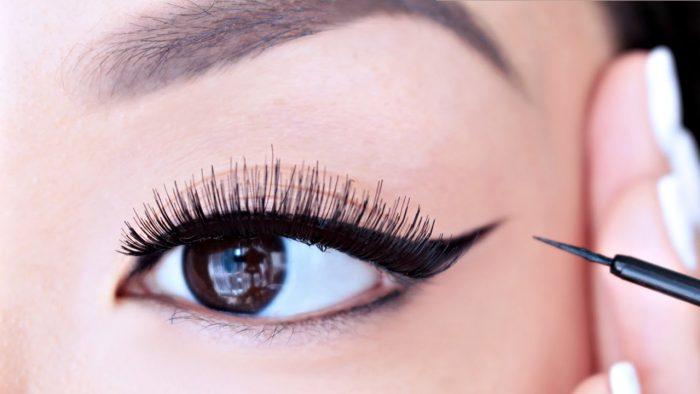 Fortunately, if you're looking for a splurge,Stila products have a few amazing liquid eyeliners that last up to 24 hours, and paint on like a water color brush on a canvas. They cost pricey. If you're looking to save on an eyeliner, take the L'Oreal variety of eyeliner, an intense felt tip eyeliner pen. You'll fall in love. The price isa splurge!
Blush and Bronzer
NARS Blush and Bronzer vs. Elf Blush and Bronzer
I remember the high school days when I began to fall in love with blush. I was eyeing the rosy-cheeked seniors walking through the halls and gazed with awe at their beautiful, flushed cheeks!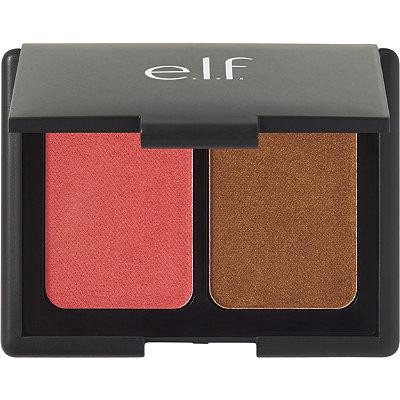 NARS has ablush and bronzer palette that pair perfectly for blending into the skin for natural, glowing look. The orgasm blush and laguna bronzer make a lovely couple, don't they? The pair is a pricey duo. If blush and bronzer are products that you tend to go through quickly and spend a heft amount on, try theELF blush and bronzer! Elf is affordable and convenient- they sell it at high-end make-up stores and even local pharmacies like Walgreens or CVS. The colors are infused with water and Vitamin E and create a creamy, cushiony color for a radiant glow-all this for a few bucks.
Mascara
Kiko Milano Mascara vs. CoverGirl Mascara
Mascara can liven your face and boost your confidence an important work meeting or on a date. Mascara also is replaced every few months, meaning, if you want a high-end product, expect to spend quite a bit! Kiko Milano creates a variety of mascaras that create fuller-looking lashes with a panoramic effect. Their brushes are made to ensure extremely curly, thick lashes.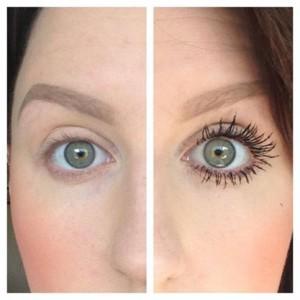 CoverGirlis also a fine agent of change in the mascara arena. Their products are professional, and allow for magnified eyes when applied even with a straight brush! Their products start at less than 5 bucks, and are easily accessible at a variety of local stores and pharmacies.
Pin for later