This product is listed here: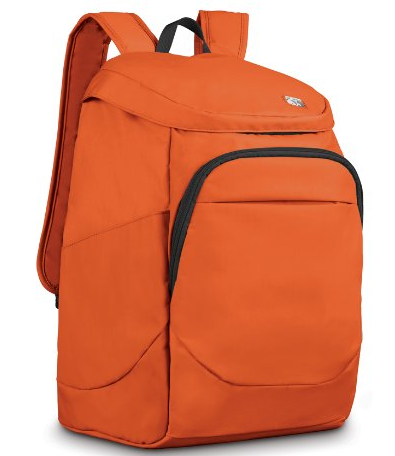 Pacsafe Luggage Slingsafe 300 Gii Backpack
Looking for the perfect backpack to take on your camping or hiking trips? Then look no further because the Pacsafe 300 Gii Backpack is the pack for all your needs. Made of water-resistant Nylon, the Pacsafe is the best backpack for all weather conditions and all outdoor adventures. It may look deceiving but this pack has some serious anti-theft features which make it fabulous for traveling abroad.
Detailed information about Pacsafe Luggage Slingsafe 300 Gii Backpack
For the more vulnerable areas of the bag, such as the front and sides, there are slash guards built into the material to prevent cut-and-run thefts. Zipper pullers can also be attached to security hooks or through the Hypalon tab which prevents pickpockets from being able to go through your bag. To protect your phone and laptop from being invaded by data thefts, the Pacsafe is reinforced with blocking material which blocks all transmission between 10 MHz- 3 GHz. And as a final precaution, the shoulder strap detaches, allowing the user to wrap it around a table or chair leg, so thieves can't run away with it.