This product is listed here: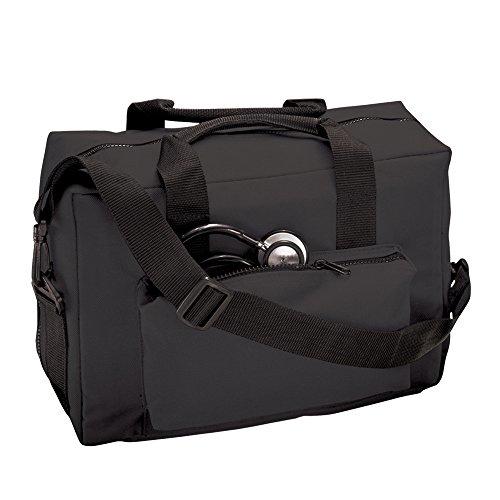 Nurse/Physician Nylon Medical Bag
Protect your most valuable equipment and daily essentials with the ADC Nylon Medical Equipment Bag! While not all easy-carry bags are designed specifically for medical purposes, the size and functionality of the ADC make them ideal for those in the nursing field.
Detailed information about Nurse/Physician Nylon Medical Bag
If you're looking for something  practical yet stylish enough to flaunt, this medical bag will do the job perfectly. This is a handy, easy-to-carry bag for those who could use some quality storage space to accommodate all their medical supplies, patient records, equipment, and much more. This cool bag makes sure you have plenty of room to keep your medical supplies and medications organized. From keeping patient records to storing medical instrument neatly in place, this bag provides the best in organization and functionality.