No Money for a Vacation? Rediscover Your Own City!
last updated:
Nov 05, 2020
893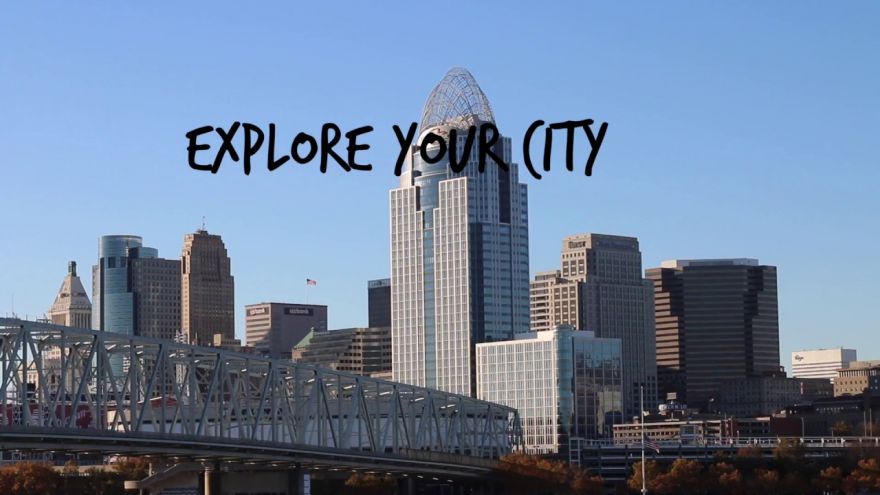 People heading out on vacation after the holidays is becoming a bigger trend. For the more budget-conscious people, you might be experiencing major FOMO. Little do most people know that they can plan their very own vacation in their hometown or the city in which they live. All you need to do is get a little creative and delve into the sights and sounds that your surroundings have to offer. You can guarantee that even if you think you've seen it all, you certainly haven't!
1. Put On Your Tourist Hat
You might think that you've been to all of the hot spots in your city, but have you visited all of the top tourist attractions? Take a moment to put yourself in the shoes of someone who has never been to your area before. Open a tourist book or do a quick internet search to see the biggest tourist traps in your area. Then plan a weekend or an entire week where you do as many tourist attractions as possible, as long as it fits in your budget.
To make this even more exciting, either go by yourself or bring one friend with you. Try to make conversation with other people that might be just visiting for their vacation. You'd be surprised at the sheer amount of people you'd meet just by being social. You might even be able to find out about some new places that you'll need to visit.
2. Enjoy a Cultural Food Experience
Have you ever driven down a street and noticed that there were restaurants with food you've never tried before? Perhaps you've always been interested in dabbling in Mediterranean cuisine or Caribbean cuisine. Why not take advantage of all of the restaurants in your area at this point in time? Not only will you have the ability to try new things, but you'll experience some of the most delicious food you could imagine. It's almost as if you'd be visiting a ton of different countries, especially if you decide to get diverse with your menu.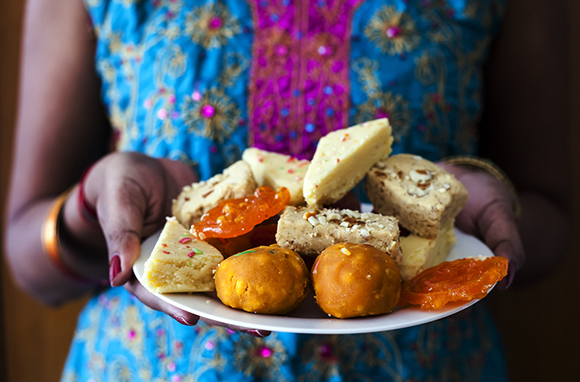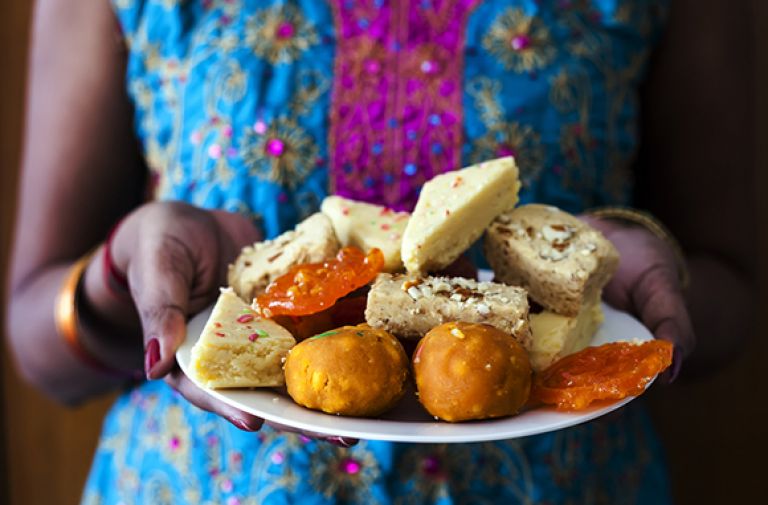 You might also be surprised because some restaurants might take you to neighborhoods you've never visited before. For example, in Toronto, there is a Chinatown that has some of the most exquisite Chinese cuisine, same with Korean and Italian.
3. Walk Everywhere
Deciding to walk instead of drive is not only a healthier alternative, but it's a far more exciting alternative as well. Instead of gassing up your car and going on an adventure, why not try using your own two feet? When driving, you're focusing on the road which takes away from everything that might be around you. But if you're walking, you'll have the ability to enjoy more than you ever expected. We definitely recommend bringing a camera with you as well, so you can capture some great moments.
This is a fun activity that you can do with the whole family. Not only will it get the kids off their video games, but it will also entice them to go outside more often on their own as well. You can transform the ordinary walk into a nature walk or a quick scavenger hunt.
4. Go Camping
Camping is a fantastic experience for anyone who has had an interest in the outdoors. The only issue is that investing in the gear can be a big upfront cost, depending on what you opt for. We don't recommend planning a "glamping" trip which might include an electrical camping spot, a portable stove, and a real bed. However, choosing to camp in the more traditional way is the best money saver and the best way to experience nature.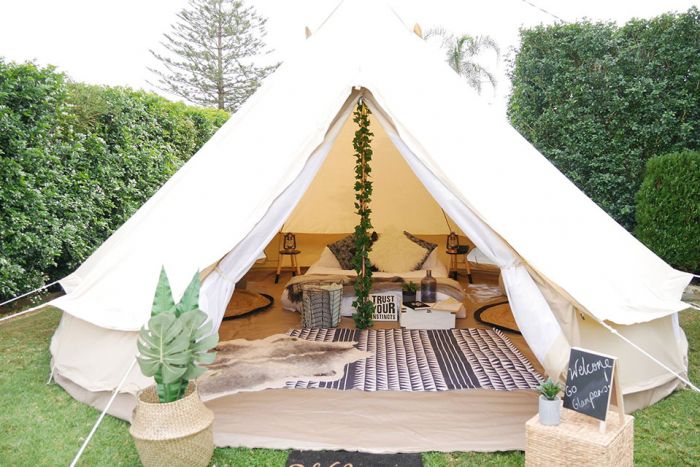 In all honesty, all you're going to need is a tent, a sleeping bag, and a couple of other items such as matches and food. If you really want to camp on a budget, consider sleeping in your vehicle instead of investing in a tent. The options are relatively endless, especially if you were to do a little bit of research into the necessities for the everyday camper. Even if you think you live in an area where camping isn't possible, you can guarantee there are a couple of national parks that you can camp in with ease.
5. Talk to Friends
Unless you're someone who does absolutely everything with your friends, you can bet they have an idea of some of the best things you can do in your area. This is especially true if you have a couple of friends who spend a lot of their time hanging out with other people. From quaint eateries to great concert venues, there's likely an unending list of places you have yet to visit. Talking to your friends is also a great idea if you want to get a group of people together to do something outside of the norm.
6. Sign Up for Local Experiences
When we talk about experiences, we mean unique activities that you can do in your hometown. It's never too late to try something new and different, especially if you've been looking for a little spice in your life. There are plenty of new and exciting things that you can participate in, all you have to do is sign up.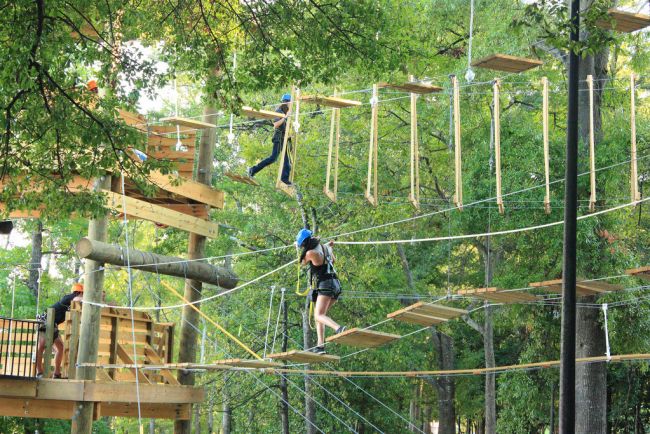 For example, if you've always been interested in zip-lining, we bet there's a zip-lining course in your area. Or, if you've wanted to take on a new extracurricular, why not try a unique workout class at your favorite gym?
Final Thoughts
With a little bit of innovation and gumption, you can create your own vacation right at home. No matter if you'd prefer to sit on your couch and watch a dozen movies you've never seen or if you want to take up a new hobby, the options are endless. Our personal favorite is to become a tourist in your own city, as there are plenty of fantastic attractions that you've likely never visited before. All you need to do is get one to two friends and then head out on your very own adventure.
Pin for later