Bucket List: 5 Destinations for Wine Lovers
last updated:
Apr 07, 2019
1593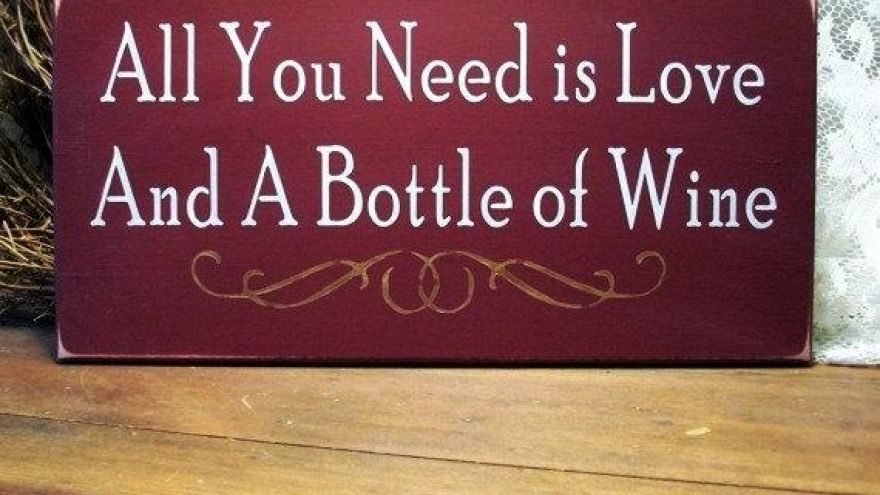 For some, wine is more than just an alcoholic beverage; it's a lifestyle and a passion. There are plenty of singles and couples that enjoy planning romantic getaways and vacations to popular destinations around the world that specialize in wine. If you've always been curious about where the best places are for wine, this guide will give you the inside details about where you have to visit to have the best experience possible.
1. Lanzarote, Spain
If you've ever been curious about what the Canary Islands in Spain have to offer (aside from brilliant culture and a vibrant night life), wine is an especially popular export. In Lanzarote you not only have the ability to taste some of the most delectable blends, but they're also grown, curated, and crafted in some of the most unique ways.
Your typical idea of a vineyard might include lush greenery and rolling hills, but Lanzarote is the complete opposite as it consists of "Zocos" which are craters that are created on top of volcanic material. The nutrient rich soil is essential for growing their beautiful vines, each of which is protected from the wind by circles of volcanic stones.
The majority of wine made in Lanzarote is from Malvasia grapes, which make the perfect sweet blend to accompany an array of delectable desserts.
2. Santorini, Greece
Everyone has wanted to visit Greece at one point or another, most likely because of their crystal blue water that would bring tears to anyone's eyes. Santorini is home to a unique climate and its earth is filled with dense volcanic soil, similar to Lanzarote. With this mineral-rich soil, the wine produced in Santorini is by far the best wine you will find in all of Greece.
If you're looking for a vacation where you can get away from the hustle and bustle of city life only to take beautiful tours through stunning vineyards and enjoy the most amazing wines at seafront restaurants, you're in luck. Their most famous white wine is Assyrtiko and their most popular variety of red is Mantilaria.
3. Croatia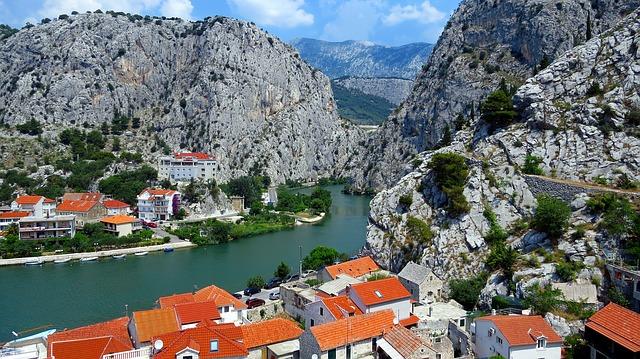 Croatia is one of the few exceptions where quantity may surpass quality as they have an extensive collection of wines that are just as great as one another. With over 300 different wine regions across the coastal and land areas, Croatia is a phenomenal place for any wine enthusiast to visit.
You can take trips to the islands of Brac and Hvar to sample exclusive wines or you can visit the Dalmatian Coast which also boasts some of the most beautiful flavors to ever touch your palate. The wine tasting tours in Croatia are talked about around the world as they not only allow you to try extraordinary flavors but also teach you about the history of each blend.
You can also opt to sign up for the jaw-dropping tours around the country to sample wines and take in the breathtaking scenery that is unmatched by anywhere else in the world.
4. The Okanagan Valley, Canada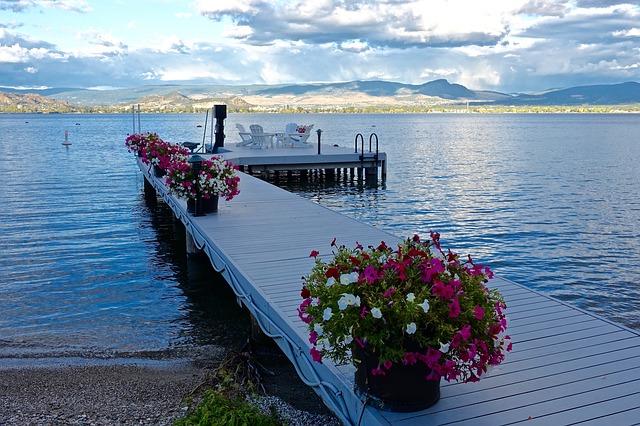 It might not be realistic to plan an international vacation to taste wine, as there are plenty of great flavors available for you to experience right in your backyard. The Okanagan Valley, Canada is not only an affordable location in British Columbia, but it is famous for many different types of wine. You'll be able to taste renowned pinot noir, pinot gris, merlot, chardonnay, and cabernet sauvignon. With the strong U.S. dollar, traveling to Canada is something that would cost you a fraction of what international travel would.
The Okanagan Valley boasts over 84 miles of open water (Okanagan Lake) and all of the vineyards in the region are unlike anything you've ever seen. The restaurants, lodges, and homes in the area take after the beautiful landscape, helping to create a peaceful and serene setting for individuals and families alike. If you're a fan of scenery you'll truly love the beautiful lake views available from all of the wineries in the region.
There are plenty of options available to you when it comes to choosing the right wine tour. For example, you can go with a group of friends and hire a driver to take you on a 5-hour tour. Or you can decide to rent your own private vehicle so you and your loved ones can visit wineries as often as you want. Self-guided tours can be a great way to enjoy the area and they give you the freedom of traveling around the province as well. Just be sure to stay responsible!
5. Sierra Foothills, California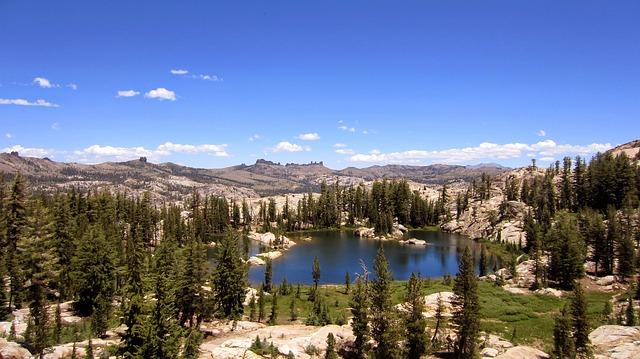 Everyone knows that great wine can be found in California and if you're willing to drive just a few hours further inland from Napa; you'll come across the Sierra Foothills. There are many wine enthusiasts that call this area one of the best-kept secrets in the United States, especially since the majority of people are more familiar with the Napa Valley.
One of the most notable features of the Sierra Foothills is they cater to the everyday wine enthusiast, meaning you won't have to worry about paying thousands of dollars for a brief weekend away. You'll be able to enjoy the experience of less sophisticated eateries and lodging that is actually affordable.
With absolutely astounding scenery that is located relatively off of the beaten path, you're going to love the quaint nature of charming bed and breakfasts, amazingly friendly residents, and remarkable wine tastings that you wouldn't expect to find in the United States. The three most popular grapes grown in the Sierra Foothills are Zinfandel, syrah, and cabernet.
Wine tasting isn't something that is reserved for the illustrious and rich, it's a great way to not only broaden your palate but to also see some of the most stunning locations in the world. Whether you're traveling on a budget or if you're searching for luxury, there are plenty of great places in the world you can visit if you're a wine enthusiast.
Pin for later