This product is listed here: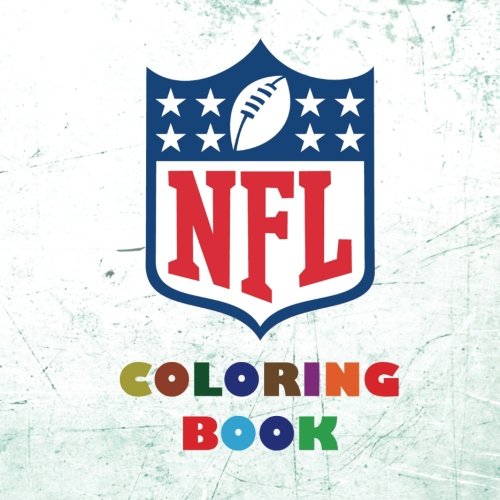 NFL Coloring Book (2017-2018): All 32 NFL American Football Team Logos
One of the most common activities that kids love to undertake in happens to be drawings and coloring. This is primarily for those that are learning their way into art and creativity. As a parent or guardian, you ought to support them and help them grow the skill. After all, your child needs all the support from the environment around them.
So, you may want to provide coloring books, pencils, and other supplies. You can get them this NFL coloring book which would motivate them especially if they love football. Also, it can be a lovely gift for kids' birthdays or little achievements they make.
Detailed information about NFL Coloring Book (2017-2018): All 32 NFL American Football Team Logos
The coloring book has 32 NFL team logos for the 2017 to 2018 season. Each logo has a different color and can help your child master the variety and shades of colors. With a set of coloring pencils, they can paint them just like they usually look. Also, the experience will give the child better know-how about the different team logos in the NFL.
Additionally, the coloring book has more information about the teams. That is the ground they play at, the sitting capacity and when it was established. Also, there is information like the teams' mascot's names and the number of championships each has won.