French Girl Names Special: Our 12 Favorite French Baby Girl Names!
last updated:
Feb 21, 2019
2681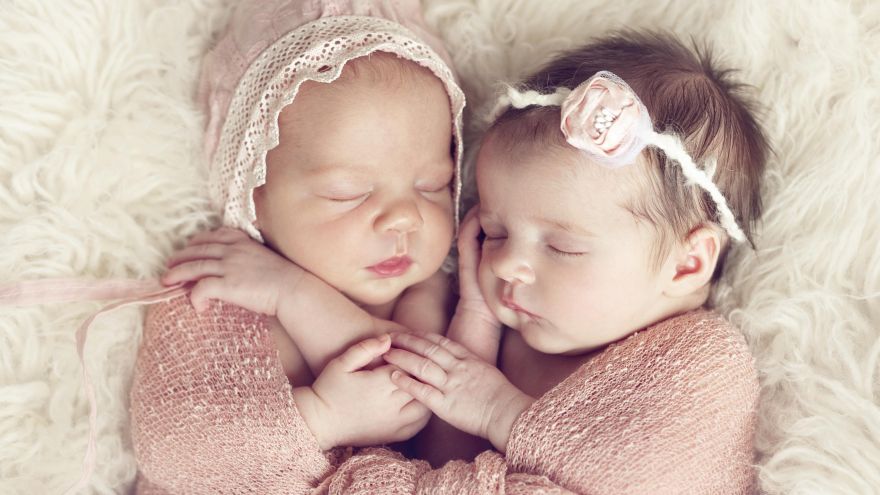 Choosing the perfect name for your baby girl is quite the task, especially for first-time parents. You're going to want to find a moniker that will represent their personality and the woman they will grow up to be. Not to mention you'll likely want to make sure that their name has the perfect touch of uniqueness without being too over-the-top.
French girl names are some of the most beautiful in the world and they have very deep meanings. Below is the list of our 12 favorite French baby girl names to help give you some inspiration for your newest addition to your family.
1. Allese
Allese is a variation of the name Allison, which is relatively common in English. It stands for someone who is intelligent with a no-nonsense approach to life. It's also the perfect name for someone who likes to get the job done right the first time.
If you know you'll be raising your daughter to be strong, independent, and honest, Allese is a fantastic name to choose.
2. Amalie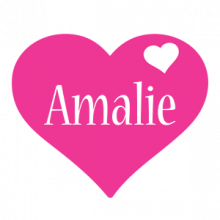 Amalie is likely one of the more popular names on this list and for good reason. It's pronounced similarly to Emily, however, it has a more unique ring to it. Amalie is the ideal name for a baby girl who will grow up to be curious and hardworking. It also stands for laborious and industrious, which makes it perfect for a girl who loves to get her hands dirty.
3. Angeline
If you're searching for a more religious name, Angeline is a derivative of the name Angel. It rolls off the tongue beautifully but also stands for the messengers that are sent from heaven by the hands of God. If you know your daughter is going to be someone who helps everyone around them, Angeline is a great choice.
4. Belle
First made popular by the wonderful Disney movie, Beauty and the Beast, Belle is a stunning name that directly translates to "beautiful" in French. It's the perfect moniker for a baby girl who stuns everyone with her beauty, whether it's a gorgeous personality or more of an outer glow.
5. Caila
Ideal for the type of person that is one with the Earth, Caila translates to a lady of the woods. Parents who will raise their daughter to appreciate everything mother nature has to offer will love this particular name. It's also a great choice for a baby girl who loves spending most of her time outside instead of indoors. With so much beauty that the world has to offer, how could you choose any other name?
6. Clementine
Clementine is not only a sweet fruit, but it's also the type of person that is gentle, merciful, and lenient. As a parent, it's easy to hope that your daughter will grow up to be a gentile individual who takes others under their wings. With her tender loving nature and her giant heart, she will surely take the world by storm. Additionally, it's a great name for a child that will handle every situation with kindness and politeness.
7. Davignon
Not every parent is looking for a quintessential girl name. In fact, unisex names are becoming more and more popular. We love Davignon because it's the type of name that would work perfectly for boys and girls alike. Representing the type of person that is dearly loved, you can guarantee that it's ideal for your little bundle of joy. If they have the type of smile that completely lights up the room, we recommend this name for them.
8. Dior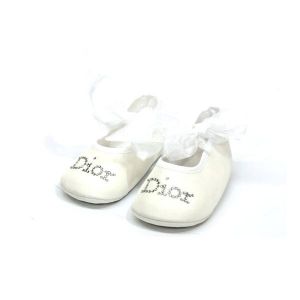 This name gained all of its notoriety for the high-fashion boutique of the same name. However, it has a far deeper meaning than luxurious designer clothing and accessories. Dior is derived from "or", the French word for gold. It also represents someone who approaches everyday situations with an open heart without any judgment. Dior is also a unisex name, similar to Davignon, not to mention it could also double as a great pet name.
9. Elodie
Elodie is one of the best French names that stands for someone who is filled with fortune and riches. However, this doesn't necessarily mean in terms of monetary value. An individual can be filled with a ton of riches through friendships, familial ties, and an abundance of love. Elodie is arguably one of the cutest names on this list that would be absolutely stunning for your new baby girl.
10. Floriane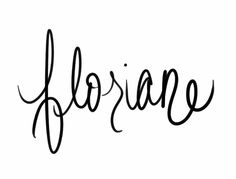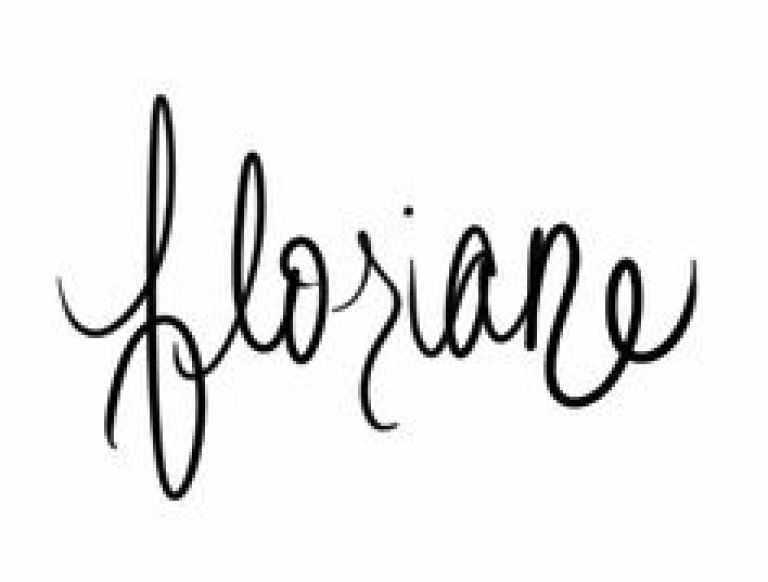 In terms of a direct translation, Floriane is a stage of blooming that a flower goes through. Just as your daughter will grow older with time, as will their name. It has a classic yet timeless appeal that will transcend through the years with ease. It's also derived from the Italian city of Florence, which makes it ideal for someone with an Italian background. You can guarantee that you won't find another person with this name, especially when compared to some of the other names on this list.
11. Fleur
As another name that can be directly translated from French, Fleur means flower. It's a gorgeous name for a baby girl who is as stunning as a newly blossomed flower. You'll also find that it's iconic in terms of a female name with a French meaning. We found that Fleur works well with relatively any middle or last name as well, so you'll find it's easy to pair with any other name you might have in mind.
12. Jodelle
For the last name on this list, Jodelle is another fantastic religious name. With the meaning of God and salvation, your daughter will help the less fortunate to become the person they have always wanted to be. It also means that the Lord is gracious, similar to how your daughter will assist others throughout her entire life.
Final Thoughts
Finding the perfect name can be tough, especially if you've never had to think of a unique name before. With the help of this guide of 12 fantastic French names, you'll have the perfect amount of inspiration you need.
Pin for later