A Top 10 List of Unique Dog Names We Love!
last updated:
Apr 11, 2019
4549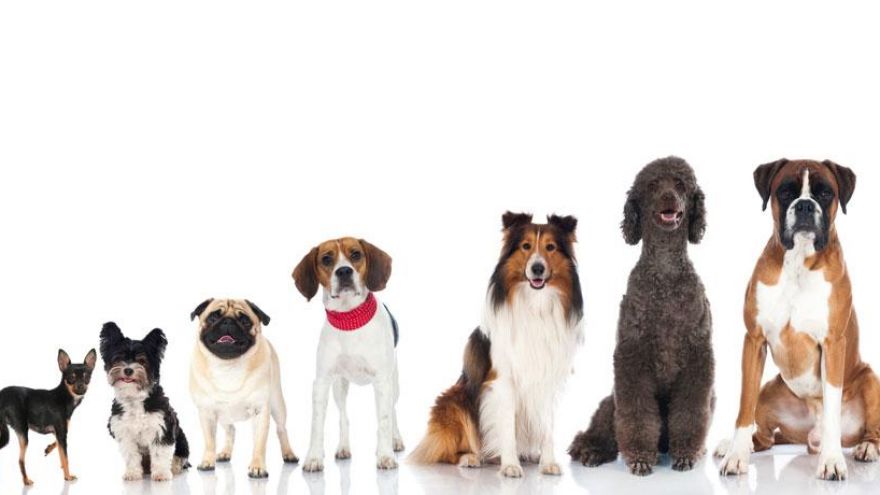 When it comes to picking a name for your beloved pet, it might be tempting to just settle with "Fido" or "Rover" but why choose a something typical for a unique personality? Pets deserve to have a name that reflects who he or she is, what they look like, and above all, their owner.
There are literally hundreds of different names in the world that you can choose for your dog, even some people resort to the quintessential "Dog" for a comedic twist on a traditional dog name. If you're stuck in a position to where you simply can't figure out what to call your pet, this is surely the guide for you as we'll not only give you a list of the top 10 unique dog names, but also tips for how you can choose your own dog name.
Tips for Picking the Perfect Dog Name
Below are some interesting things to think about when it comes time to name your puppy.
Tip 1: Make Sure It's Easily Recognizable
Not only are you going to want to make sure that you can easily call out to your pet without having to enunciate several different syllables, but it should also be something that your dog will be able to recognize as well. Try to make it as simple as possible (one to two syllables) as you'll find it easier for them to listen in a shorter period of time.
Tip 2: Don't Choose Something Embarrassing
Even though we all have moments where we'd like to really get into the uniqueness of choosing a dog name, it's better if you opt for something that's less innovative and more welcoming. For example, naming your pet "Bark Breath" isn't going to go over so well when you yell it out in public at the dog park.
Tip 3: Watch Out for Commands!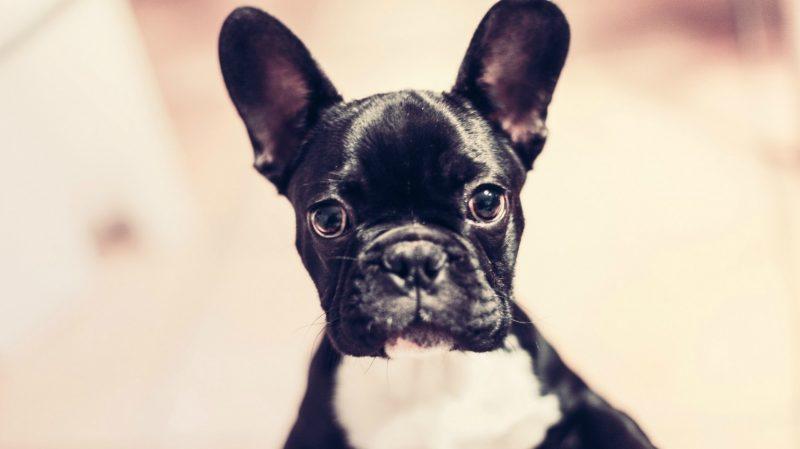 When you go through the process of training your dog, the last thing you're going to want is a name that is close to any of the commands you might be calling out. This will only result in confusion in your dog and frustration in your mind. An example would be if you had named your pet "Zo", which sounds a little too close to "No".
Tip 4: Think About Long and Short Versions
This is something many parents go through when they're dealing with naming their babies, the short versions of their names. Sure, you might be thinking about naming your dog "Richard" but in reality, people are going to call him "Dick" or "Rich", which might not have the same effect as "Richard". Before settling on a single name, consider the long and short versions and what people will be most likely to call them.
Tip 5: Take Heritage Into Account
Much like humans, dogs are from all over the world as some breeds were created in China, others in Germany, and plenty right in the United States. By tracing their heritage back, such as Dachshunds which are clearly from Germany, you'll have even more options for naming your pet as you don't necessarily need to choose something in English. Plus, many pet owners wouldn't go through that much effort to name their pets which means you'll already be on your way to choosing a unique name.
Tip 6: Think About Your Friends' Pets
Once you get a dog you're going to notice you'll be spending a lot more time with the friends that also have pets as you can have play dates together. With that being said, it's best if you choose a name that is different from any other pet name in your immediate circle because when the dogs get together, it will be utter chaos.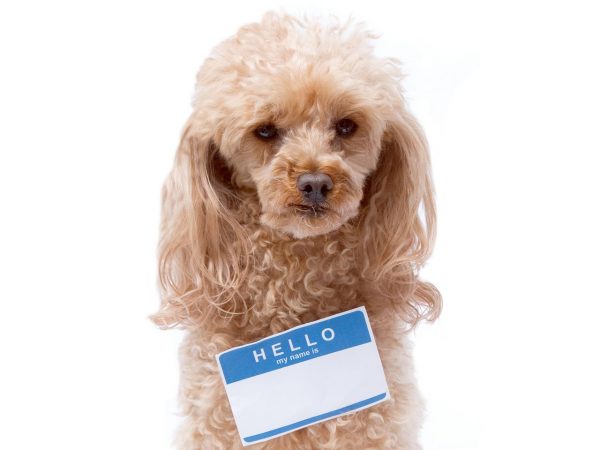 This is also important to think about when you live with people other than yourself, such as kids or a husband or wife. You're not going to want to choose a name that is identical to a family member, as calling "Cole" or "Sally" down for breakfast before school could cause your dog to come rushing into the kitchen as well.
Tip 7: The Difference Between Hard Vowels and Consonants
As brilliant as dogs are, they're not as analytical as humans and as such, you're going to need to choose a name that has a pronunciation that is easy for them to understand. Dogs are infamous for being unable to understand or hear hard vowels such as "A, E, I, Y" which is why it's best to choose a name that has more consonants such as "D,T, K, B".
Tip 8: Wait a Little While
It's highly unlikely you're going to start training your dog from the day you get them as a puppy, and as such, you have a little bit of time before you decide on a name. Make a list of the top 3 names you might be interested in and test them out over the coming days. This will help you to surely settle on a forever name that the whole family will love.
A List of 10 Unique Dog Names
Now that you have a better idea of how you can name your pets on your own, below are 10 of the most unique dog names. Remember, choosing the right name is going to set not only impressions about your pet but also the bond between you two, so ensure that you choose something relevant and welcoming.
1. Gunner
Perfect for the male dog with a striking attitude, Gunner is a name that encompasses a rebellious nature and a motivated mind.
2. Kobe
A name given to one of the greatest basketball players of all time, Kobe is a phenomenal title for an active and confident puppy.
3. Vader
Inspired by the most well-known villain from any franchise, Vader is a spin off of Darth Vader. Alternatively, you could name your pet Darth, which would work even better if they have black fur or hair.
4. Cash
If you're a country lover, you'll enjoy the name Cash, as it resembles famed singer Johnny Cash.
5. Gizmo
Inspired from the film Gremlins, Gizmo is a great name for an inquisitive pet with a soft and cuddly side to their personality.
6. Bandit
Similar to Gunner, Bandit is the perfect title for any pet who is a little rebellious and headstrong.
7. Ginger
A cute name derived from a great spice, Ginger is a feminine and pretty name for many dog breeds.
8. Blondie
Perfect for blonde pets, or people who enjoy music from the 80s, Blondie is an adorable title, especially for puppies.
9. Basil
No matter if you're a home cook or professional chef, everyone loves a little bit of Basil! In addition, the name is unisex so it can adapt to anyone's pet.
10. Harley
Either like the motorcycle of the famous villain from Justice League, Harley is a relatively normal dog name; though you'd be surprised at how little it's used amongst owners.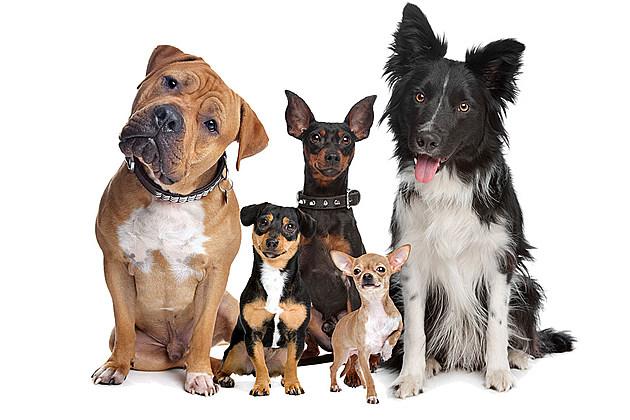 Choosing a name for your pet is simple; all you need to do is consider its personality and what you think would best represent who they are. Similar to choosing a name for a baby, take your time in deciding as you'll want to make sure it's absolutely perfect!
Pin for later