9 "Cool Girl" Products on Amazon We Are Loving This Winter
last updated:
Oct 15, 2020
2821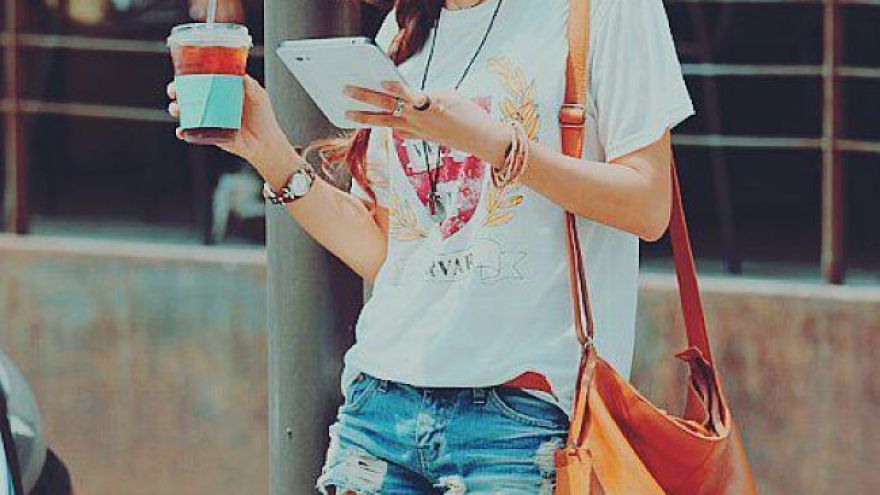 If there's one thing we all know about being a girl, it's that sticking to the latest trends and accentuating your personality is the best way to show off your style. As with any type of trend, there are thousands of things that become popular throughout the year and whether you're buying a gift for yourself or a family member, it's best to find things that are popular right now. With the help of this list, you'll easily be able to buy some "cool girl" products that will set yourself apart from the rest and show just how fashionable and on-trend you are.
Clip-on Selfie Light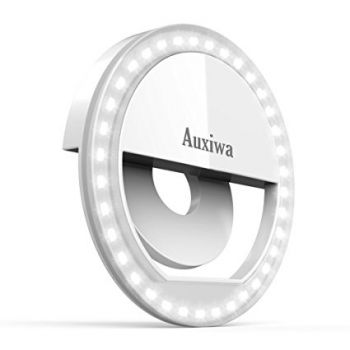 The worst thing about winter is that it gets darker earlier and with poor weather comes poor lighting, making it difficult to capture the perfect selfies for Instagram and Snapchat. With the help of this clip-on selfie light, you'll be prepared to tackle any type of dark light and accentuate all of your best features to display online.
The best part about the majority of selfie lights is they can easily be attached to your smartphone, giving you the ability to light your face absolutely anywhere, regardless of the time of day or night. There's no point in succumbing to the dreaded winter blues when you can show off your popping highlight and beautiful features at any time.
Cat Eye Mirrored Sunglasses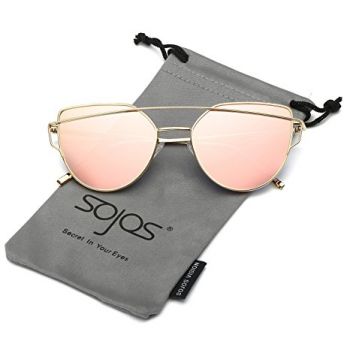 With more celebrities coming out with their own lines of eyewear such as Khloe Kardashian and Jessie James Decker, it's relatively simple to pick the perfect pair of sunglasses that will fit into your wardrobe with ease. These stunning cat eye mirrored sunglasses are equally as fashionable as they are safe for your eyes, as they offer polarized protection.
Most people don't realize that although it's not summer, there's still an ample amount of light being reflected off the ground and the snow. This is when your eyes are going to need the most protection, but there's no reason as to why you can't opt for fashionable eyewear!
Charcoal Mud Mask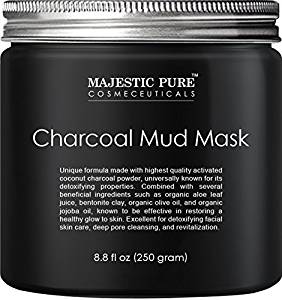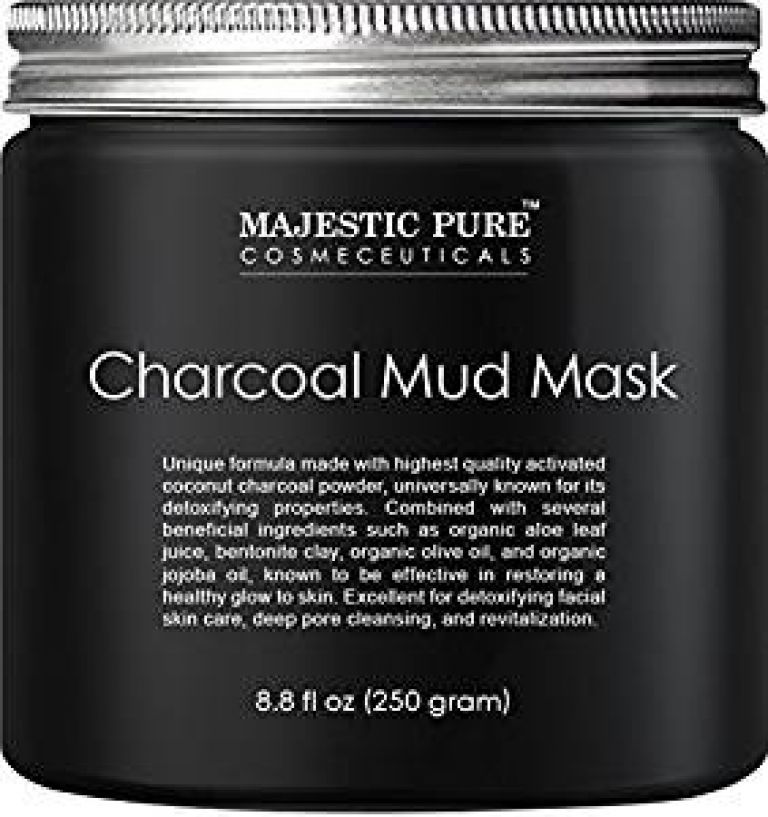 One of the most unfortunate side effects of cooler weather is the fact that your skin won't be as supple and moisturized as it is during the summer. With harsh weather, you're prone to suffering from dead and flaking skin, extreme dry spots, and even irritation if you don't implement a moisturizing skin routine.
With the help of a charcoal mud mask you have the ability to shrink your pores, remove blackheads, tone your skin, and remove dead skin cells. Not to mention the activated charcoal in the ingredients is designed to draw toxins directly out of your skin so it will look healthier and livelier than ever before.
This particular charcoal mud mask also includes coconut oil, which is phenomenal for moisturizing your skin without feeling too greasy or overwhelmed, making it the perfect winter companion for "cool girls".
Marble Effect Phone Case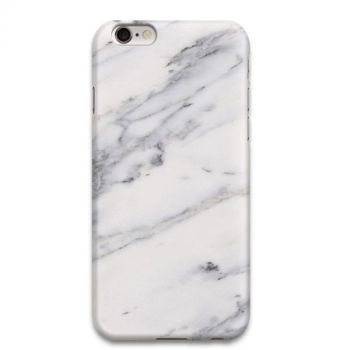 There's no easier way to show off how trendy you really are than to choose the perfect phone case. As a society that is seemingly always on some type of device, you'll want to choose a case that accentuates your personality but also shows that you're on-trend, which is why we love this marble effect phone case.
Marbling has gained an ample amount of popularity through social media, particularly Tumblr and Instagram, which has made it one of the best designs to consider when it comes to protecting your phone. Aside from its stunning aesthetics, this marble effect phone case offers shock protection and anti-scratch properties to ensure your phone is sufficiently protected.
Marble Effect Laptop Skin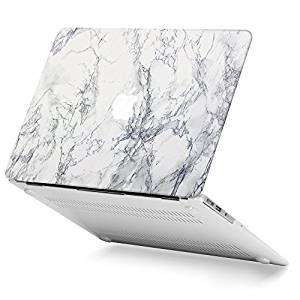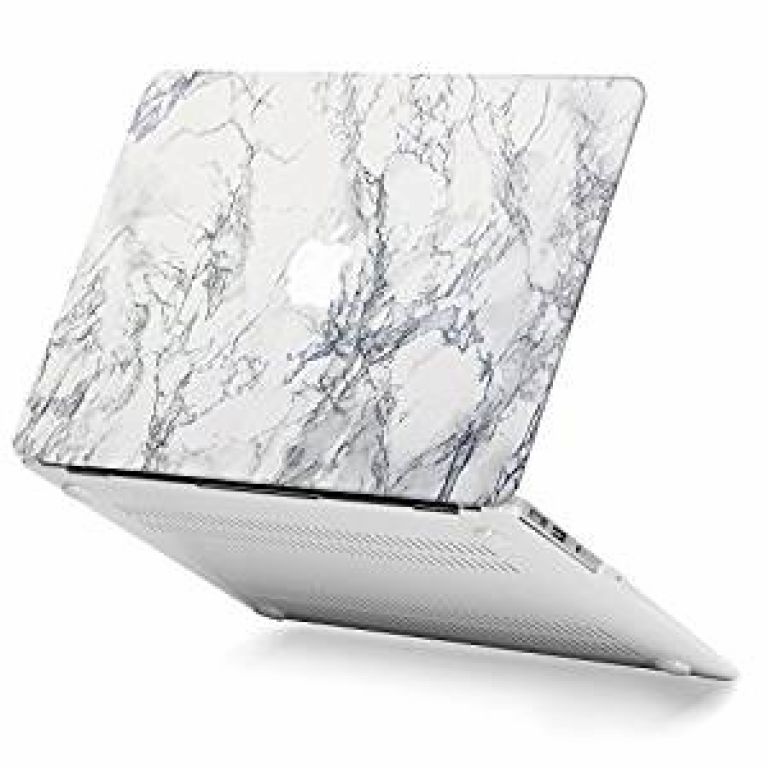 Of course, it's also important that you customize the appearance of your laptop to accentuate your personality similarly to your phone. Although laptop skins do not offer any additional protection (aside from scratch protection), they are a unique way to add a personalized element to a device that you most likely use on a regular basis.
The best part about laptop skins is they are easy to install and remove, giving you the ability to change them frequently depending on what style you might be interested in one week or the next.
Closed Eyelashes Cosmetic Bag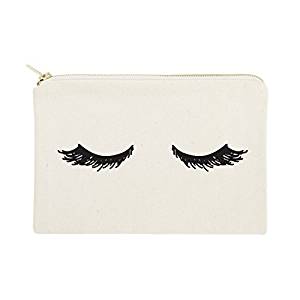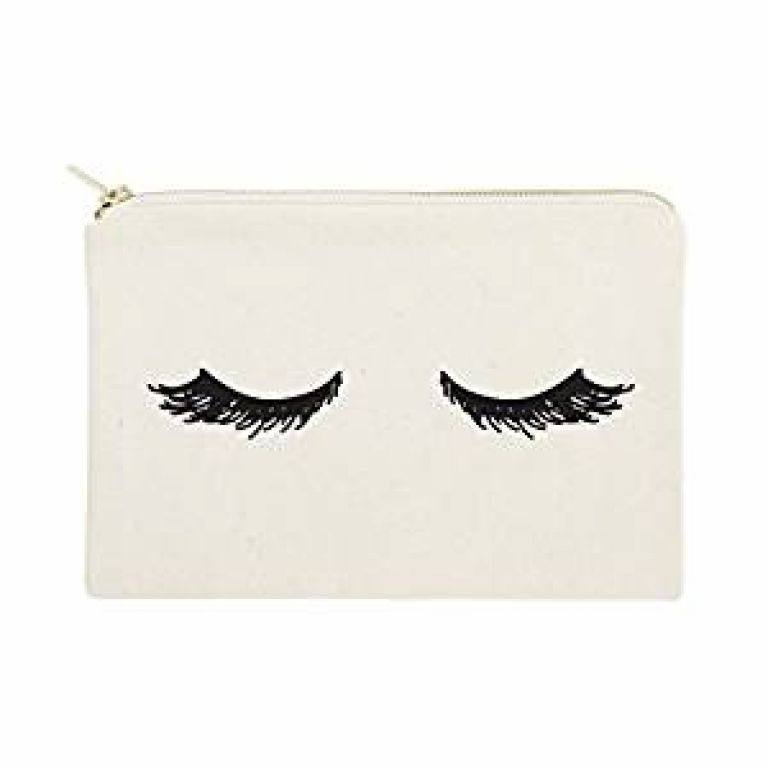 Remember how we said ensuring your skin is taken care of during the winter is essential? Well, you're going to need a place to keep all of your favorite skincare items with you while you're traveling! This closed eyelashes cosmetic bag accentuates an urban and hipster appeal meanwhile adding an ounce of modern femininity that you wouldn't be able to find with a traditional makeup bag.
The beautiful print on the front of the cream/vanilla canvas bag is certainly what sets it apart from the competition. Not to mention it also offers a substantial amount of storage space for your essential skincare or makeup items.
Gemstone Chakra Kit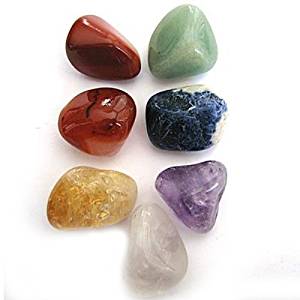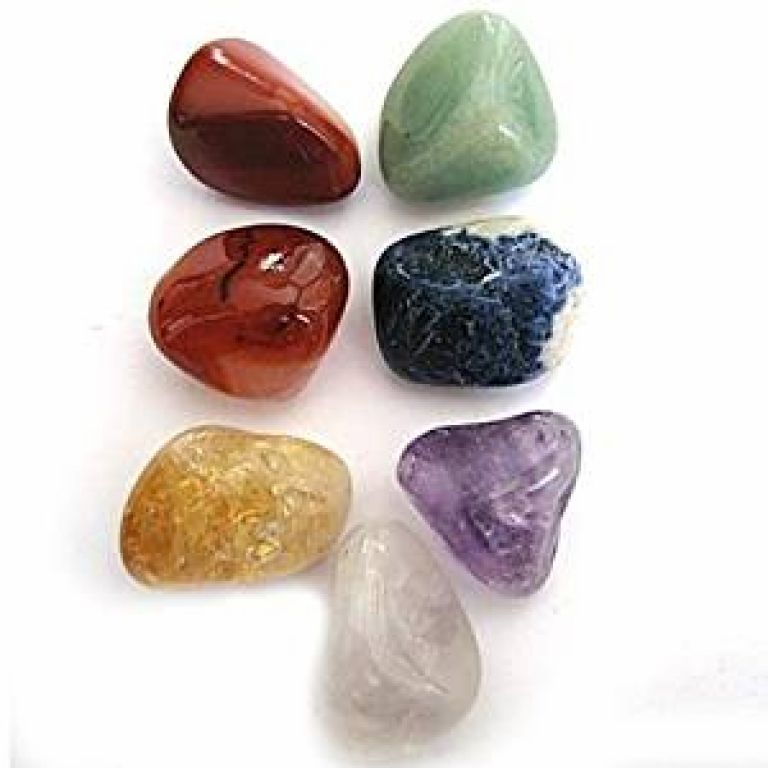 If there's one thing all of the cool girls are doing, it's learning about how healing crystals can be beneficial to your mental and physical health. With the help of this chakra-cleansing beginner set, you'll be able to balance your body and mind with the help of a few beautiful gemstones.
This kit includes an assortment of 7 different stones, each of which comes with their own chakra descriptions, and you will receive a carrying pouch to bring them with you everywhere.
"GRL PWR" Hoodie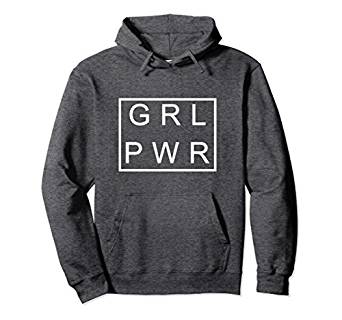 There's nothing better than showing your support for other women and by wearing this "GIRL PWR" hoodie, you're not only showing your support for others, but your confidence in yourself as well. In a society where girls are quite often looked down upon, it's important to remind everyone that although you are a woman, you are a strong and independent woman who has a whole life ahead of her and will accomplish something great!
Available in four different colors, this hoodie is more than a trendy staple piece in your closet; it's an inspiring and motivational article of clothing that accentuates your best qualities.
Pikibaby Winter Beanie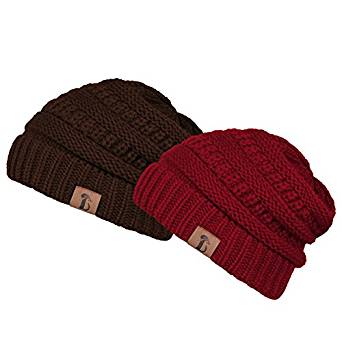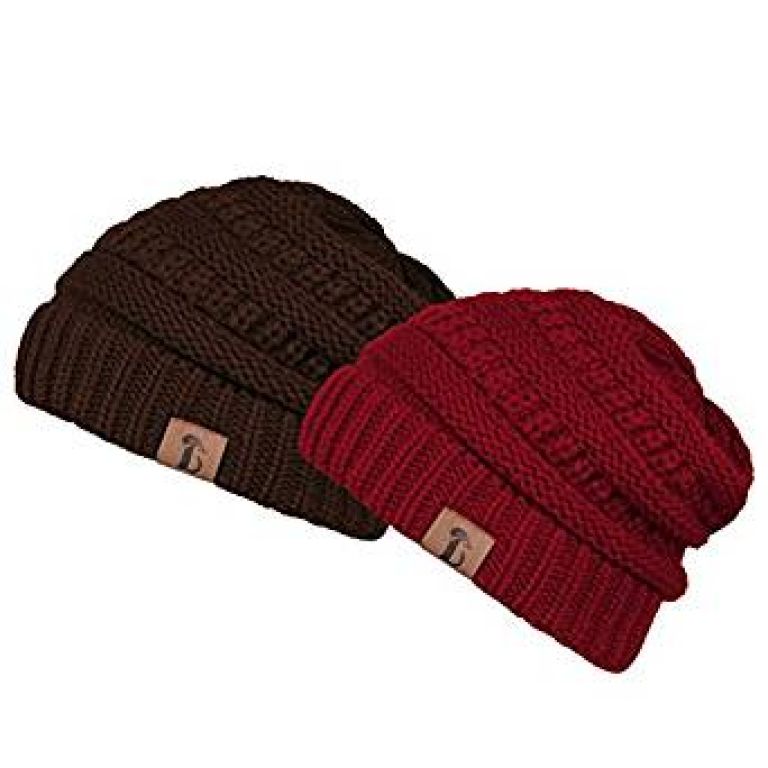 When it comes to shopping for winter gear it can be relatively impossible to find the right accessories that don't look too bulky and are still fashionable. These brilliant Pikibaby winter beanies are stylish but they're also incredibly warm and comfortable. Available in a set of two, you can choose between 6 different colors, depending on your aesthetic, and always have a reliable and stunning hat to turn to on the coldest days of winter.
How to Find the Right "Cool Girl" Items
When you're spending the time shopping online for things that the "cool girl" in your life would want, your best bet is to browse through social media sites, particularly Instagram. The vast majority of trends come from these apps and getting an idea of what's currently in style will give you a clear indication of how to choose the perfect gift. With the help of these 9 ideas, you'll be well on your way to showing just how trendy you really are.
Pin for later